Hey Guelph-Humber students – ever wanted to be more involved in school but told yourself that you couldn't do it or that you didn't have the time? Well, this is the year to finally cross it off your bucket list!
IGNITE has plenty of volunteer and paid positions, including becoming an Academic Program Representative (APR) which is an opportunity available exclusively for University of Guelph-Humber students.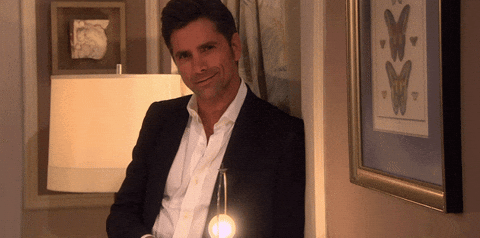 What are Academic Program Representatives?
APRs are the point of contact between students, professors and IGNITE executives. They relay valuable information regarding students' concerns and issues about their programs to the people who can actually make a change.
Why should I get involved?
1) Learn more about your program and school
You'll probably be spending at least 4 years at Guelph-Humber, so why not learn a little bit about the program and school you're attending? As an APR, you'll gain insider experience on how your program and school work. Channel your inner Sheldon Cooper and wow your friends with your newfound knowledge!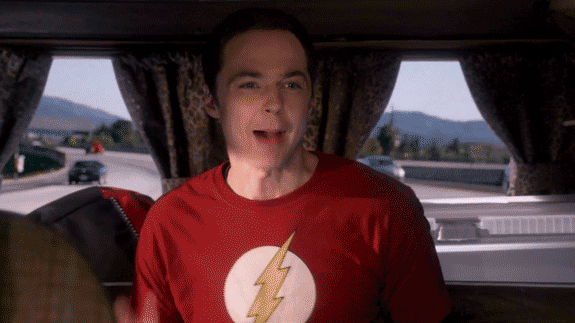 2) Make connections with students and professors
This is your chance to meet new people with different perspectives and network with profs who will get to know you outside the classroom. You could find the Patrick to your Spongebob or a really good reference for a job later on.
John Kokkoros, IGNITE Vice President – Guelph-Humber, says "[APRs] are given the opportunity to meet a lot of people in their program and build a relationship with their Program Head that has the ability to help them in future endeavours."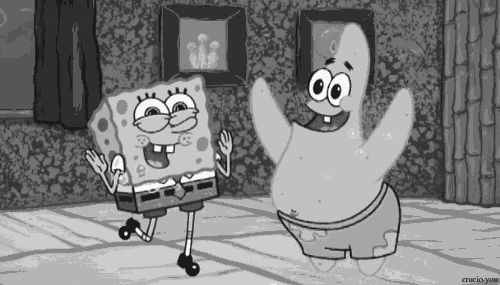 3) Make a difference and help get student voices heard
If you're passionate about GH, you could be the catalyst for change in your program or at your school! All you have to do is listen to your peers and attend meetings.
If anyone can vouch for this, it would be Warren Schlote, one of the Media Studies program rep for 2016-2017. He says that, "Being a program rep absolutely made a difference for my program as well as Guelph-Humber as a whole…It allowed me to meet people from beyond the media program and especially interact with the reps from other programs."
So if you won't take my word for it, take his!
4) Build your resume
Is your resume looking a little empty? Don't have any real job experience? Then becoming an APR would be a great fit for you! It'll let you build on your leadership skills that you can add to your resume.
Employers love seeing student leaders who are involved in campus because it tells them that you'd be a responsible, adaptable and organized employee.
If you need more help on how to create or polish your resume, check out our article on tips to create a stand-out resume.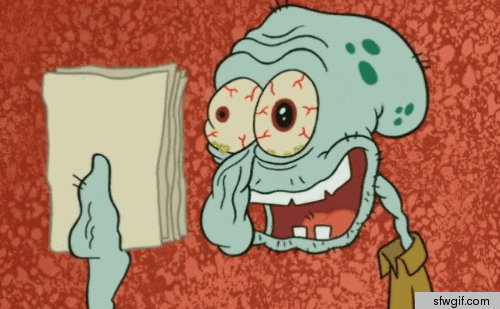 5) Have meetings in the cool new IGNITE Leadership Lounge
Need a quiet and convenient space to discuss student issues and concerns? Try your hand at adulting by setting up meetings with students, IGNITE execs, and whoever else you need in the new Leadership Lounge in room GH234 in front of the GH café. Add in some coffee, and BAM you're a fully fledged adult!
Check out the Grand Opening of the IGNITE Leadership Lounge on Thursday, October 12th from 11 a.m. – 1 p.m. Bring your friends and join us in the fun, we'll have free refreshments and exciting giveaways!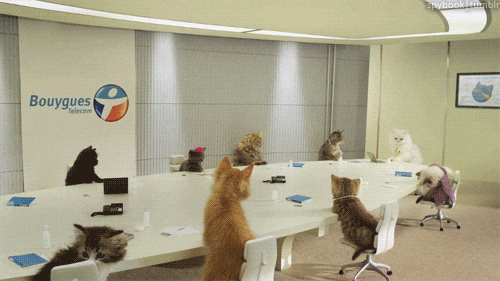 6) Flexible schedule
Hey, we get it. It's hard to have a job and go to school at the same time, but this position has a lot of flexibility.
As Warren Schlote explains, "The basic duties will take a few hours per week, but if a rep becomes really invested in their role like I did, they could easily spend much more time and create fantastic opportunities for their program."
John Kokkoros adds, "You get out what you put in and make your own time for what is required to do."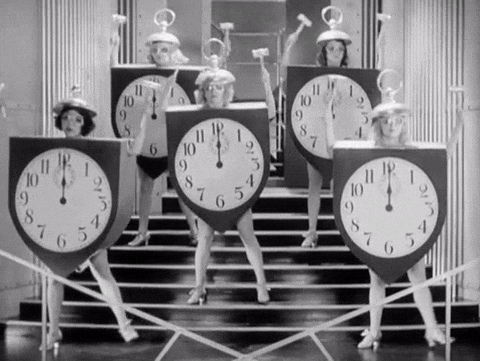 7) Challenge yourself
For some of us, leadership positions can be daunting. We make up excuses as to why we can't do it; maybe you tell yourself that don't have the time, or you just aren't good enough.
It's scary putting yourself in the forefront of issues, communicating with students at school, and dealing with deadlines. But if we stay within our comfort zone for the rest of our lives, how will we ever grow and become the people we want to be?
So this year I challenge you all to step outside your comfort zone, and push yourself to the limit. You'll be surprised what you can accomplish when you simply go for it! P.S. APRs also get paid depending on their performance, so APPLY NOW!
If you have any further questions feel free to contact John Kokkoros, VP Student Affairs of Guelph-Humber, at john@ignitestudentlife.com
We hope you have a great school year and make the most of it by getting involved with IGNITE!