You did it!
By now, you've finished all of your classes, paid your fees, and applied for convocation. There's just one last thing left to do: graduate.
College and university graduations are a lot different than high school. There are many more forms to fill out and things to keep track of, and we're all expected to do it on our own. With all this pressure, you can forget to enjoy yourself on your big day. That's why IGNITE made a graduation day checklist to help you stay sane and organized.
Humber and Guelph-Humber students can find their specific checklists on their schools' websites.

Update your personal info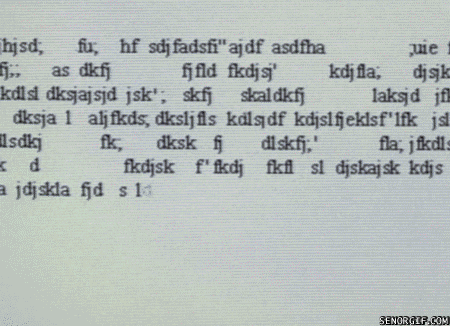 Even if you didn't change your name or move during the school year, go on MyHumber or WebAdvisor to make sure your school has the right information. You can rest easy knowing that your credentials will be sent to the right place, and the right name will appear on your certificate or diploma. You don't want to see your name misspelled!

Look up your ceremony date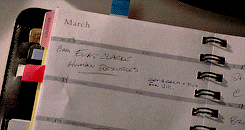 One of the first things you should do is to check when you'll actually be graduating. You don't want to miss it! As soon as you find out the day and time, you should mark your convocation details on a calendar. Now, you can start planning haircuts, guest invitations, and outfit shopping trips.
Guelph-Humber students have their ceremonies on June 18th, 2018. Humber students can find their day and time on the ceremony schedule.

Pick out something to wear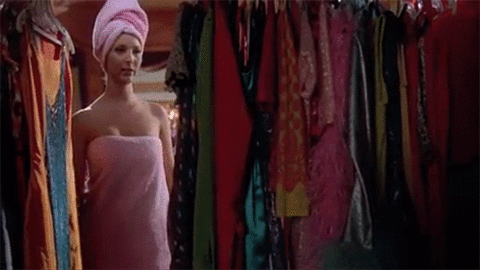 It's a big day, so why not get a new outfit to celebrate it? You'll want to get an outfit that will be formal, and that won't make you heat up too much under the gown. Comfortable shoes are also a must – it'll be a long day so pick something you can walk in for hours.
Need some inspiration? Check out our tips on what to wear for graduation.
Guelph-Humber students: Registering for a cap and gown is done with a separate company. Students who register before June 1st will only pay $30 for the rental. If you wait until the day of, you'll have to pay an additional $10.

Find out how to get there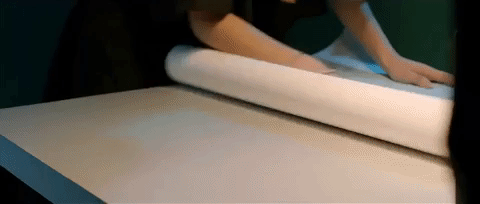 Don't wait until a couple hours before your ceremony to find out how to get to the venue. Not only should you check the address, but you should also save any directions, and check traffic updates on the day. Doing this will help you avoid getting lost and get to your graduation on time.
Humber and Guelph-Humber offer maps and directions to their event spaces. Humber students can also check out the full breakdown of what's going to happen on graduation day.

Show up early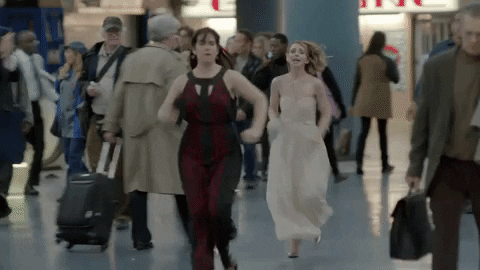 Showing up early will make everything easier. Generally, you need to show up at the venue at least an hour before the ceremony so you can line up with your classmates in order. However, you'll probably want to arrive even earlier than that so you can pick up your cap and gown, fix anything, and take a few photos.
Remember: Your guests need to arrive no later than 15 minutes before the ceremony starts so they can find their seats.

Breathe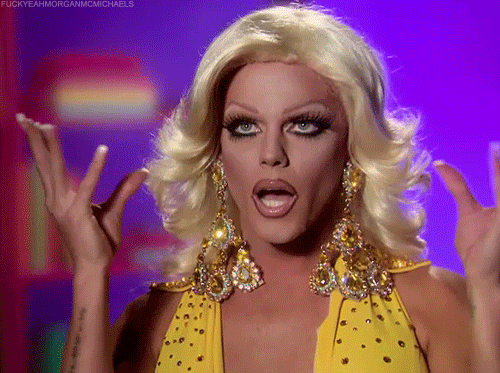 With all the dates to remember and forms to fill out, it's easy to get overwhelmed. Take the time to breathe, and relax so you can enjoy your graduation. Remember – this day is all about you. You've earned it!
---
Finishing school can be the most exciting, yet jarring experience. Check out our tips on how to adjust to life after you graduated.