There's no better feeling than walking away from a job interview feeling totally confident. You researched the company, highlighted your top skills, and vibed with the hiring manager. It's a match made in heaven.
That is until it's been a week without a word from the company. Whether in a situation-ship, friendship, or job interview, ghosting sucks.
There's no doubt that technology has impacted the hiring process. In fact, 99 per cent of Fortune 500 Companies use Applicant Tracking Systems (ATS)—you know, those lovely online forms that automatically sniff through your resume and rule you out in one swift search?
The days of printing resumes and shaking hands are over. So, how do we land a job after being ghosted? How do we remain motivated, confident, and passionate about our careers when we've heard silence for so long?
1. It's not you, it's them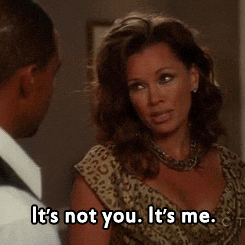 It's easy to internalize rejection—or lack thereof. But oftentimes, candidates are ghosted simply because a company has a change in focus. Priorities change, budget cuts happen, and hiring managers leave.
Before you get down on yourself, remember that there are certain things you can't control. Get back up, dust yourself off, and get ready to rock your next interview. And after you do…
2. Write a killer follow-up message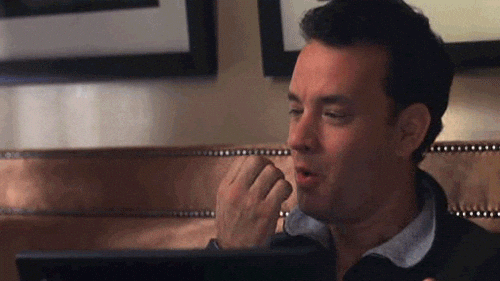 After submitting your application, completing an interview, and a week or two later, send the hiring manager a thoughtful follow-up on why you're passionate about the position.
Be specific, personable, and assertive; that way, when the recruiter reads your email, they can't help but reply.
3. Get a second opinion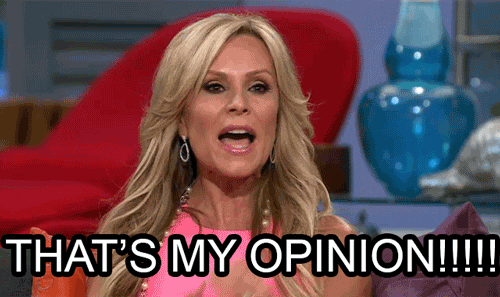 Reaching out to your mentors and advisors for their eyes on your resume and cover letter is vital. Not only can these resources help in making you a competitive candidate, but they also have the potential to connect you with their personal networks—some of which might even work for that same company.
Humber Advising and Career Services offer students and recent grads free career advising. This resource includes resume, cover letter, and LinkedIn reviews. As well, it includes career coaching through workshops or one-on-one appointments.
4. Take a break!
It's easy to feel like you need to jump immediately back into the application ring. Although it's important to get back out there, remember to give yourself space to mourn.
You put in the effort to apply, complete an interview, and even do an application assignment—after being ghosted, it's normal to be upset. Chat with your friends, vent to your mom, or even punch a pillow. Process your frustrations privately; that way, you're ready to put your best foot forward tomorrow.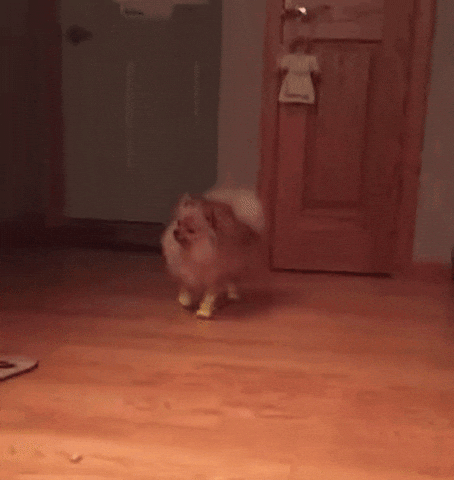 If you've been ghosted during your job search this past year, you're not alone. Sometimes you win and, sometimes, you take the L and learn.
By shifting your perspective, writing a killer follow-up, taking advantage of second opinions, and cutting yourself some slack, you'll be back in the job market in no time!
---
Still looking for your dream internship? Take note of these tips from UofGH placement coordinator, Jennifer Rich.
Follow IGNITE on Facebook, Instagram and Twitter for all things student life.