Being a new university student can be stressful for a lot of reasons. It might be your first time being away from home, trying to find your footing in a new environment, or trying to figure out how you're going to have a social life and still get good grades.
With the stress mounting, working out and eating salads are probably the last two things on your mind. The only viable option seems to be avoiding your responsibilities all together and binging on Netflix and food.
Sound familiar?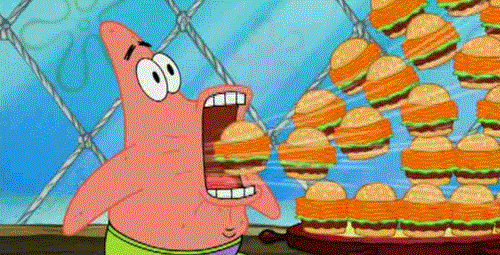 It's important to recognize these stressors when they arise, so you don't end up relying on bad habits to cope (like stress eating and binge watching). Lucky for you, we've come up with some tips on how you can stay healthy on a budget (bonus: most of the things on the list are free!).
1. Take advantage of FREE health insurance from IGNITE
Through your tuition, IGNITE provides insurance that covers medical, dental, and vision. Why pay a fortune to get a massage? Get it free with IGNITE! Got a couple of cavities or need some nutritional advice? No problem, we've got that covered too!
Check out our upcoming Health and Dental 101 Workshop to brush up on your benefits. Enjoy free massages, giveaways, and learning all there is to know about your benefits! This is your chance to ask us questions, find out what's covered, and learn how to file a claim for your insurance.
The workshop will be held at the Lakeshore campus on Tuesday, Sept. 26th from 11 a.m. – 2 p.m. and at the North campus on Thursday, Sept. 28th from 11 a.m. – 2 p.m.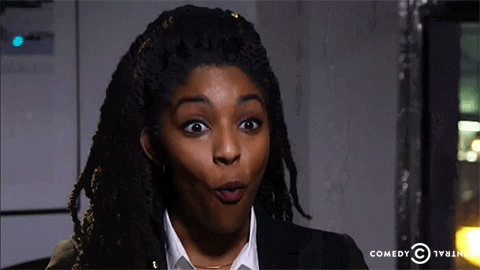 2. Use Humber's fitness facilities
Join the Humber gym – its free! Enjoy the use of weights and cardio equipment as well as group classes, discounted training with certified personal trainers, fitness assessments, nutrition consultations and incentive programs. All you have to do is fill out a form at the front desk and you'll get a sticker to put on your ID card that you use to sign in each time you enter the gym.
After a long day of classes, what could sound better than going for a nice, relaxing swim? Check out the Humber Community Pool, located right next to the Humber gym.
For any international students who don't know how to swim, don't fret – IGNITE's got you covered! The international swimming lessons initiative gives international students the chance to partake in a nine week subsidized swimming program that is funded by IGNITE and Humber's School of Hospitality, Recreation and Tourism. If you have any questions regarding the program, feel free to contact Anke Foller-Carroll at anke.foller-carroll@humber.ca.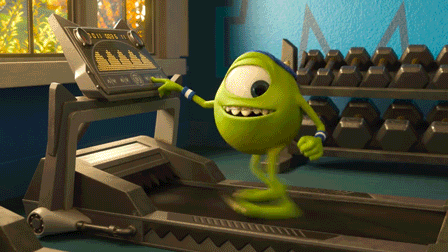 3. Skip out on the junk food, and pack a meal from home
On-campus food can be a quick and easy go-to when you don't have time to prep your meals, or simply don't have the patience. But, it often lacks the nutrients that our body needs to sustain itself throughout the day and might subsequently add some unwanted inches to your waistline.
A cheaper and healthier option is to bring your food from home. It's a good idea to prepare your meals the night before so you won't have to rush in the morning.
For students living on residence, use the common kitchen to make your own food. Make it a chance to get to know your floor mates, and have a group cooking session!
If you need some help coming up with healthy, cheap recipes, check out our article on 5 meals that are light in calories and cost.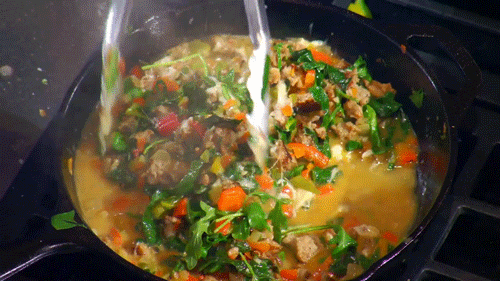 4. If you don't snooze, you lose
Pulling all-nighters is sometimes inevitable in college and university, but those are never a good idea, especially when you're trying to stay healthy. You need to get a full night's rest in order to have enough energy for the day ahead of you.
It's been proven that lack of sleep can contribute to weight gain, among other things, so try getting a good night's rest! If that isn't possible, take a quick nap to recharge at the IGNITE sleep lounge in KX208 at North and KB106 at Lakeshore. You can also check out our top 5 spots to sleep on campus.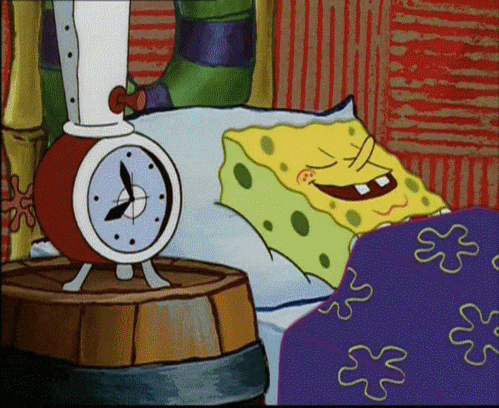 5. Bring your coffee from home
Coffee's great – it smells great, tastes great, and makes you feel great. But too much of anything isn't good for you, so moderation is key. Try cutting down on the sugar and milk, stick to a cup a day, and bring your coffee from home in a travel mug. This will cut out unnecessary calories and costs – a win-win situation!
So for all you coffee addicts that can't get enough of the good stuff, you can have your coffee and drink it too, hoorah!
If you're super motivated to cut coffee out of your diet completely, we've got an article on 5 ways to stay awake without coffee.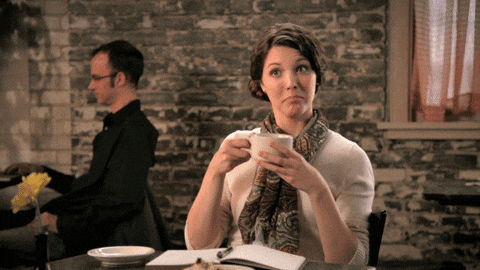 6. Use free health and fitness apps
Want to get fit, but don't know where to start? There are plenty of free apps that can help you with meal plans, workout plans, and motivation.
These are my personal favourites: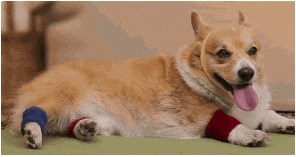 7. Take care of your mental health
Your mental health is just as important as your physical health. What goes on in your brain can affect what happens to your body.
Humber offers free counselling services to all students by professionals. So if you're ever feeling stressed about school, work or home, set up a meeting with one of the counsellors. You can also check out our article on websites to help you de-stress.
Remember to also make time for yourself, the things you like to do, and your friends and family. Spending time doing things you love with the people you love will bring you comfort and boost your mood.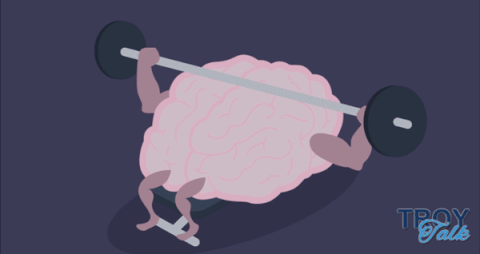 ---
You are the most important person in your life so your physical and mental well-being matter! IGNITE's got a lot of resources to help you so you don't have to break the bank in order to stay healthy.
Make sure you come to our Health and Dental 101 Workshop to find out more about how you can make the most of your benefits. Join us on Tuesday, Sept. 26th from 11 a.m. – 2 p.m. at the Lakeshore campus and Thursday, Sept. 28th from 11 a.m. – 2 p.m. at the North campus.
Good luck on your journey to becoming a healthier you, we'd love for you to share with it with us @ShareIGNITE on Twitter, Instagram and Snapchat.