Start your first-year off right with these services.
First-year is hectic. There is so much to do, see, experience and learn. Amidst this beautiful chaos, never forget that IGNITE has your back. We have many amenities to help you through your journey.
Whether you're a Humber College or University of Guelph-Humber student, here are 5 resources that are sure to help you in your first year.
1. Counselling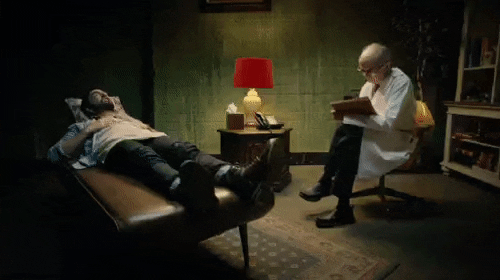 First-year can be stressful. A lot is going on, from new people to new classes, to a new home. It can be a lot to handle. Both Humber and Guelph-Humber campuses have resources to help you sort through the stresses of freshman year.
Counselling is available at the Welcome Centre (Lakeshore) and Student Wellness & Accessibility Centre (North). Aside from providing counselling, they offer other services such as, such as Healthy Minds for Stressful Times, LGBTQ+ Resource Centre, and the ASD (Autism Spectrum Disorder) Social Group.
Appointments can be booked in person or by phone. 416-675-5090 (North) or 416-675-6622 ext. 3331 (Lakeshore)
2. IGNITE Games Room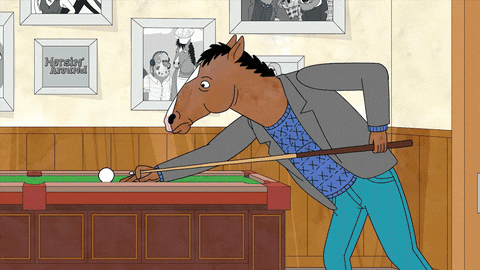 Boredom is real. Between all the classes and projects, you might want to do something fun. IGNITE has your back. Both the Lakeshore and North campus have games rooms. This is a place where you can relax in your free time or between classes and play some games. It's also a great place to meet new friends.
The Lakeshore campus Games Room is in the K Building basement and has four pool tables, one foosball table, one Wii and four Xbox Ones. The North campus Games Room can be found in KX2101 and has 4 pool tables, 1 Wii, and 8 Xbox Ones.
3. Academic Help
Need help with your studies? Humber has options to help you on your path to academic success. There are plenty of different options that allow you to get the help you require. You can sign up for a peer tutor that will work with you on campus to better understand the subject of your choice. This service is also available to UofGH students.
Sign up for your peer tutor here.
Just want to pop in and brush up on some concepts? Humber has math and writing clinics located at both North and Lakeshore campus. These are walk-in clinics, so there is no appointment necessary. Find the writing and math clinic on your campus.
4. Mentors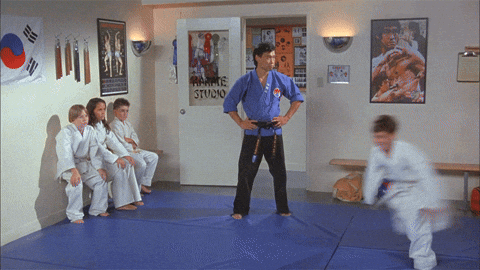 The transition into post-secondary life can be tricky. Luckily there are a lot of people out there who have already gone through it. The Humber mentor program links a first-year student with an upper-year student. These upper-year mentors will show you the ropes and be there for you if you have any questions. The program will match a person who is in a similar program to best support you. Whether it be socially or academically, your mentor will have tips and tricks that will help you get through the year.
5. Library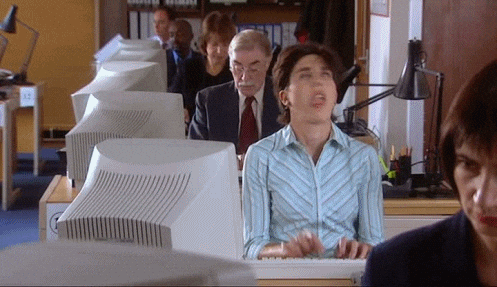 This is a place for more than just books. The library is a great place to study and get other work done. For first-year students looking for an escape from residence, this is the spot. There's a wealth of resources at the library that will help you in your studies. If you need computer equipment like MacBooks, Dells, and various wires, you can rent them at the library with your student card.
If you need space to work with your group, you can book rooms in the library that will accommodate multiple people. There are also dry erasers markers available for brainstorming on the whiteboards and even monitors to simultaneously share your screen with your group. These are just a few of the many services offered by the library. Discover more Humber Library services here.
6. Research Support Peers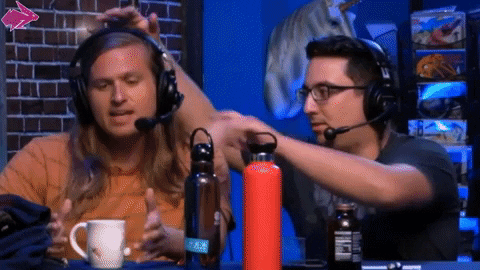 For Guelph-Humber students, Research Support Peers (RSPs) are current students who can help you with finding research material for assignments. You can find them on the 2nd floor of the UofGH building in the Learning Commons.
---
For more information about resources, check out 7 helpful resources for international students.
Follow IGNITE on Facebook, Instagram, and Twitter for all things student life.