"Midterms? I swear classes just started…"
We hate to be the bearer of bad news, but yes, midterms are just around the corner. The dreaded triathlon of exams, projects, and presentations will make you question the life choices that led you to Humber College and the University of Guelph-Humber. But fear not, young grasshopper, IGNITE is here to help you master the art of schooling like a scholar.
Now watch closely as we lay out your guide to coping with midterms:
Get a head start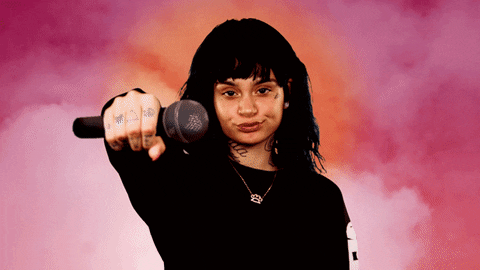 By now you're proficient in the ancient art of procrastination. You tell your keener friends that "you work better under pressure" and they look at you like you're a total rebel.
You know what's even more impressive? Studying and completing assignments early so you can be totally stress-free when your exams and due dates come around.
Think about it. You'll be the envy of all your friends when you show up to class cool, calm, and collected. You'll probably get a great mark too!
Pro tip: get ahead by creating your own due dates at least three days before your actual deadlines.
Eat healthy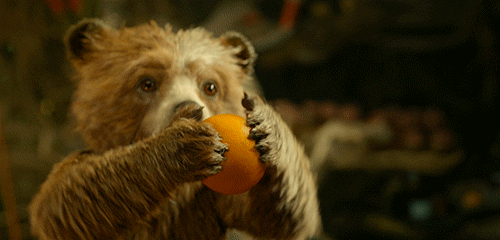 Fast food… so delicious… so convenient… so tempting… but no!
You're doing good. You're just gonna grab a Booster Juice from L building. Wait—is that pizza you smell?
It can be hard to avoid fast food on campus. You're strapped for time and money so you often don't even think about it. You just grab a slice and move on.
While eating healthy can cost a little more, it has big payoffs. You'll feel happy and energized. The good kind of energized. The kind without the 2 p.m. crash you get from caffeine or sugar.
Pro tip: for a healthy option at school that's delicious and affordable try the new Soupbar at North campus.
Get a good night's rest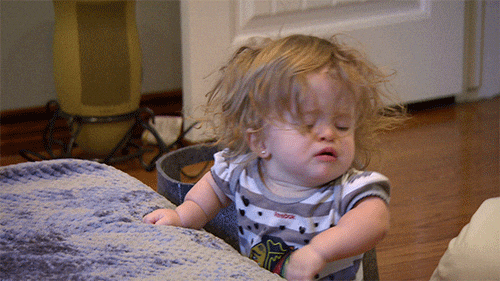 You've been running on four hours of sleep since the semester started. With midterms coming along, it's official, the relationship status between you and your bed has been updated: "It's complicated."
Don't give up on your one true love. Sleep is vital. Anything less than eight hours per night is putting you at an energy deficit. Not only will this make it difficult for you to focus, learn, and study, but losing sleep can wreak havoc on your health.
We know you're not a kid anymore, but there's a lot to gain from having a strict bedtime. Set a new alarm on your phone to remind you when it's time to hit the hay.
Pro tip: if you're tired at school come and take a nap at IGNITE Sleep Lounge to recharge between classes.
Take breaks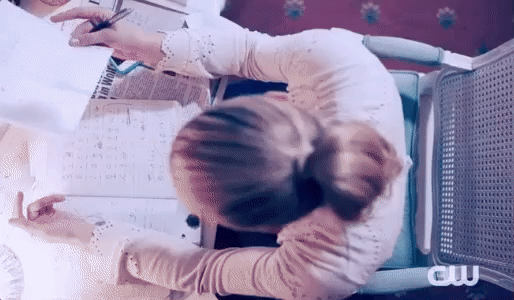 You finally set aside some time out of your "busy schedule" of Netflix marathons and online shopping. You get your study space set up just the way you like it with pencils, pillows, and playlists. You put your phone on silent and crack open your textbook. You buckle down for eight—hours—straight. When it's all said and done, you pat yourself on the back and hit the hay.
That sounds like a job well done, but the problem comes when you take your exam and realize you don't remember a thing. That's because the human brain isn't designed to retain a constant overload of information. We actually learn best in 20-30 minute intervals, with breaks in between.
So the next time you plan to have one epic study sesh, do yourself a favour and break your studying down into several smaller sessions. Just don't forget to thank us when you ace your exam!
Pro tip: if you're studying on campus, take a break at the IGNITE Games Room and play some pool.
Get a study buddy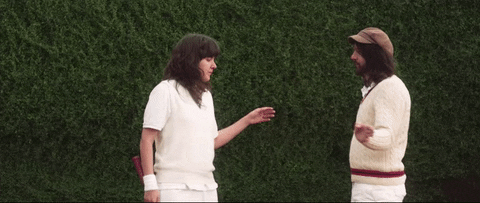 You know the saying "two heads are better than one"? Well, that's twice as true when it comes to studying and completing assignments. So get yourself a study buddy!
Studying with a friend has lots of benefits: they can quiz your knowledge, share their notes, double check your work, give another perspective, and fetch you some snacks.
Studying this way feels less like work and more like hanging out, yet you were actually super productive. Just be sure you don't get too distracted and wind up forgetting about the task at hand.
Pro tip: if you're struggling with math or writing, visit the tutors at the Math and Writing Centres for free help.
Talk to your teachers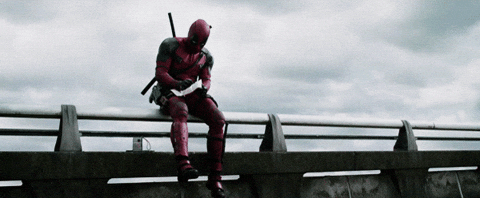 If you're really struggling to understand concepts that will be covered on your midterms and you're starting to get worried, then boy do we have an out-of-the-box idea for you: talk to your teachers.
The teachers at Humber and UofGH are some of the most underused resources on campus. That's a harsh dose of irony that we hope to change. Your teachers know your course syllabus like the back of their hand, and moreover, they really want you to succeed.
Don't be shy. Don't be lazy. Approach your teacher after class for a quick chat, or send them a question through email and Blackboard. You've got nothing to lose and you'll be better equipped to tackle your tests.
Pro tip: most teachers have office hours at least one day a week, so schedule a time to go over your questions.
Get a massage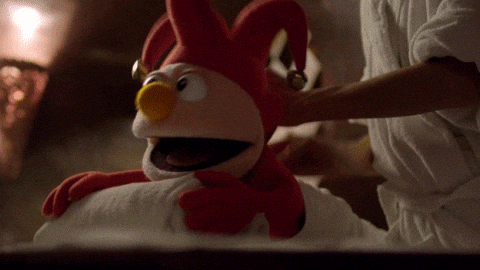 We saved the best for the last. This is your reward for working so hard and following all the previous steps in this guide. The ultimate way to relax, unwind, and melt away your stress. You deserve it.
For best results, try to book your appointment for the day before your first exam. That way you can walk into the test with your mind and body freshly rejuvenated.
Almost any kind of massage will put you at ease. Some of the more popular choices are: Swedish, deep tissue, hot stone, aromatherapy, and shiatsu. Do some research and see which is best for you. To save a few dollars and support your fellow students, why not check out the Humber Spa on campus?
Pro tip: some massage types are covered by your IGNITE Insurance Plan so you might achieve nirvana for free.
---
Life can get especially tough during midterms. Reach out to The Student Wellness Centre if you need to talk.
Follow IGNITE on Facebook, Instagram, Twitter, and Snapchat for all our updates.