In early December we spend most of our time drowning in assignments and stressing about exams.
During this period we occasionally have time to daydream about what we want to do during winter break. The problem is, because of all the stress from school, planning winter activities is the last thing on your mind.
That's why we decided to take some of the pressure off and compile a list of seven things you can do during your well-deserved winter break.
1. Eat
If, like me, you live away from home during the school year, you know the first thing most of us do when we get home is to check the fridge. That being said, at home food is usually ready as soon as I walk through the door. Unless you're a great cook yourself, there's a good chance that nothing sounds better than a home cooked meal.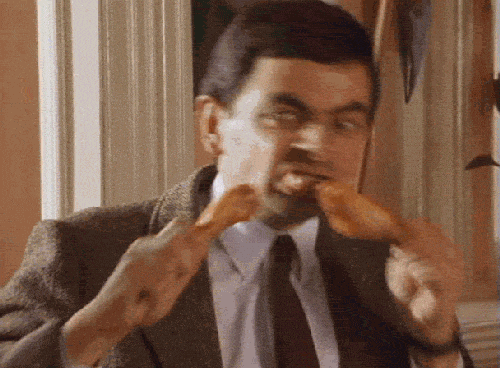 2. Read a book
After a semester of reading textbooks, sitting down with a new book you actually want to read feels pretty great. There are tons of good winter reads out there. If you're not a big book reader, you can catch up on some news or websites that you've been neglecting.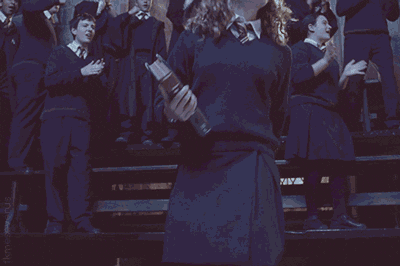 3. Catch up on Netflix
Re-watch your favourite holiday movies, or maybe spend eight hours binge-watching Stranger Things or Gilmore Girls. After a tough semester, you deserve a break from reality!
4. Sleep
The first thing I'm doing after my last class if going home and eating, but as soon as I take my last bite you can consider me out of commission for the next 12 hours. Winter break is a great chance to catch up on sleep. Need to catch up on sleep sooner? Check out IGNITE's Sleep Lounge.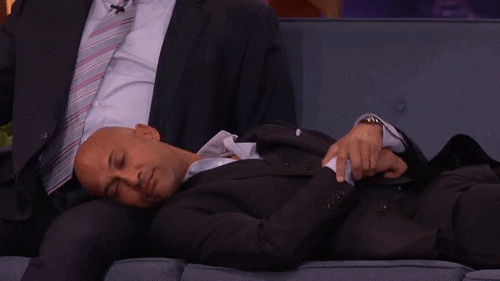 5. Get active
Winter break is a perfect time to get fit (in-between all those delicious meals you'll be eating). Winter offers many great options to get you active, such as snowboarding, skiing or skating.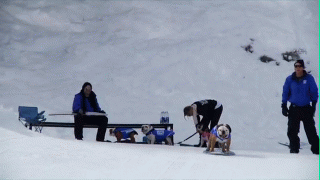 6. Clean your room/ your place
If you're not one of those meticulous people who make sure nothing is out of place, then your room likely got a bit messy during the semester. Winter break is a great chance to clean it up, and hey, maybe even redecorate. It's therapeutic.
Besides, who wants to start the New Year with an old mess?
7. Do all the winter activities!
Do you want to build a snowman? How about a snow fort? Maybe a snow angel? Let the child inside you escape and have a little fun!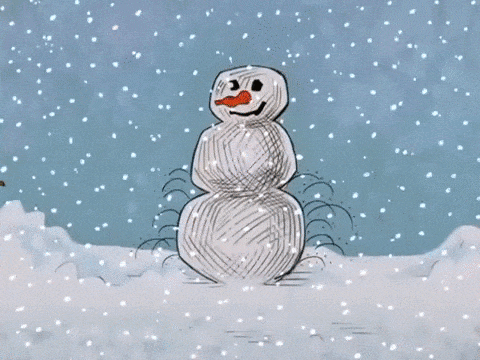 8. Catch up with high school friends
Chances are if this if your first year out of high school then you're missing your friends back home. Heck, I'm taking my post-graduate and I still miss my friends from home. Now's the perfect chance to catch up.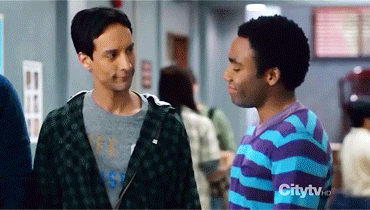 9. Sit by the fire and drink hot chocolate
Who doesn't want to do this? It's warm, comfy and delicious.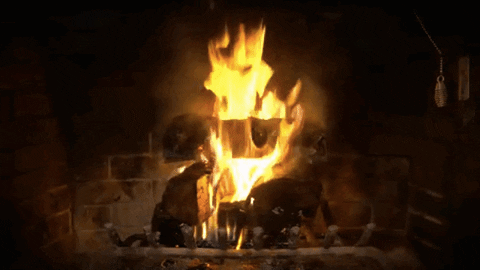 What will you be doing during winter break? Share your plans with us on our Twitter and Facebook. Stay tuned for lots of exciting events and activities with IGNITE in 2017!