"A little thought and a little kindness are often worth more than a great deal of money." – John Ruskin
For many, the winter holiday season is regarded as "the most wonderful time of the year." It's a time of shopping, exchanging gifts, and sharing meals with loved ones. But for others, it can be a stressful time. There's societal pressure to spend lots of money and to be surrounded by friends and family. All of this is on top of having to fulfill your regularly scheduled responsibilities.
With that in mind, I encourage you to do nice things for someone, anyone, whenever an opportunity presents itself. You never know the difficulties people might be facing, and doing something selfless for a friend, relative, or even a stranger can really make their day. And if they're already having a good day, you'll make it that much better.
Here are 8 random acts of kindness you can do to brighten someone's day:
1. Pay for someone's coffee
This trend came around a few years ago and it usually happens at Tim Hortons' drive-thrus. The idea is when you pay for your coffee you tell the employee that you also want to pay for the car behind you. Imagine their surprise when they're told their coffee's been paid for! I really like the anonymity of this. There's no pretence, no ego, just kindness. You can do this at any coffee shop or fast food place, and you can treat the next person in line if you're ordering inside too. It's not just for drive-thrus!
2. Leave a big tip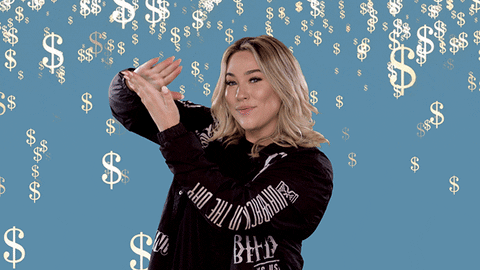 Restaurant servers, delivery people, and Uber drivers are just a few examples of people who get slammed with work during the holidays. If someone gives you good service, surprise them with a generous tip. It can really help them out. But what's really special is the warm memory they'll have of your unexpected kindness. If you can't afford to shell out the extra cash, try an alternative: tell their manager or their head office how excellent they were.
3. Bake for your classmates or coworkers
Who doesn't love freshly baked goodies? I know I do! Brownies, cupcakes, muffins, and cookies are just some of the guilty pleasures you can make for your classmates or coworkers. Mostly everyone appreciates this thoughtful gesture. Even if you're not normally one to bake, give it a try. You might be surprised by how fun and rewarding it is to whip up something sweet. If you're inexperienced, follow a simple recipe like this one for easy chocolate chip cookies. Just be sure to consider people who might be allergic to certain ingredients or have dietary restrictions.
4. Compliment a stranger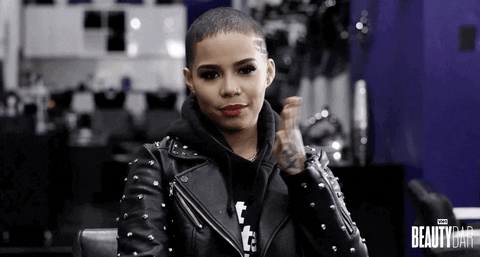 While this one might seem a little awkward and forced, it's really not. I believe most of us think nice things about the people we come across but we keep them to ourselves. If you walk by someone who has a tattoo and you think to yourself, 'That's a sick tattoo,' tell them! You might catch them by surprise, but they'll appreciate it. If you notice the cashier at the grocery store is wearing nice glasses and you think, 'Those glasses are so stylish,' say it! You might make their day.
5. Leave a surprise in your mailbox for your postal worker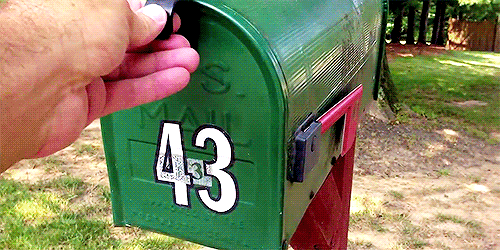 Postal workers often don't get the props they deserve. Depending on your schedule, you might never see them dropping off your mail. And yet, your Amazon, Sephora, and Fashion Nova packages magically show up at your door! Considering they work rain or shine, sleet or snow, it might be nice to give them a little surprise. Try leaving a $5 or $10 gift card in your mailbox with a note attached so they know it's for them. If you don't have much to spend, even a "Thank You" card can go a long way to making them feel appreciated.
6. Donate a toy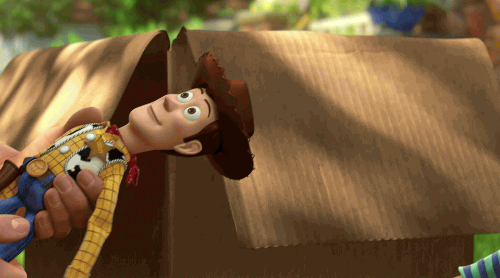 Roughly a quarter of Toronto children live in low-income families. Many of them don't have access to a simple source of fun that a lot of us enjoyed as kids. Donating a toy is an excellent way to do something kind for someone you've never met, and it's actually pretty fun. When you're out doing your holiday shopping just add a cool toy to your shopping cart. It doesn't have to be expensive. You can find affordable toys at Walmart or even Dollarama. Consider donating your new unwrapped toy to the Toronto Firefighters' Toy Drive on Dec. 6, 2018. Otherwise, you can drop one off at your local fire station or women's shelter any time of the year.
7. Help someone with their homework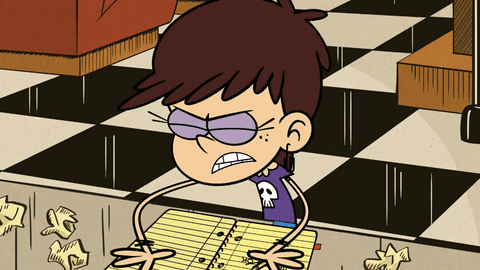 Lending a hand to someone who's struggling with an assignment is a really nice way to be selfless without spending money. We all have our strengths and weaknesses, and we all need a little help sometimes, but often, are too embarrassed to ask for it. So if you notice a classmate is struggling, and you're in a position to help, offer to go over their assignment with them. You might explain just what they needed to know to push through and get it done!
8. Leave a copy of your favourite book on transit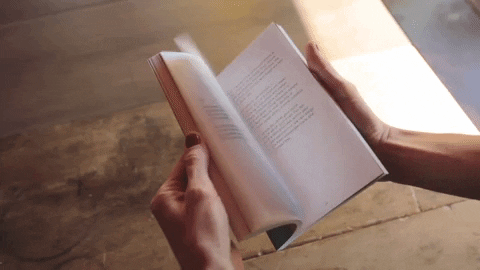 As some of the busiest people alive (aka students) we often don't have time to read anything other than textbooks and lecture notes. But the transit commute is a sacred time for many of us to escape into an imaginary world of fiction. Lots of people read on the train, subway, streetcar, and even the bus. The next time you're on transit, surprise a fellow reader by leaving a copy of your favourite book behind. You can attach an inviting note on the cover, or tuck it away inside the book so that anyone who's curious will see that it was intentionally left behind. Someone will read it—guaranteed.
---
Remember to be kind to yourself too! Read why self-love is important.
Follow IGNITE on Facebook, Instagram, Twitter, and Snapchat to see what's new.