It may not quite feel like it yet, but Spring is just around the corner.
That means many students are starting to think about finding an internship, summer job, or full-time position. A first impression is vital in any interview process, but knowing what to do, how to dress, and what to prepare can be tough for a beginner job-hunter.
We want you to succeed, so we've put together 7 tips to help you stand out:
Wear a nice outfit and shoes
A nice outfit is important, but don't forget about the shoes. If you show up in dirty or ripped shoes you won't be taken as seriously. It is also a good idea to stake out the office a week or so before your interview to see what others are wearing. You don't want to over or under-dress for an interview. However, when in doubt overdressing a little won't hurt.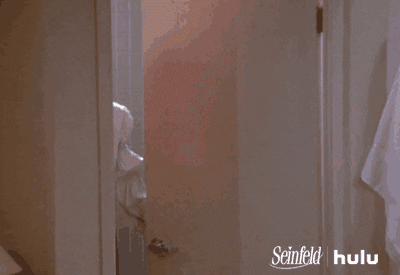 A good handshake
Don't be limp but don't pull a knuckle-crusher either. A good handshake should be firm but gentle. This is likely the first interaction you will have with an employer, so make it count. It might sound silly, but practice your handshake with a friend.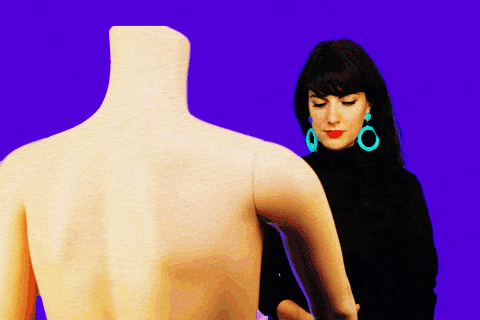 Humanize the situation
A lot of people forget the interviewers are people as well. Be friendly and ask them how they are doing. You don't have to go in depth, but asking a simple question about their day can go a long way. Interviews are a strange experience for everyone. Put your best face forward but remember, you're not a robot, it's okay to show your personality.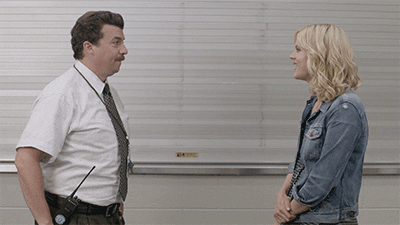 Know your stuff
This includes everything from the content in your resume and cover letter to the company's core values. Once you get the interview, your resume and cover letter are not in the past. The interviewer will ask you questions about them, so make sure you are ready to elaborate.
It is also a good idea to know the company and its values. If you can relate your experience to the core values of the company, you will stand out. Make sure you can prove you're the best person for the job.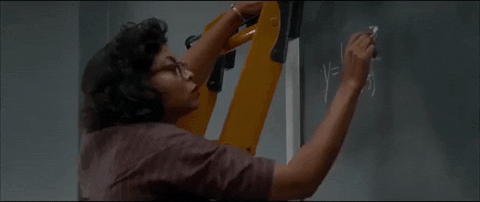 Good posture and social skills
Don't slouch and don't puff your chest out. Make sure you sit straight, don't fidget too much, and keep good eye contact. Not sure if you have good posture? Here are 10 interview faux pas.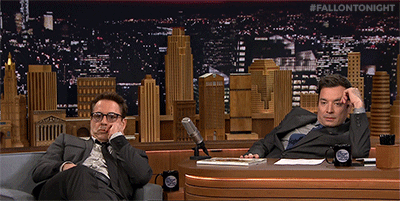 Ask questions at the end
At the end of every interview, you will be asked if you have any questions for the interviewer. Saying you have no questions is not a good answer. Think of some questions beforehand. Don't ask about benefits or pay. You can ask about that when you are offered the job. Some great questions include:
"Are there opportunities to grow in the organization?"
"How would you describe the corporate culture?"
This is the part of the interview when you can control the conversation. Show them what you've got.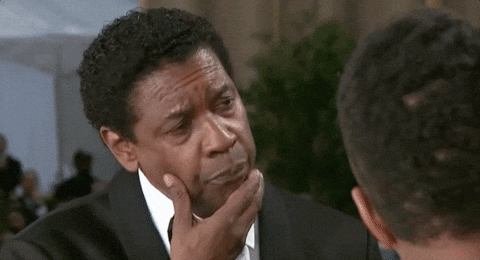 Bring a portfolio
Even if this isn't listed as a requirement, if you have a portfolio you should bring it. This is the best way to showcase your abilities and show proof to back up your resume. If they didn't ask for a portfolio it shows your initiative and organizational skills. Of course, not every type of job requires a portfolio – consider if it would be beneficial to your specific field.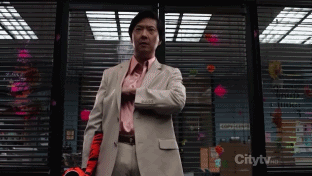 At the end of the day, just remember to be yourself. Don't lie in the interview or make false promises about what you can bring to the company. Follow these tips you and will come across as prepared and capable.
You know what looks good on any resume? Getting involved. Check out our volunteering and job opportunities to boost your resume.