Ttyl
For many of us, graduation is just around the corner. For myself, that means it's time to enter the real world. No more class, lunch break, and part-time work. Is it frightening? Yes. Life goes on though, and so do we. We've got this!
If you are graduating, chances are you're feeling similar. You should be making the most of your last semester here at Humber and UofGH. Here are seven things you should do before graduating:
Take advantage of student discounts Although paying for rent, groceries, and tuition all while trying to have a social life makes it hard to be a student, it comes with some benefits. Many places offer discount rates for simply being a student, so make sure you take advantage of these offers when you have the chance.
Visit the Career Centre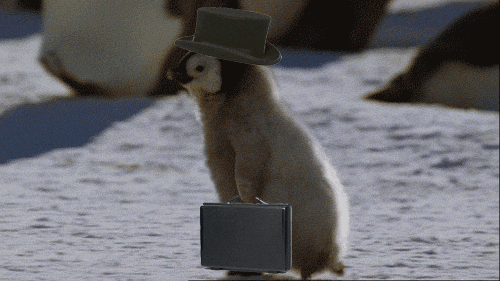 After graduation you have one of two choices, find a job or go back to school. Whatever choice you make, the Career Centre will be a great resource. Make sure you visit the location on your campus. They can glance over your resume, help you out with the job portal, and might even be able to inform you of some job opportunities targeted at your desired market.
Spend time with friends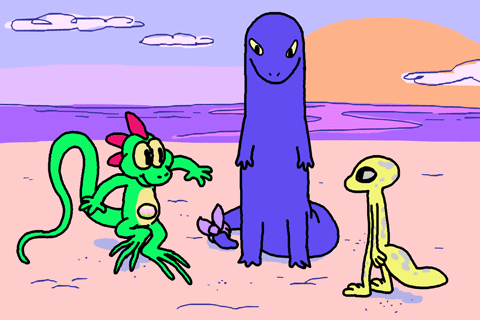 This isn't to say that all your school friendships are going down the drain, but the reality is you won't see them as much as you do now. It's easy to schedule meet-ups in between and after classes, but once the 9-5 grind starts, it will become increasingly difficult to make time for them. Take advantage of the time you have with them.
Focus on school and learn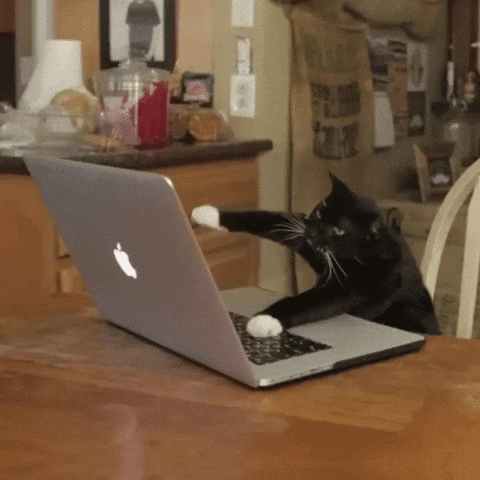 Of course, it is important to have fun at school, but the main priority is to learn and utilize that knowledge and skills to be applied to the real world. Take advantage of the education you pay for so that you're ready for your first day on the job. Finish your last year strong – who knows, in a few years you may want to come back and do your Masters.
Use your gym membership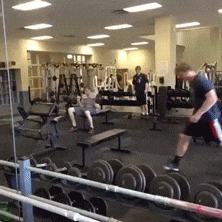 If you are a student at Humber or Guelph-Humber, you are lucky enough to have a free gym membership. Lakeshore's new facility is decked out with tons of amazing equipment and the gyms have awesome group fitness classes. for you to keep fit. It is also a great way to start getting in shape for the summer.
Get your grad photos taken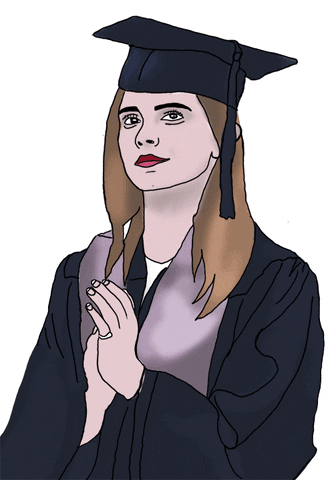 You will have tons of memories after you graduate, but we all know that our fam's are gonna be bugging us for those grad pics. Grad photos are the perfect way to capture your college experience. Book your grad photos now, and check out our advice on how to take the perfect grad picture!
Have fun!!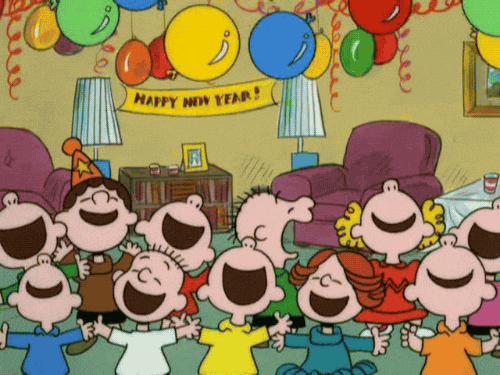 As you come to the end of your semester essays will be due, group projects will pile up, and final exams will come and go. During this time it is important to have fun and enjoy yourself. Make some memories that you can look back on! IGNITE Real Talks is just around the corner, and it's the perfect time to do something memorable with friends.
Follow these tips, and you'll feel just fine walking across that stage and getting your diploma.
Follow IGNITE on Facebook, Instagram, Twitter, and Snapchat for all things student life.