Get that bread.
The objective of receiving an education is to find employment following graduation. This can be challenging and confusing for graduates, especially those who are entering a networking based workforce, as opposed to a trade. The reality is that if you want a good gig these days, you have to network. It's about who you know and what effort you want to put towards your work. Here are some networking tips that will bring you closer to that dream job:
1. Social media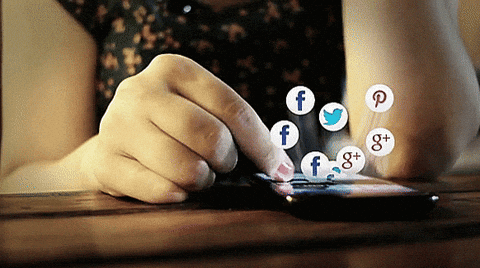 Be wary of what you are posting, and who that is visible to. Employers are looking at this and just one picture could give them the wrong idea. Additionally, be active on networking sites such as LinkedIn. This will give you access to professionals that you may not normally have the opportunity to connect with. Reach out to people through these platforms and express interest. You never know where it might lead.
2. Talk to graduates
Recent graduates from your program will know how the climate of the job market and may be able to give you tips on what they did/have been doing to get jobs and interviews. Contact your Academic Advisor to get in touch with alumni.
3. Coffee!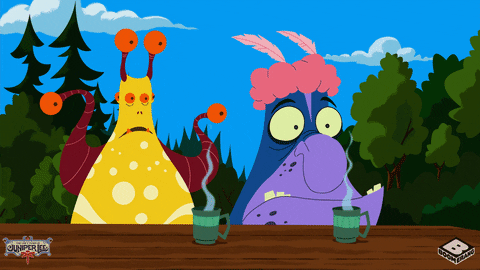 Get in touch with people working in your industry. This can be done through LinkedIn or even your Academic Advisor. Propose the idea of grabbing a coffee (this is code for networking) and take the opportunity to ask them about their career and what steps they had to take to get to where they currently stand. This displays interest and might even get you further connected with people working in your field of interest.
4. Volunteer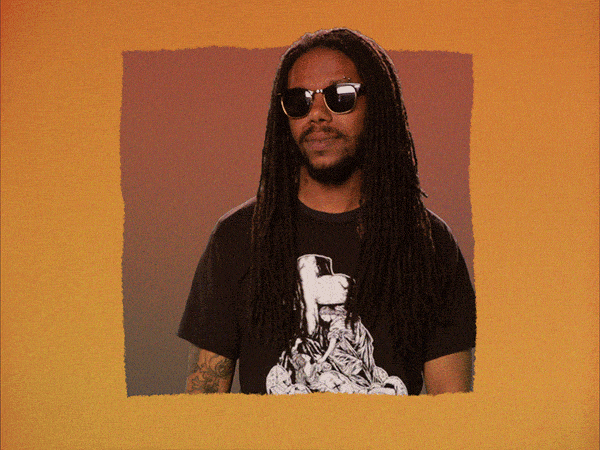 Seek volunteer opportunities with businesses or events that relate directly to your desired industry. Not only does this demonstrate eagerness and commitment, but these are fantastic opportunities to build working relationships and gain experience. Find these opportunities through your Academic Advisor, your Career Centre on campus, or sites such as Indeed or LinkedIn.
5. Read over that resume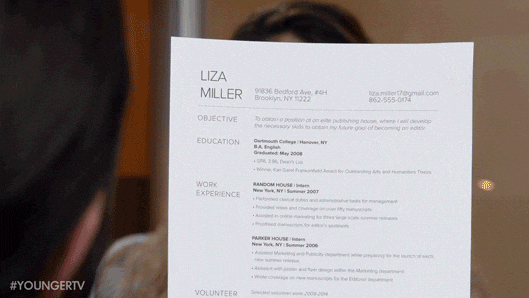 A resume can make or break an opportunity. Ensure that yours is always up-to-date and properly organized. Have someone you trust look over it or ask the opinion of your professor. You can always visit the Career Centre as well!
6. Always follow-up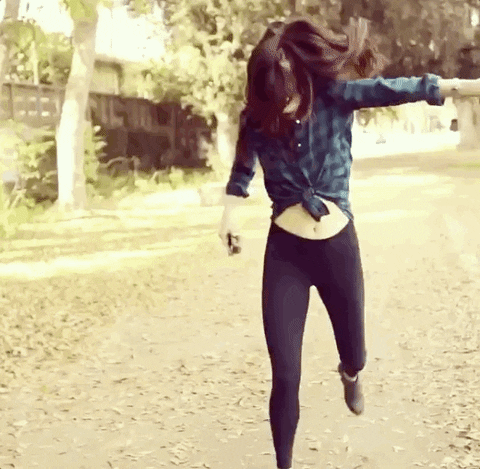 Whether it's after a job interview, coffee chat, or a volunteer opportunity, ALWAYS touch base afterward. Send an email and thank whoever you met with for their time. In it you can express something specific you took from your experience with them. This demonstrates initiative and interest in future opportunities.
7. Confidence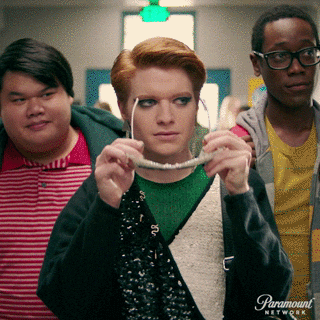 Always be confident within yourself. Even if you've had no experience in your field, be confident in your passion for whatever your field is. People will notice and appreciate your dedication to your field of work. Employers want to work with people who want to work hard! If you show that you're geared up to do so, your chances are even better.
---
Looking for more tips while on the job hunt? Check out these 6 ways to boost your employability.
Follow IGNITE on Facebook, Instagram, Twitter, and Snapchat for the latest updates.