Never underestimate the power of a killer outfit.
If you're anything like me, you own more pairs of sweatpants than all the dress clothes in your closet combined. Since my hobbies include watching Netflix, playing Sims, and going to and from class, I don't often invest time in buying work clothes. Plus, who has the funds to splurge on that?
With IGNITE's Dress For Success contest, you could! This year, IGNITE is giving away two grand prize packages: each prize includes a $1,000 shopping spree courtesy of IGNITE, and a resume/interview prep session thanks to the Career Centre.
Ready to shop? Check out these staples to include in your work wardrobe haul:
1. Dress up with a bold blazer
Whether oversized or tailored, blazers are great because they are versatile. You can dress up any casual outfit by adding a blazer into the mix. This bad boy will take your jeans and T-shirt combo to new professional heights.
2. Step into some snazzy loafers
Loafers are functional fashion. Why suffer in heels and dress shoes when you can opt for comfort? Men, women, and non-binary folks alike can all look like a CEO in a loafer.
3. Add some personality with a fun statement piece
Fun prints on shirts, ties, and socks are a creative way to add a pop of personality to your outfit. Going for an interview? Use your statement piece as an icebreaker to lighten the mood and create a lasting impression!
4. Look like a boss in a crisp button-up shirt
Wear alone, under your new blazer, or casually half-tucked. A button-up is a perfect way to look like a professional and add a pop of colour to your fit.
5. Warm-up and stand out in a dress coat
Let's not forget it's February folks. Stay warm in style with a dress coat! This is a must-have in your closet as a dress coat can add elegance to your outfit. Invest in one that is both functional and aesthetically pleasing to serve for both your look and the cold weather.
6. Fancy yourself some fancy pants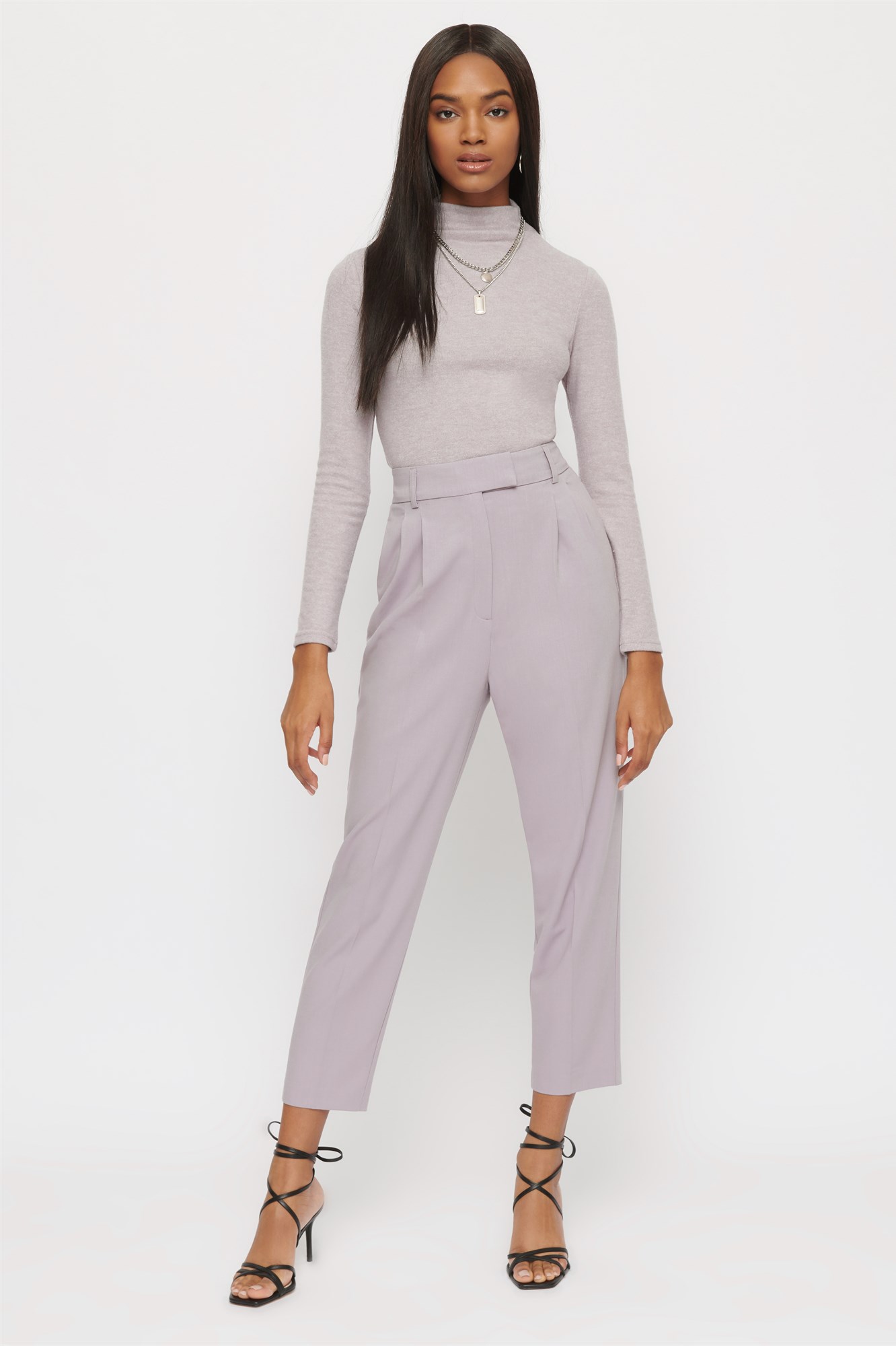 A tailored pant can go a long way for your look. Explore different colours, patterns, and silhouettes to see what works for your style!
7. Sparkle in your interview with accessories
Accessories can add the final touch to any outfit. A little goes a long way when it comes to accessories, so have fun investing in staple pieces like chains, bracelets, or belts.
---
Let's shop! Submit your essay or video for IGNITE's Dress For Success contest to build up your work wardrobe.
Follow IGNITE on Facebook, Instagram, and Twitter for all things student life.