"While it may seem small, the ripple effects of small things is extraordinary."
For some people, going green seems like an overwhelming task. However, committing yourself to a more eco-friendly lifestyle doesn't have to be complicated or expensive. In fact, much of what you can do is simple and free! If you're not sure where to start, we've put together a list of easy and affordable ways you can make a difference.
Here are 6 ways to be more eco-friendly:
Cut back on water waste
Want to help the planet while saving on your hydro bill? Cutting back on your water use will do the trick. While we rely on water for a number of daily functions, there are some substitutions and methods you can apply to reduce water waste. You've probably got a couple of water bottles lying around, so why not fill those up instead of buying overpriced bottled water?
Are your hot showers costing you a lot? Invest in a low-flow showerhead. This will reduce the water flow and, as a result, the amount on your water bill. Instead of doing laundry several times a week, only do laundry when you have a full load.
These are only a few of the many ways you can cut back on water waste, so do your research!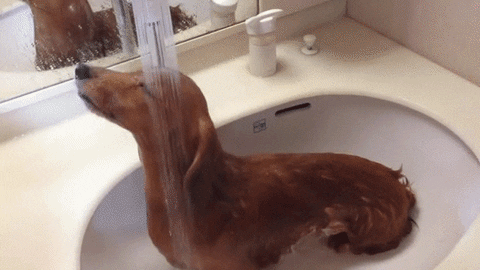 Opt for reusable bags instead of plastic bags
It's no secret that plastic bags cause serious harm to the environment. Between releasing toxins into the soil to hurting wildlife, it's clear that they aren't doing the planet or our furry friends any good. To do your part, switch over to reusable bags. Not only are they an eco-friendly option, but they have endless uses. Reusable bags are great for grocery shopping, moving, storage organization, and more! Another perk? They're very affordable, with a number of them costing no more than a dollar.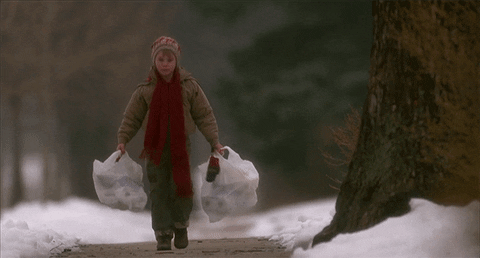 Save on energy
Conserving energy is one of the easiest ways to help out the environment and is something you can start doing right away. Now that we've moved into spring and have longer daylight, make sure you keep your lights off until dark. More daylight also means warmer weather, so why not skip the drive and walk instead? If you have to drive, call up a friend and carpool together.
Did you know that your appliances and technology use up a lot of energy even when they're turned off? To fix this, invest in a power strip or just pull out the plugs when they're not in use.
For more ideas on how you can conserve energy, check out these tips on 100 ways to save energy.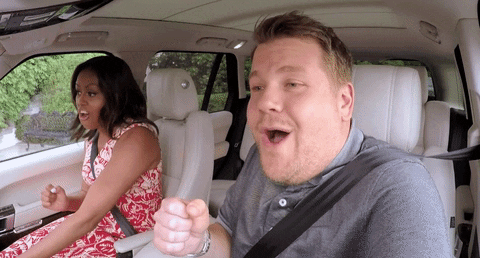 Go paperless
With today's technology, almost anything can be done online. A major perk of this is that there's no need to continue using lots of paper. If you haven't done so already, switch your mailed bills to paperless billing. Instead of using a physical agenda, write down your to-do lists and reminders in a digital calendar on your phone or laptop. Rather than writing your class notes, type them in Word, Pages, or a digital notebook such as OneNote. By going digital, you'll never misplace your lecture notes again!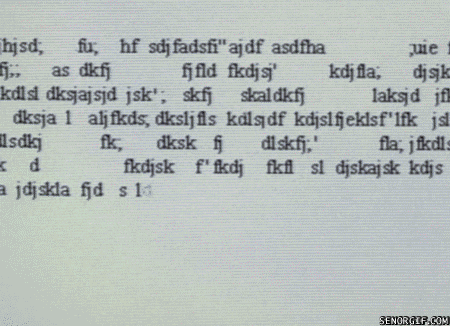 Don't Litter
Sure, that gum wrapper or coffee cup you threw on the sidewalk seems harmless, but it's not doing any good for you or the environment. Litter can seep into our groundwater, clog storm-water drains and cause flooding, and harm animals that mistake it for food. So, the next time you're ready to get rid of your coffee cup, check for a garbage bin or just hold onto it until you find one.
If you want to go one step further, swap out your paper cups for reusable coffee cups or travel mugs. Many coffee shops and cafes also offer discounts to customers who bring their own reusable cup.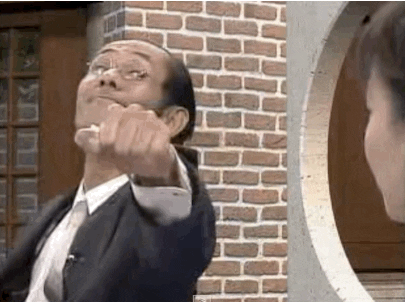 Eliminate toxic cleaning supplies
While they may seem small and insignificant, cleaning supplies have a huge impact on the environment. Cleaning products are full of chemicals that can harm humans, animals, and plants. When you use these products to clean your home, they are rinsed down a drain and some of the chemicals are then returned to rivers and lakes. You can eliminate your toxic cleaning supplies by substituting them with homemade products that use ingredients such as baking soda and white vinegar. For recipes, check out these homemade cleaning products.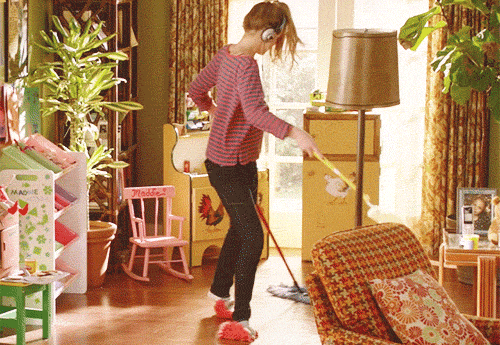 ---
Looking to take your eco-friendly efforts to campus? We offer clubs such as Humber Sustainability to help you do just that.
Keep up with IGNITE on Facebook, Instagram, Twitter, and Snapchat for all things events, student life, and more!