"Google only loves you when everyone else loves you first."
In a digital age with so many online personalities, it's important that your personal brand stands out. If you're looking for success in the digital market, I cannot stress the importance of proper strategy.
Here are 6 tips that will keep you from getting lost in the mix:
1. Be authentic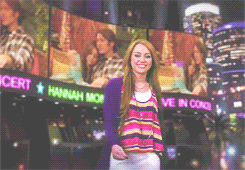 People want to consume media that is real. It's easy to tell when people are pretending to be something they're not. Just be yourself! You don't need anything more than to be authentically you. If you're clear about who you/your brand are and the message you are genuinely trying to push, people will notice.
2. Engage with your audience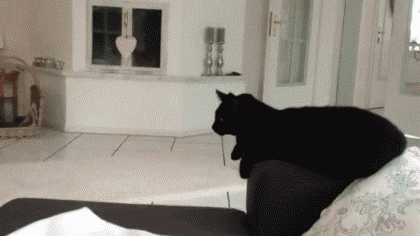 Be sure to engage with your audience. People want to feel acknowledged when they comment on your brand. If you acknowledge them back, this signifies respect and appreciation, which results in them continuing to follow along.
3. The more specific, the better
Who are you targeting? Get specific. Stray away from just an age or gender demographic, and go deeper. What does this person love/hate? What does their day consist of? Gather this information and target that exact person. From there, you will gain a genuine audience who will be intrigued and engaged by the message you are sending. After all, you are targeting them exactly.
4. Consistency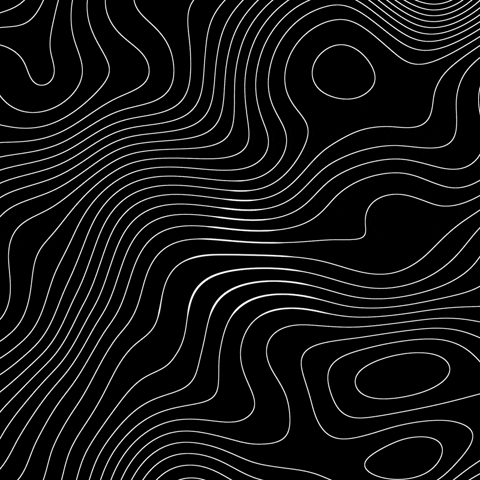 Whether you're running a blog or selling a product, it's important to stay consistent. If you run a blog and post twice a week, then go ghost for two months, there's no incentive to keep people around. Schedule out your content or releases. Space it out, but stay active.
5. Timing and analytics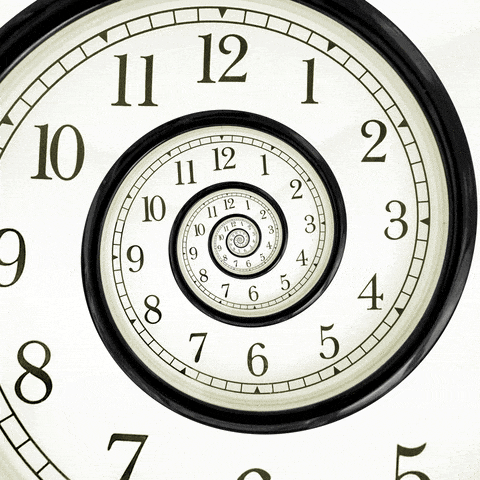 Pay attention to your analytics. When posting, do so when your followers are online. If you have your business setting enabled on Instagram and Facebook, you should be able to see who is looking at your page and when most of your followers are online. Aim to make posts around these times to properly reach your audience, and don't forget to use relevant hashtags!
One thing to keep in mind is to make your hashtags unique. For instance, if you use #love, your post will barely get noticed. This is because #love is such a commonly used hashtag, so your post will only be noticed in that hashtag maybe for a few seconds.
6. Credibility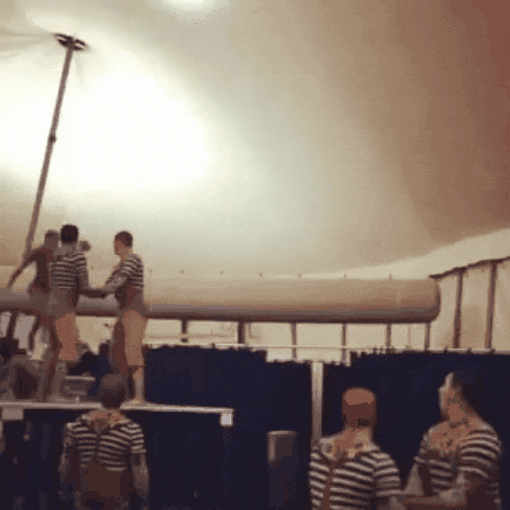 Be credible with whatever you're doing. If you're selling a product, ensure that you have received any approval or further qualifications you would need. If you're speaking about a topic, make sure that you're educated on it. If you're stating a fact, ensure that it is accurate. If you are stating something that you received information from another source, be sure to give credit where it is due.
If you do get caught up in a situation where you're in the wrong, take responsibility and own up. Mistakes happen, but doing nothing about them is even worse.
Want to learn more about brand ambassadorship?
Come out to OnBrand at UofGH on March 22. The event will have a panel featuring influencers, PR agencies, and YouTube stars. This will feature a discussion all about branding yourself, and how each of these professionals got to where they are. There will be a mix-and-mingle with refreshments to follow.
This is a FREE event. Register here.
---

Follow IGNITE on Facebook, Instagram, Twitter, and Snapchat for all things student life.