Get noticed.
There's only about a month left of the semester, and you know what that means: it's job hunting season! Whether you're looking for an internship or a summer gig, your resume needs to be on point.
Here are 5 tips for making a great resume:
1. Use a template
Most of us are familiar with the standard sections of a resume: summary, education, work experience, skills, awards and so on. But trying to figure out the best way to organize this information on a blank page can be tricky. Instead of wasting time making your resume from scratch, use a template. Once you've chosen your layout, be sure to customize some of the sections to your liking. Change the font type, put your education before your work history or italicize your headers. This will differentiate your resume from others that used the same template.
You can get free resume templates from Canva, Pinterest and Microsoft Office.
2. Make your resume industry-specific
During the summer, or after graduation, you might be looking for jobs in several industries. If so, be sure to make a different version of your resume for each one. The skills and experience that you highlight for bartending jobs should be different than those you highlight for your budding career in finance. Bonus points if you adapt your resume to each individual job posting you apply to.
3. Focus on your accomplishments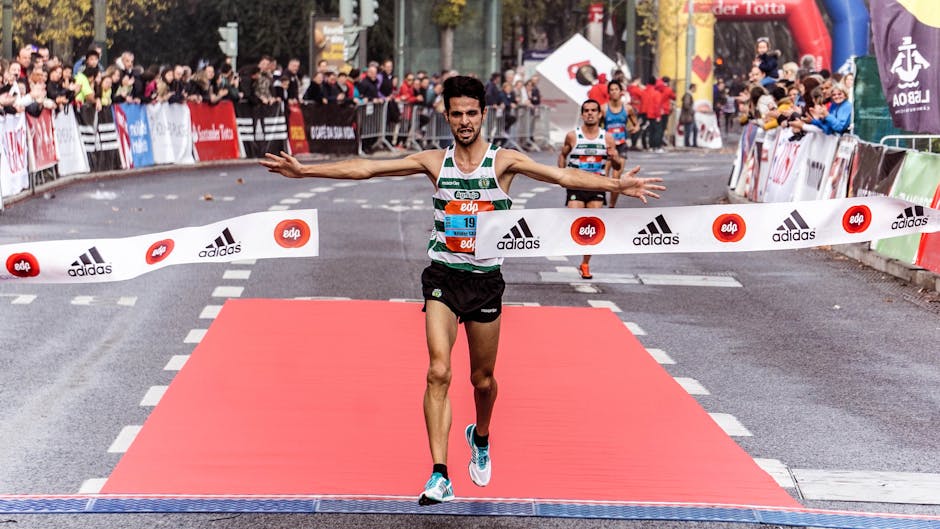 When adding work experience to your resume, avoid regurgitating the same information posted in your job description. This doesn't demonstrate anything meaningful about your personal experience in that role. Instead, you should explain what you accomplished during your time in that position. This will help you stand out from other applicants with similar experience.
4. Quantify your accomplishments
Building on my previous point, the best way to make your accomplishments stand out is to quantify them. It's one thing to say you're a good salesperson; it's another to say you exceeded sales targets by 30%. This proves to employers that you have legitimate accomplishments in your work history. Plus, numbers (especially dollar figures and percentages) jump off the page and catch a reader's attention.
5. Use relevant keywords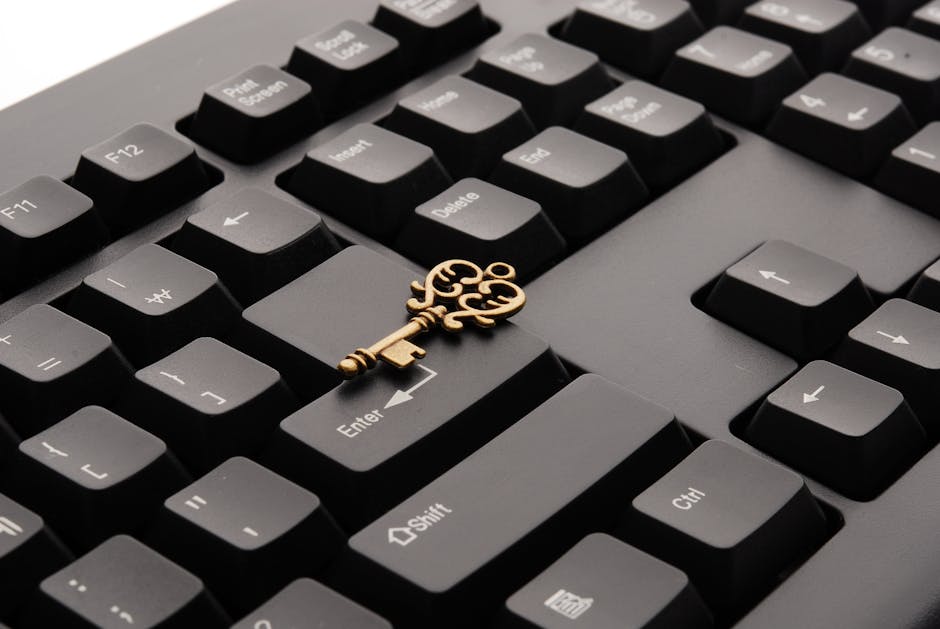 Listing your experience and accomplishments is absolutely essential, but you need to do more than that if you want to make it past the applicant tracking systems. Look closely at the job posting you're applying to and take note of keywords from the job's "responsibilities" and "qualifications" sections. Then go back to your resume and tweak the wording of your experience so it includes as many of those keywords as possible. This will increase your chances of making it past the initial screening phase typically performed by software and machines. Do this for every job application you submit, and you'll hear back with a lot more requests for interviews.
6. Include a cover letter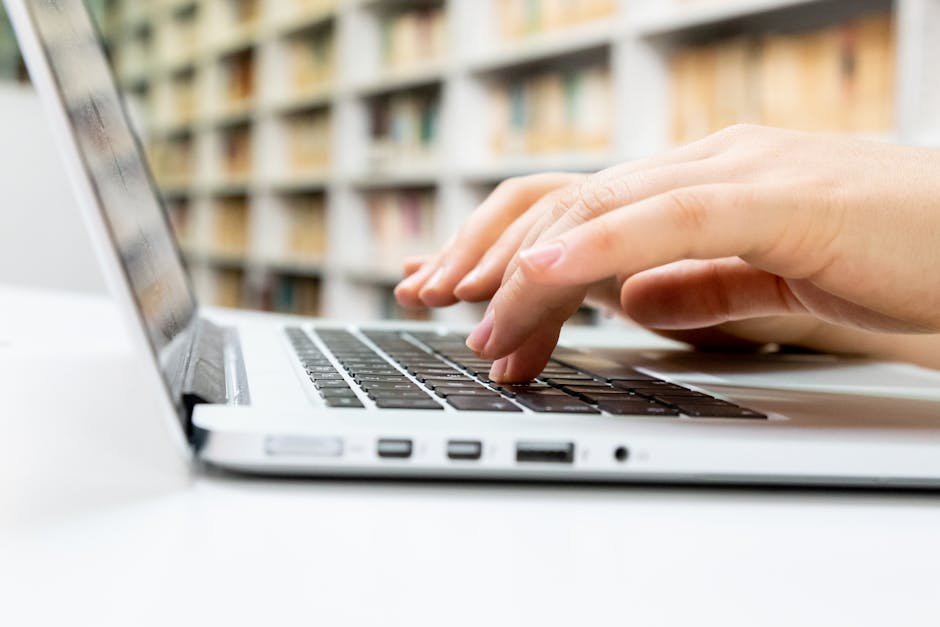 Don't forget about cover letters! You should always include a cover letter when applying to jobs you really want, especially if the employer requests one in the job posting. Apply the same tips mentioned above when writing a cover letter. Avoid copying and pasting the same letter for every job, employers will see through that. And match the theme and format of your cover letter with your resume, if you can.
Good luck and happy hunting!
---
Now that you've polished your resume, read 7 networking tips to land your dream job.
Follow IGNITE on Facebook, Instagram, Twitter, and Snapchat for all things student life.