If you're new to the whole "away from home" thing, or just want a fresh start to the year – think of Frosh as homecoming into your new world.
Students don't usually need convincing to grab some free food, let alone see a big rapper like Lil Yachty for only $10. To someone like me, a broke and boujee student, this party is like winning the lottery. If you've somehow found yourself debating whether or not you will be going to this year's Frosh, this article is for you.
1. Meet new people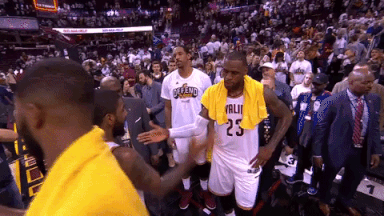 Everyone going to Frosh is in the same boat (Lil Yachty reference anyone?) and wants to make new friends! Unlike Lil Yachty, however, these friends wont last just "One Night" but hopefully for a lifetime. 
You're all in this together as new or returning Humber and Guelph-Humber students. If you don't know anyone and want to bring a friend, just pick up a guest ticket and you'll have a companion to party with.
IGNITE will be throwing awesome events all year so don't be bummed if you miss Frosh. There's always something exciting around the corner to get involved in.
2. It's Lil Yachty.. for $10.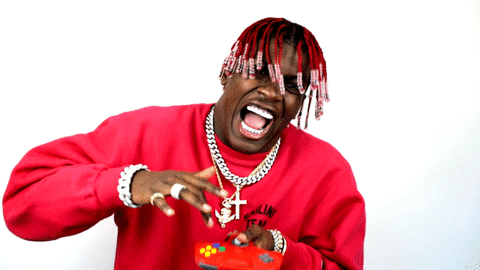 This is not a typo. Lil Yachty closes out Frosh Tuesday night and tickets are only $10. Monday night features a performance by Caked Up for $5.
Look at it this way: Lil Yachty has a show the following night in Toronto with higher ticket prices that don't even include transportation or food. This one is a no-brainer. 
Skip Ticketmaster. Try Frosh instead. 
3. Club experience minus the price tag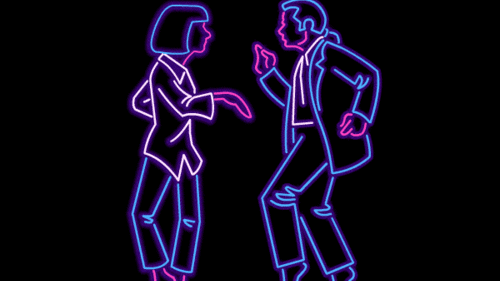 If you're not looking to sail the Yachty sea, Neon Nights is the party for you.
Who says festival season ends with the summer? Get covered in body paint and ready your tight & bright wardrobe for IGNITE's Neon Night event with headliner Caked Up.
The party is Monday night, September 11th and tickets are only $5. I repeat, $5. (Take notes Coachella).
I can assure you, the bass will drop.
4. FREE FOOD (while supplies last)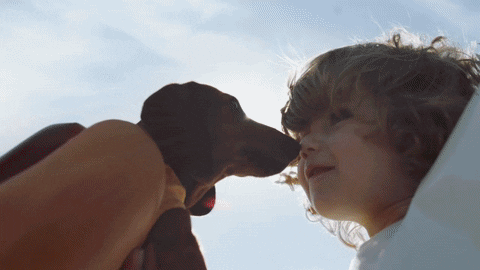 Free food, FREE! I can't state how awesome this is. Just wait until you're living off toast and KD that might've gone bad a week ago (it does go bad, trust me).
Show up early to snag some free hot dogs, non-alcoholic drinks, and take part in our giveaways. Make all your friends jealous with your ketchup smeared party T-shirts on Instagram. Spoiler alert: ketchup shirts will trend in 2018.
5. It's like New Year's Eve in September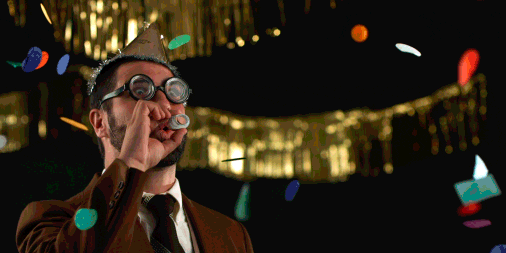 Welcome to your New Year – literally. 
Frosh is a metaphoric dropping of the ball in Times Square. The atmosphere is dense with excitement, the music is lit, food is provided – what more could you ask for?
Say goodbye to the summer and usher in a year full of new experiences and growth. This is more than just another day in a calendar, this is a new chapter in life. 
6. Free transportation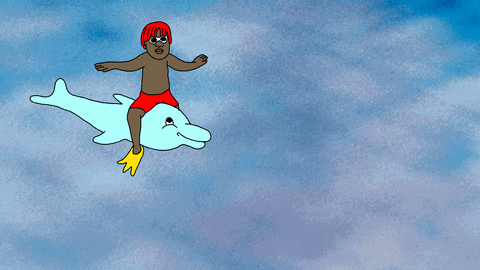 No ride? No problem. IGNITE takes care of the travel situation for you for free (again, take notes Coachella).
There will be buses leaving from the front of North Campus Residence and in front of Lakeshore's K Building from 6:30 p.m. until 11 p.m. 
Don't worry, this is a round trip. 
Buses will be bringing students back to both campuses until 2 a.m. or until every student has left the venue.
Convinced yet?
Reason's not to go: you're not in Toronto. Or you prefer to pay full price for Lil Yachty tickets. Or maybe you just don't like free hot dogs, huh?
All joking aside, don't miss out on one of IGNITE's biggest parties of the year. Get Lil Yachty tickets here. Get tickets to our Neon Nights party here.
With so much IGNITE goodness coming this year, stay up to date on everything that's going on by visiting our events page.