It's September, so chances are you're overwhelmed by assigned readings, your roommate, and getting to class on time. Saving money is probably the last thing on your mind right now. Don't fear. You don't have to take an accounting class to figure out how to manage your cash. We've come up with reasonable ways to get you on the right track.
Did you know? IGNITE has a ton of Financial Services that can help you get on the right track.
Bring your own water bottle
Bringing a reusable water bottle with you to school is a great way to cut a small cost that puts a dent in your bank account, not to mention reduce waste that ends up in a landfill.
An average water bottle at the cafeteria costs $3.00. If you buy one bottle every day, you are spending the equivalent or more than a Netflix subscription every week, or a bus pass every semester.
Instead of blowing your hard-earned cash on water, think about buying yourself a bottle — there are refill stations all over campus.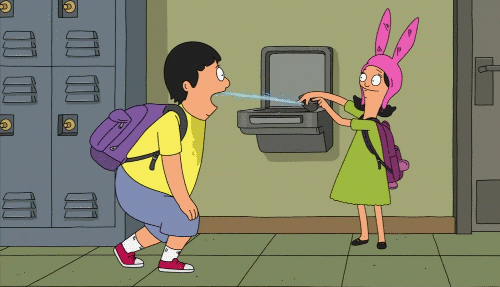 Learn the art of meal prepping
Sometimes, despite your best intentions, packing a lunch in the morning isn't possible because you're rushing out to get to class on time. Fortunately, a quick search on the internet will yield a variety of tips on how to meal prep for a whole day or even a week.
Set aside one day to plan your week of meals and make a shopping list. Keep an eye out for sales and reduced price stickers when you're grocery shopping. It's definitely possible to make healthy and delicious meals that won't break the bank.
If you prep your meals and snacks you'll be less inclined to overspend on things like take-out, and by having your lunch ready beforehand you'll have more time in the morning!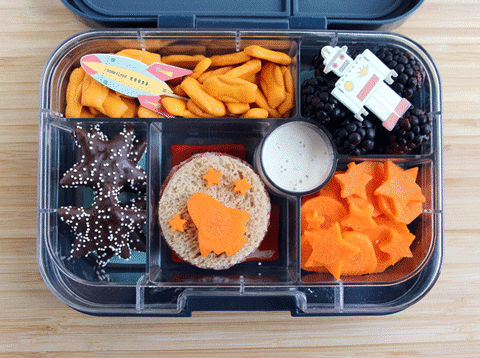 Having fun isn't hard when you have a student card
Many stores offer deals and discounts for students, so be ready to flash that student card. Don't forget to ask at the register, as the deals aren't always advertised. Also keep an eye out for half-price days or pay-what-you-can events. Most movie theatres offer half-price Tuesdays, and a lot of smaller venues downtown Toronto will just ask for donations or pay-what-you-can fees for events.
IGNITE hosts events that are free like Axe Throwing — at the North Campus everyday until September 15th, from 10:00 a.m. to 3:00 p.m. daily — and way more. There's no reason for you to skip out on entertainment just because you're on a budget.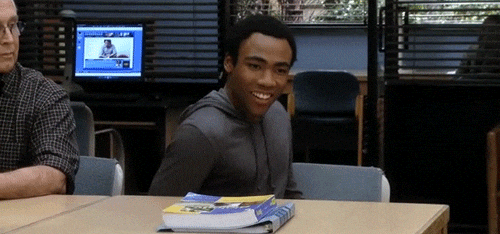 Take advantage of trading sites
Never underestimate the value of what you don't need. Chances are there will be someone in your area that wants it. Join trading groups on social media, like Bunz, and organizations where people give away free items daily, like Freecycle.
Instead of spending money on new versions of things you need, try striking up a bargain with people on the internet instead. You can even sometimes score a free haircut or do from a practicing hair stylist.
If your wardrobe needs revamping be sure to check out how to dress up and dress warm on a budget.
Get a job on campus
Many jobs on campus allow you to tailor your work hours based on your class schedule. Don't know where to start? IGNITE will let you know about positions that open up – sign up for a mailing list if you want to hear about them. By having your classes and your job on campus not only are you saving time, but you are also saving money on gas and transit. So update your resume and be ready to apply!
Scholarships are here to help you
There are scholarships and bursaries for any situation imaginable. They can help you pay for your tuition and give you a little extra cash for essentials, like groceries.
Scholarships are usually awarded based on your GPA, but can also be awarded based on other factors. Bursaries help those with a low income, and unlike loans, you don't have to pay them back.
IGNITE offers a bursary to full-time students with financial need. Humber students can apply online through the MyHumber website. Guelph-Humber students can visit the GH Financial Aid in GH112 office to pick up an application. You can apply for the 2017-18 year starting October 2nd.
---
Almost every student is on a budget and needs to save some extra cash. We get that as a student it can be hard to balance work, school, and money. Thankfully, IGNITE is here to help you.
Check out more tips on how to save your money during the school year, and don't forget to check out all the Financial Services IGNITE has to offer.
Have any more tips for your fellow students? Tell us on Facebook!