Saving you money, one day at a time.
Between balancing textbooks, tuition and living expenses, the life of a student is no easy feat. Toss in a social life (or trying to plan that perfect spring break trip) and a caffeine itch and it can seem like there just isn't enough money to go around.
Here are 5 quick tips on how to save money on campus:
1. IGNITE Initiatives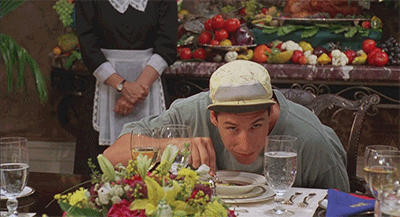 I don't know about you, but it gets really tedious when you're at Staples stocking up on supplies for school and you have to buy a new agenda every year. They can run you anywhere from $15-30 depending on size and where you buy it from…that's a whole lot of Starbucks money!
Instead of purchasing a new one, drop by the IGNITE office (KX 202 at North and K Building at Lakeshore) and pick up a FREE agenda. We also have tons of other giveaways and draws throughout the year, giving you even more chances to earn some money.
Also don't forget about our FREE menstrual products initiative. Here at IGNITE we understand how expensive the cost of menstrual products can be, especially on a student budget. If you're ever in a pinch, just drop by the IGNITE office and pick up your free kit.
2. IGNITE Soupbar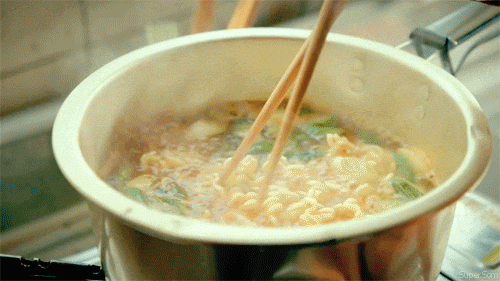 Food insecurity is also one of the many financial issues that can leave students feeling extremely stressed. To help combat this issue, a new pilot project starting on Tuesday September 25th at North Campus will begin called the Soupbar. In collaboration with Feed It Forward and Humber, IGNITE will be hosting a pay-what-you-can soup bar where students can come and eat, while also watching their wallets. The soups are made using leftover ingredients from local businesses and restaurants that would otherwise end up in landfills. In addition, produce grown in Humber's Arboretum will also be used to give the soups that extra little bit of homemade love! Should the pilot be successful at North, it will move to the Lakeshore campus, so we hope to see you come out and support the new initiative!
  3. Textbooks Rentals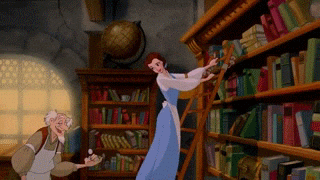 Textbooks are one of the most expensive parts of post-secondary. Take it from me, last year I spend nearly $1000 on books in one semester! The worst is when you arrive at the bookstore, hoping to get some used books and they are all sold out, or don't even offer any!
Avoid that struggle and rent your textbooks instead. Textbook rentals can save you a ton of money, even more so than buying used copies. You can even save 50% off your total for the year! How does it work? It's super simple. When you go to purchase your textbooks, search for the rental option and add them to your cart. As long as the bookstore carries used books for your class, you can choose to either rent a new or used copy of your book. All you have to do is pay collateral for the book, sign a rental agreement and return it on the due date, which is usually a week after classes end. You also get to use the books like you normally would. You can highlight and scribble notes in the margins to your heart's content. Just make sure the text is still legible. The best part? You get to return the books at the end of the semester, so there's no need to find a buyer for your books next year! For more information check out the bookstore's website.
Buying books from senior students is another great way of saving money on books. Joining the Humber College Textbook Buy and Sell Facebook page will allow you see what is out there and help you get in touch with people looking to unload last year's books! Alternatively, there is always the option of copying down the ISBN number for the book you need and searching for it (or a previous edition) on Amazon or eBay.
3. Scholarships and Bursaries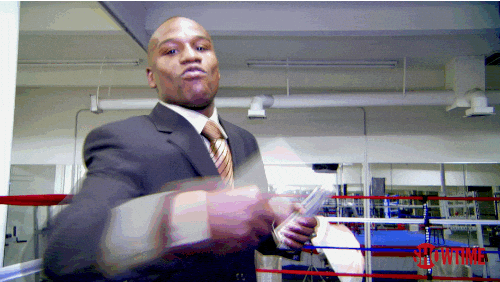 Did you, like me, transfer to Humber and miss out on incredible entrance scholarships? Fear no more! Humber, University of Guelph-Humber and IGNITE have a variety of different scholarship and bursary options for students across multiple years and programs. For a full list of what's available, sign into your myhumber account. 
5. Invest in an SPC card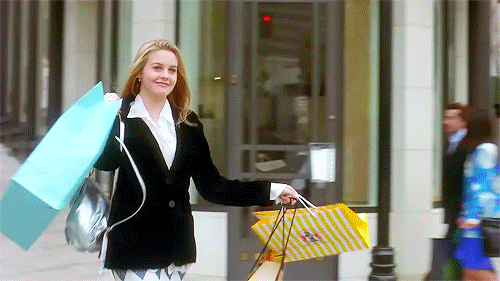 Have you ever seen signs in shop windows with a black tag saying "SPC accepted here" and wondered what it was, but never bothered to look into it? Well wonder no longer! An SPC or "Student Price Card" is a discount card which can give you up to 20% at participating stores. It is a super cost effective way to help you save a little here and there. A 1 year membership only costs $10 and all you have to do is prove your student status at time of purchase. The card practically pays for itself in the savings you earn. SPC cards can be purchased from participating retailers, or from the comfort of your own home on their website. They are also available at North Campus. 
Still not convinced? With an SPC you can save big at retailers like: amazon.com, hotels.com, Flight Center, Indigo, Zipcar, Apple, Samsung, Canon, Dell, Topshop, Bath and Body Works, Taco Bell, Booster Juice, Forever 21, Pink and a ton of others!
6.  Pack Lunch and Coffee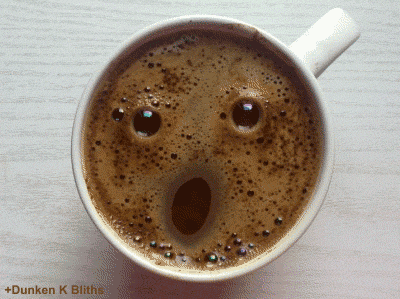 This suggestion may seem obvious but most people don't realize how much money they waste by buying lunch and/or coffee on a regular basis. The average cost of a lunch on campus is $10-15 and the average Starbucks coffee is $2-3 (sometimes more). Those prices can really add up over time. To buy coffee five times a week for a whole month would cost $40-60 a month or more. Add lunch on top of that and you are spending well over $100 a month on eating out. To put it another way, that translates to likely well over $1000 per year wasted on takeout. 
Alternatively, buying a few reusable containers, a small coffee maker and a coffee thermos will save you tons of money in the long run. There are microwaves in the cafeterias of both Lake and North campuses for students to heat up their food. The best part about a coffee thermos is that it keeps your drinks hotter for longer than any paper cup you would get from Tims or Starbucks. Plus it's environmentally friendly!
Never miss an update, follow IGNITE on Facebook, Twitter, Instagram and Snapchat!