Stressed out? You're not the only one.
Being a student can feel like an endless marathon of school work, lectures, and early morning commutes. When you add on a part-time job and a busy social life, it's no wonder that many students are feeling the pressure. While stress can be beneficial at times, it can also be counterproductive and wreak havoc your emotional well-being. Luckily, there are a number of ways that you can lower your stress level.
Here are 5 ways to instantly de-stress:
Take a social media break
Sometimes, the best way to bring down your stress level is to unplug from social media. Going on a social media cleanse can help remove unnecessary noise from your life. Social media has its benefits, but it can be negative for your emotional well-being; especially when you're already feeling drained. By taking some time away from the digital world, you'll help de-clutter your mind, better optimize your time, and be able to focus on yourself. By disconnecting digitally, you'll remove the stress of following and comparing others' lives and can instead focus on your own.

Get moving
One of the best ways to de-stress is to get up and get moving. Any form of exercise will instantly give your endorphins a boost, meaning you'll feel a lot happier. If you don't have time to hit the gym, just taking ten minutes out of your day to go for a walk will help you clear your mind and de-stress. There's a reason why exercise is sometimes referred to as meditation in motion; when you're focused on your exercise, you may find that your mind wanders away from whatever it is that's causing you stress. If taking a walk won't cut it time-wise, check out these easy dorm room workouts. So, when you're feeling stressed, get up and get moving.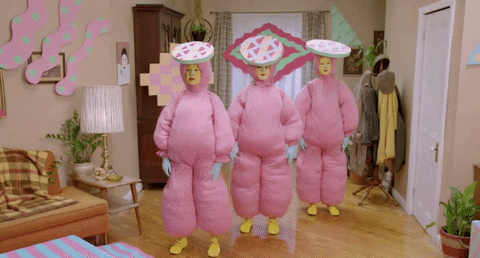 Talk about how you're feeling
Talking about your stress with someone you trust can greatly reduce your stress levels. Sometimes, bottling up how you're feeling will only escalate your stress and make you feel worse. When you're feeling overwhelmed, call a family member or close friend to talk about how you're feeling and what's causing your stress. If you don't feel comfortable talking to someone you know, your campus offers free counseling services that you can take advantage of or you can check out Good2Talk for free counseling over the phone. Either way, talking it out can help you feel like your not alone, which makes any task seem more manageable.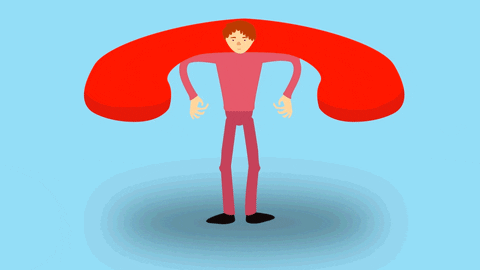 Take a "me" moment
We all need a "me" moment. During times of stress, sometimes a "me" moment is all you need to get yourself back to a balanced state of mind. If you find yourself feeling stressed out, take a break and do something that brings you joy. Whatever your happy place is, whether it's reading a book, listening to music, or watching your favourite series, make it a priority and incorporate it into your everyday routine. Doing something that you love will instantly boost your mood and leave your feeling more relaxed and ready to conquer your challenges.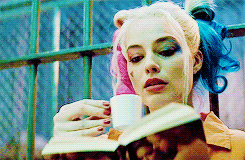 Laugh it off
Laughter really is the best medicine, especially when you're feeling stressed. There's nothing that will boost your mood like a good laugh. Among its many benefits, laughter has been proven to relax your muscles, release endorphins, and lower stress hormones. So when you're feeling stressed, head over to Netflix and watch a classic comedy, or scroll through youtube and watch a loop of funny cat videos. Whatever it is that gives you a good laugh, turn to it when you're in need of de-stressing.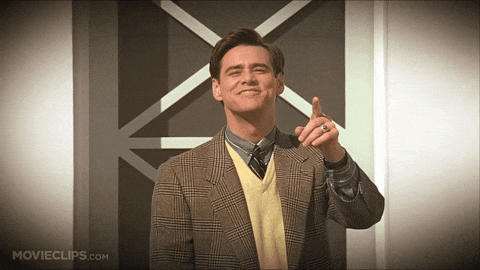 ---
Looking for some more ways to de-stress? Take a look at these 7 websites that will help you de-stress.
IGNITE is all about supporting students' overall well-being. Check out IGNITE's Health and Wellness services.