Get ready, Friendsgiving is upon us
As many of us prepare for a major food coma this Thanksgiving weekend, there are some students prepping for Friendsgiving instead. Never heard of a Friendsgiving? Think of it as a modern spin-off of Thanksgiving that's celebrated with friends . If you're spending this Thanksgiving away from family, or don't celebrate the holiday at all but want another excuse to indulge in some comfort food goodness, then you should consider indulging in a Friendsgiving.
Here are 5 tips for throwing an epic thanksgiving:
Plan your budget
As students, most of us prefer cheap and cheerful. Luckily, this is completely doable for achieving an epic Friendsgiving. Once you've set the date, have a discussion about how much money should be spent; everyone should have a say in the amount that they're comfortable spending. Once the budget's set, allocate parts of it to different areas such as food, beverages, and decorations.
Delegate tasks
Friendsgiving is a lot of work. Make sure that everyone participating in Friendsgiving is given a task to take care of, whether that be decorations, music, who's bringing what meal, or assigning someone to plan out the games. The key to a smooth Friendsgiving is delegating these tasks a couple of weeks in advance so that everyone has time to put their part together. No one wants a stressful Friendsgiving, and by having everyone pitch in you'll be able to relax and enjoy your feast.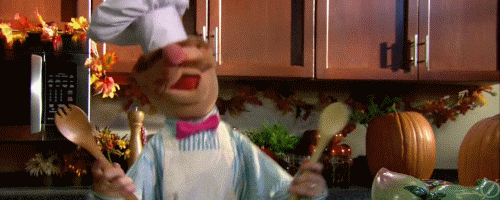 Don't procrastinate
We all know what the grocery store is like the day before Thanksgiving. It's basically a war zone of shopping carts with everyone battling it out for the last frozen turkey or pie in the bakery section. By heading over to the grocery store a couple of days earlier, you'll have more options, and can find the exact items that you're looking for. Best of all, you won't have to deal with the pre-Thanksgiving chaos at the grocery store. That's what I like to call a Friendsgiving victory!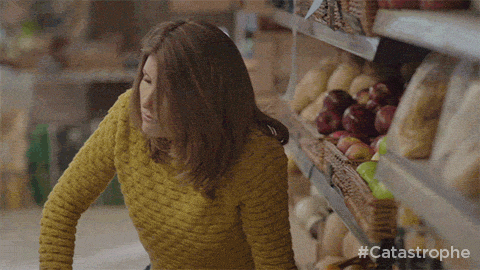 Personalize
The fun part about Friendsgiving is that you get to make it into whatever you want! Friendsgiving gives you and your friends the chance to start new traditions. The best Friendsgivings are the ones personalized for their friend groups. Depending on what you're all into, you could always add a theme to your Friendsgiving, change up the kind of food served, or maybe you want to scrap the potluck and celebrate Friendsgiving with thai takeout. Whatever it is, make your Friendsgiving unique by making it all about what you and your friends are into.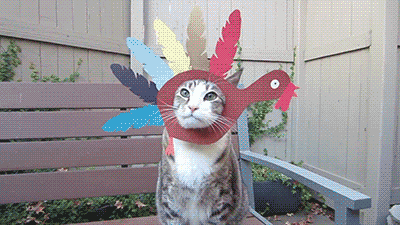 Cut yourself some slack
Sure, Friendsgiving is fun but just as it is with the real deal, it's a lot of work. Don't worry, the best part about Friendsgiving is that it doesn't need to be perfect for it to be a great time. When it comes down to it, Friendsgiving is a time to get together with your friends and enjoy each others company as you dig into a feast of comfort food galore. If your decorations don't look the way you thought they would, or you burnt the pie to a crisp, don't worry about it; enjoy your Friendsgiving and don't sweat the small stuff.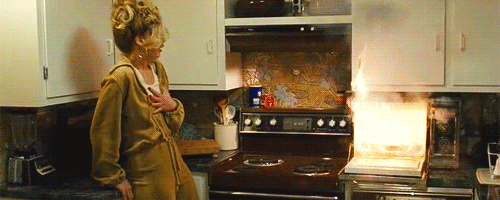 ______________________________________________________________________
At the end of the day, Friendsgiving is about spending time with the friends that mean the most to you. So, whether or not you plan to hold a Friendsgiving or Thanksgiving, send a thanks over to those most important to you.
Make sure you keep up with IGNITE on our Facebook and Instagram for the latest fun. We've got some very exciting events coming up.