We all know why Batman works alone.
A big part of post-secondary is group projects. There's no escaping them. It's often less complicated to work on things alone because we don't need to rely on anyone else to succeed. Between busy schedules, members we don't know at all, and go-getters trying to do all the work, group projects can get complicated real fast. And let's not forget that one person who doesn't contribute to the group at all. Seriously.
But it doesn't have to be difficult! If you keep these five tips in mind, you can make these projects slightly more bearable:
1. Divide work up evenly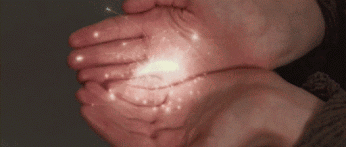 Don't be that person who tries to do the entire project. We get it, it can feel like the easier thing to do but it will likely just create conflict. Talk to your group, and figure out who is good at what. Split up the work evenly, based on everyone's strengths. If everyone completes the work that they're the best at, the project will be the best it can be.
2. Make a group chat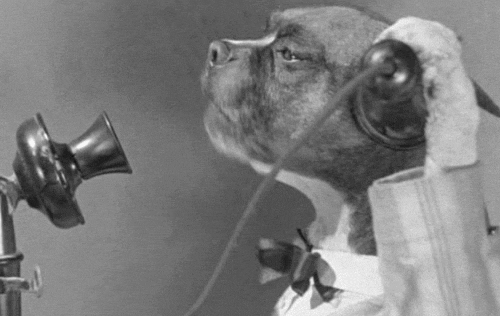 This is the best possible way to stay in touch as a group. It can get complicated trying to relay messages through people. The reality is we all have different schedules, your group members will likely be working on it at different times. Make a chat on Facebook Messenger, Slack, or Whatsapp! That way everyone can see everyone's thoughts clearly and give feedback.
3. Clear communication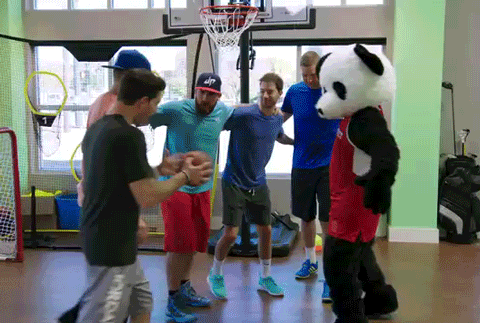 Be open-minded, and don't be afraid to speak up. Voice your opinions in a respectful way. The clearer you are, the more beneficial it will be to the project. It will likely encourage your other group members to do the same. If you disagree with something, give reasonable evidence as to why, along with an alternative option that makes sense. The more respectful you are to your group members, the more likely you will be to receive it back. Remember, you're a team!
4. Coordinate a schedule ASAP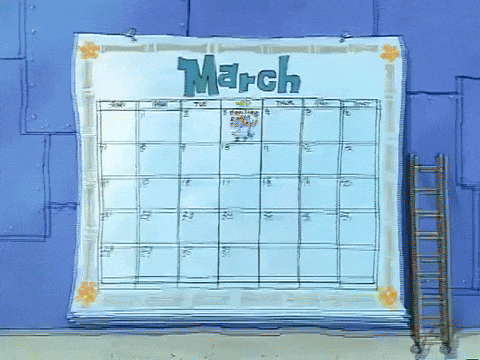 Set up meeting times that align with everyone's schedule as soon as possible. Life can be pretty busy and student schedules can get booked up fast. As soon as your group is assigned, discuss everyone's availability and pick times that work for everyone to commit to a meeting.
5. Create deadlines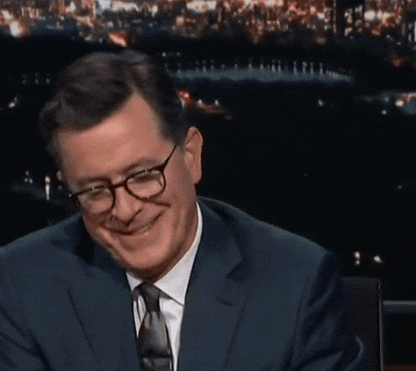 Once tasks are sorted out between group members, discuss deadlines for these tasks to be done. Encourage everyone to jot them down in their agenda, or schedule it into their mobile calendar. Not only does this ensure that work will be done on time, but it's a way of implementing what must get done first.
While these are all great tips, it all really does come down to good communication with one another. Be open, don't be afraid to speak up, be kind to your group members, and work hard. If you follow these tips you're bound to tackle the dreaded group project with a solid mark. You can do this!
---
Questions about IGNITE and what we have to offer? Stop by our office at North in KX202, and the K building at Lakeshore.
To keep up to date with all of the exciting IGNITE events happening at Humber and Guelph-Humber, be sure to follow us on Facebook, Instagram, Twitter, and Snapchat.