Set yourself up for success. Again!
So, you've decided to apply what you've learned in previous courses for extra credit in a new area of study. Congratulations! That's a solid start. But don't underestimate the challenges that lie ahead. Jumping into the middle of a new program can be tricky for anyone. But let me let you in on a little secret: you can prevent a whole lot of stress and frustration if you put in some extra effort upfront.
Whether you're transferring in, within, or outside of Humber and Guelph-Humber, here are 5 tips you should know:
1. Apply for scholarships and bursaries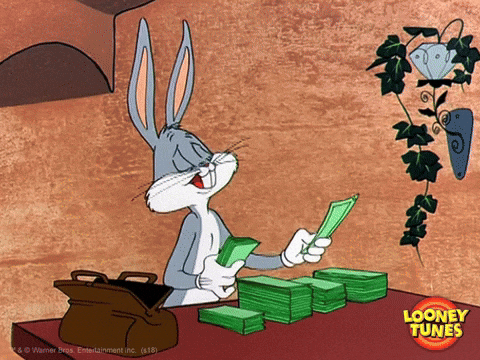 This isn't your first rodeo, so you need all the financial aid you can get. Lucky for you, there are scholarships and bursaries exclusively available to transfer students. Be sure to visit your school's financial aid office or website ASAP and apply for everything you possibly can! Consider external scholarships as well for added security.
2. Meet with your program coordinator before the semester starts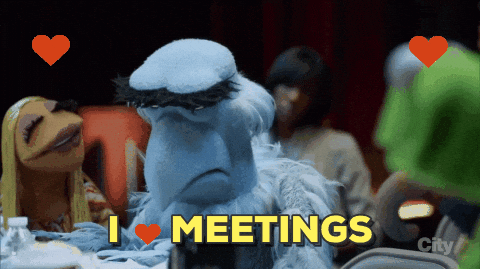 Your program coordinator (or academic advisor, as they're sometimes called) is your absolute best resource for a smooth transfer experience. Meet them before the first week of classes to ensure your class schedule is optimized for your unique situation. Sometimes transfer credits can place you in advanced classes that you might not be ready for. Inform your coordinator of your comfort level with key subjects to ensure you get a class schedule that's right for you.
3. Attend orientation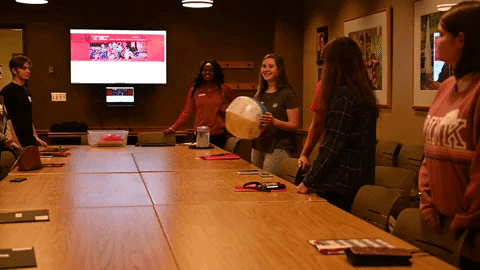 Nobody wants to think about school while they're still on break, so a lot of students pass on orientation. We get that, but when you're a transfer student you should arm yourself with as much information about your program as possible before classes start. Go to your orientation, take notes, and ask as many questions as possible. You'll be glad you did.
You can also take this as an opportunity to wander the halls and get familiar with campus before the big day.
4. Inform your professors of your situation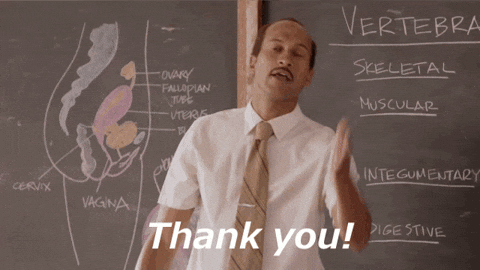 Whether you decide to meet your new teachers at orientation or in the classroom, you should let them know about your situation. This will make sure you're both on the same page when it comes to learning outcomes. And, if you're lucky, they might be able to relate lessons back to your previous area of study to help you along.
5. Get advice from your classmates
As a transfer student, you might be eligible to jump into the second or third year of your new program. While it's pretty awesome to skip ahead, the truth is you've likely missed some things that other students know about. Talk to your classmates and ask them about your teachers' preferences, textbooks, and the overall program structure.
---
Transferring can be stressful, but time off shouldn't be. Check out these must-do Toronto holiday activities for the best winter break yet.
Follow IGNITE on Facebook, Instagram, and Twitter for all things student life.