As we prepare to trade in our tans and poolside lounging for classrooms and all-nighters, just the thought of having to adjust back to reality in September can seem overwhelming. Whether you're a first year or returning student, preparing for the upcoming school year can come with a mix of emotions, endless to-do lists, and a lot of adjustments. It's a process that brings on the end-of-summer blues and leaves many students feeling anxious and uneasy.
At IGNITE, we think getting back to school doesn't have to be a total shock. You can ease into the new school year with these five tips:
1.Prepare, prepare, prepare

The last thing you want is to spend your final summer days scrambling to get everything you need for school. Make a list of everything that needs to be done and check off each item well in advance of the first day of class. Preparing ahead of time will leave you less stressed and allow you to enjoy your first week of school.
Make sure to pick up an IGNITE agenda during your first on campus to help you plan and organize your school year! IGNITE agendas are free and can be picked up at the IGNITE offices (KX202 at North campus and K204 at Lakeshore campus).
Part of preparing for the new school year also means warming up your brain. Check out the different ways that you can warm up your brain before heading back to class
2. (Re)connect with your classmates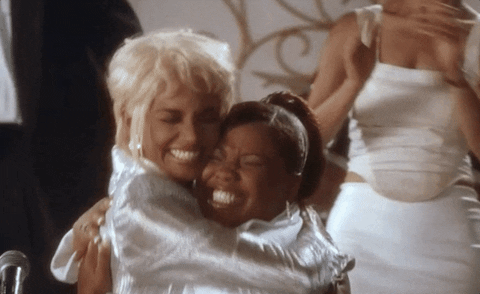 Whether you are a new or returning student, (re)connecting with your classmates is a great way to kick off the new school year. There are plenty of opportunities to reconnect with your old school friends or meet new ones.
IGNITE's Frosh is coming up on September 11th and 12th and it's a great way to celebrate the start of the school year with your friends. You can also meet some new people. For $5 you can attend IGNITE's Neon Nights party on the 11th, with DJ 4Korners as the opening act and Caked up performing the main set. Lil Yachty will be performing on the 12th, with tickets going for only $10.
3. Get involved on campus
There are plenty of opportunities for you to get involved on campus. Getting involved will help you find new friends and make the most of your post-secondary experience. Knowing about the different events, services, clubs and opportunities on campus will help you feel informed and ready for your first semester. The new friends you meet will also be a great support system when school gets tough.
Want to get paid while making a difference at your school? There are plenty of great part-time opportunities, check out IGNITE's part-time job openings or Humber's job portal. Working on campus is a great way to make new friends, add some experience to your resume, and make a difference on campus.
4. Set new goals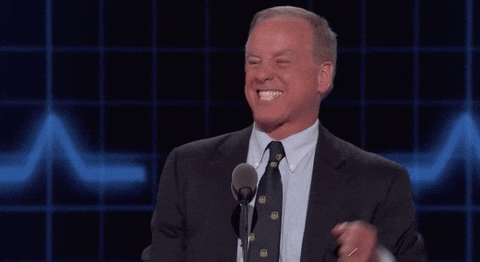 It's a new school year, meaning you've got a blank slate and a new opportunity to conquer your dreams. Setting goals will leave you excited to start the school year and will help guide you during those first couple of chaotic weeks in September. Whatever your goals may be, IGNITE has a number of free services that can help you stay on track.
Need some help setting and keeping your goals? Check out some tips.
5. Binge-watch the classroom classics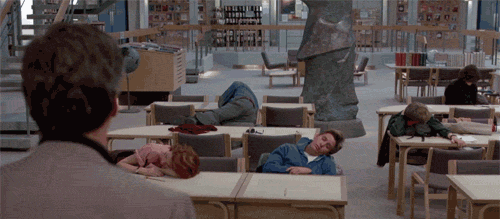 Who said easing back into the new school year couldn't involve Netflix? The Breakfast Club, Mean Girls, Dazed and Confused and other iconic classroom classics will help you get into the school spirit. Watching these films will give you the back-to-school feels while you enjoy your last few of days of summer. For those of you planning a binge-watching marathon, check out IMDb's list of the 50 greatest high school movies of all time.
You know what would be an epic kickoff to your school year? If you won $5,000! Complete IGNITE's survey to be entered to win the $5,000 grand prize.
Whether you're a first year or returning student, we're glad you're here and can't wait to spend this year with you!