The time has come.
Whether we like it or not, it's time to say goodbye to backyard barbecues, poolside parties, and yes, festival season. You heard me, folks, it's time to break out those backpacks and get back in class.
Yes, the early mornings and coffee line-ups can be a drag, but seeing your friends after a long summer and getting back in routine can actually be pretty fun. And here at IGNITE, we've got an exciting year coming up.
So, whether your summer was spent backpacking through the mountains, or getting your summer job on – here are five back-to-school feelings we all can relate to:
1. "Finally"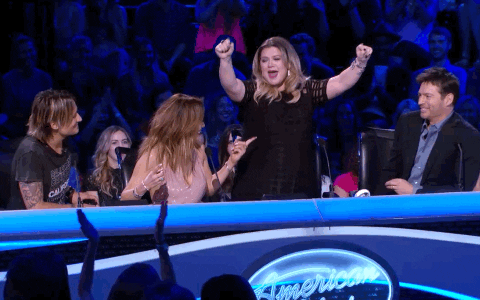 Admit it – after weeks of watching re-runs, sleeping in late, and brunch dates with friends, there's a small part of you that's actually looking forward to going back. Maybe it's that crisp new IGNITE planner, a brand-new outfit, or just the fact you only had to buy one textbook this semester instead of seven.
Whatever it is, there's nothing more satisfying than a fresh start. And who knows, maybe this will be the year you finally stop procrastinating. Maybe.
Keep the semester excitement going and grab your ticket for IGNITE's 2019 Frosh.
2. "What did I even do this summer?"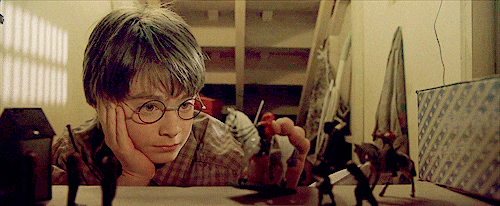 Alright, so perhaps summer didn't go as planned. For many of us, elaborate resort holidays may have been swapped with multiple late-night Netflix binges or overtime hours at work. And while these scenarios are sure to cramp your summer style, the new school year is the perfect opportunity to find that sweet, sweet balance between work and play.
Eager to get involved? Why not join a club on campus.
3. "I literally have nothing to wear"

We've all been there. Waking up the first day of school and having absolutely no idea what to wear. After checking the weather (humidity levels?), tearing your closet apart, and cursing under your breath as you fear being late, you eventually settle into your go-to summer outfit of shorts and a t-shirt. Perhaps tomorrow will be different.
Looking to amp up your fall wardrobe? What better way than entering our $1,000 contest.
4. "Wait – we have an essay due when?"
If you're the type who already's stressed about the school year then you're not alone. For many of us, the thought of getting back into the student grind seems more than a little daunting.
Nerves can be good, but if you're feeling overwhelmed, don't be afraid to take advantage of some of the amazing services available on campus such as the Sleep Lounge and Humber Fitness Centres.
5. "This isn't happening"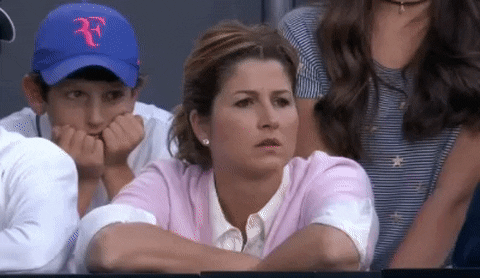 After a couple days of denial, realization strikes, and it hits you – summer is actually over. If the back-to-school commercials and mall-wide sales didn't get to you all of August, those quickly approaching deadlines might.
Whatever emotions you're feeling, it's important to stay positive and think about all the amazing opportunities you have as a student. Whether it's sports, art, or technology, you're sure to find your place here on campus – and IGNITE is here to help you every step of the way.
---
Looking to kick off the school year with a bang? Grab your tickets (and your friends) for IGNITE's 2019 Frosh!
Follow IGNITE on Facebook, Instagram, and Twitter for all things student life.