Save that bread.
Okay, but who doesn't want to save some more coin? The dreaded tax time is quickly approaching and we've got your back. Intimidated by the process? Not only does IGNITE offer students a free tax clinic, but here are five ways you can get some cash back in your tax return:
1. Transit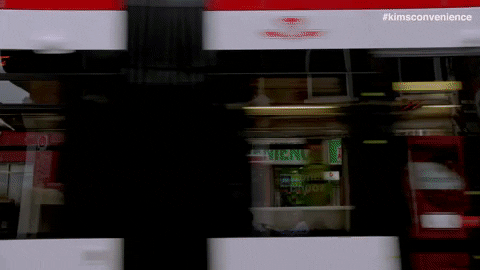 You may be able to claim the cost of your TTC pass for either yourself or common-law partner. If you are under 19, you have a greater chance of qualifying for this! More details here.
2. Tuition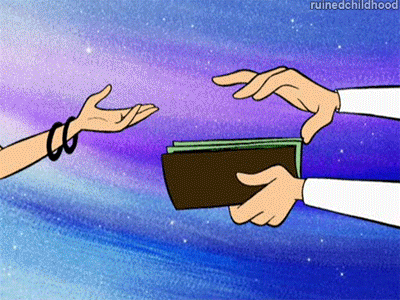 Tuition paid may also qualify you for a tax credit, so long as you are attending post-secondary full time and are enrolled in a course that will lead you to a degree. If you're a student with a lower income, you might not need to utilize the tax credit in its entirety in a particular year if you don't owe taxes to begin with. Instead, you could transfer up to $5,000 in tuition credits to a partner, parent, or grandparent to help reduce their taxes. If you want to do so, file your own tax return and elect to transfer the tuition credit to your chosen person.
3. Moving expenses
If you had to relocate more than 40km to attend post-secondary, you likely qualify for a moving expense deduction. Take a look at your tax slip from your school, and if the full-time enrollment includes this amount, you're eligible! There are a variety of moving expenses you can claim in one tax year including eligible expenses incurred at the beginning of each academic year, and those included when returning to school after the summer.
4. Medical expenses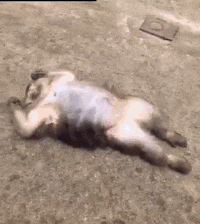 Hang on to those receipts from any prescriptions, medical or dental expenses that were not covered by benefits. They can all be expensed! If you don't have the receipts, your pharmacist can usually give you a statement of all your prescription costs. Just ask!
5. Student loan interest deduction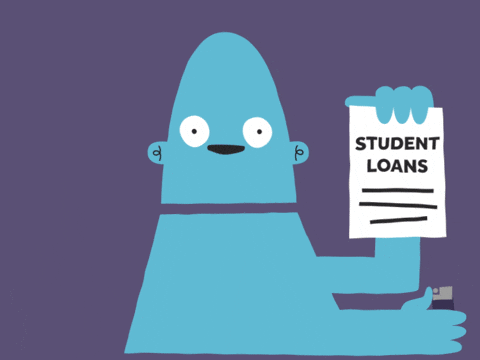 If you're utilizing government student loans such as OSAP, you can deduct the interest on those loans from your taxes! The loans are issued through financial institutions which will send you a statement displaying how much you paid in interest on that loan for that school year. In terms of federal government loans, you can enter that amount onto your federal tax schedule. Watch out, though—private loans are not eligible.
---
Need some help? Head over to the free IGNITE Tax Clinic starting March 25th until April 25th. There are limited appointments available so be sure to sign up.
Follow IGNITE on Facebook, Instagram, Twitter, and Snapchat for all things student life.