#LinkedInLocalTO
Recently, IGNITE hosted a panel of industry professionals to discuss the current digital landscape at our LinkedIn Local event. The theme, Humanizing the Digital World, was relevant for students looking to establish themselves (and their businesses) online.
Here are 5 things we learned from IGNITE's fall LinkedIn Local:
1. It's best to plan ahead before you start posting online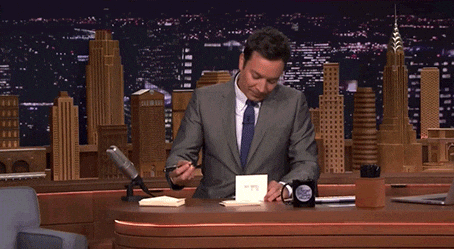 "Before you start posting content and interacting with people on social platforms, sit down and really break down what you want people to know about you. This will allow you to develop your true message and brand identity." – Antoni Tzavelas, Tech Instructor
2. It's important to build an authentic reputation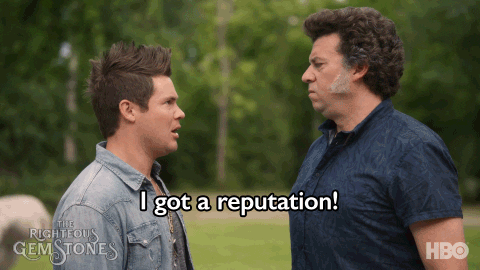 "Use social media to showcase yourself, but be authentic. Switch up your messaging slightly to demonstrate thoughtfulness and prove you're not just copying and pasting your posts." – Daniel Lewis, Co-Founder, T by Daniel
3. You can reach your audience by focusing on your niche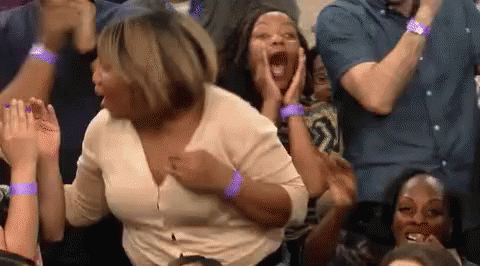 "The more niche and narrow you can get with your social messaging, the better chance you have at reaching your target." – Linda Martin, Business Leader, Coach, Mentor
4. You can create value for your audience by sharing what you know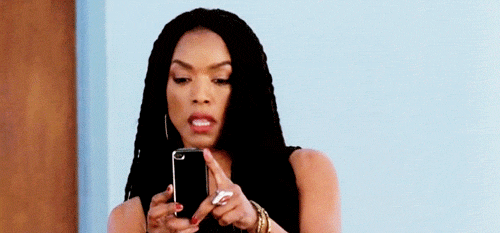 "Give your content away. Share your knowledge. And don't be afraid to do it. It will build your trust barometer and attract opportunities." – Cher Jones, Corporate Social Media Trainer & Personal Branding Coach
5. You should be professional on all your social platforms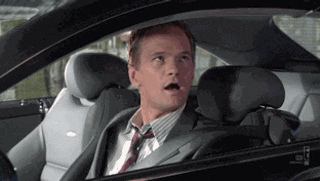 "When it comes to job hunting, the person you say you are on your resume should match up with the way you present yourself on your social platforms. Employers look applicants up on all platforms, not just LinkedIn. And they're looking for consistency." – Gabe Mederos, Vice-President, Integrated Media, Weber Shandwick
If you missed the panel, don't worry! IGNITE will be hosting another professional networking event next semester.
Students can look forward to:
Networking opportunities with industry professionals;
Learning how to connect in person after you've connected online;
Getting tips for what not to do when establishing yourself; and
Free food and refreshments (as always).
Stay tuned for more details in early 2020.
---
Looking to jazz up your online presence? Check out these 6 tips to stand out on LinkedIn.
Follow IGNITE on Facebook, Instagram, and Twitter for all things student life.