Another thing to add to the 'adulting' list
Yes, it's tax season friends. As students buckle down for exams and prepare for their summer job hunt, taxes are thrown into the mix to make things even more stressful. Many students dread tax season because they find the process complicated and confusing. To help you out, IGNITE has set up Tax Clinic at KX202 at North campus and at K building at Lakeshore campus. Tax Clinic simplifies your taxes by connecting you with trained student accountants who will help you file your income taxes for FREE. This is a popular service, so book your appointment before we run out of space!
Your taxes don't have to be a scary, complicated process. To start, there are a couple of key things every student should know.
Here are 5 things students need to know about their taxes:
There are a lot of claims you can make
As students, there are a lot of things that you can get refunds or deductions on. Even if you have little to no income, you can still be eligible for some refunds. Here's what you may be able to claim:
Tuition fees
Public transportation costs
Textbook costs
Education costs
Interest paid on your student loans
Eligible moving expenses
GST/HST credit
Child care expenses

There are lots of free, helpful resources
If you're feeling confused about your taxes, you're not the only one. Luckily, there are a number of resources you can tap into to help you get through tax season. Aside from IGNITE's Tax Clinic, there are also many other free resources that will help you out. For a complete crash course on Canada's tax system, The Canada Revenue Agency has a Youtube channel with lots of videos explaining everything from how to get cash back to how to file your taxes yourself. You can also download the MyCRA mobile app to view your tax information anytime, and the MyBenefits CRA app to track any benefit payments.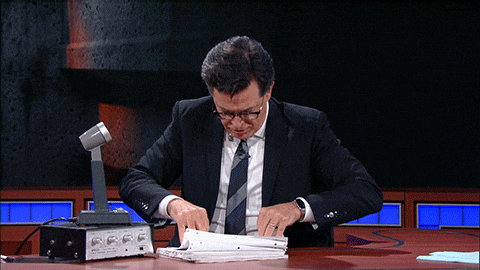 What about your scholarships, grants, and student loans?
A big benefit of being a student is that there are certain things you can't be taxed on. If you are eligible for the education costs, then any income from scholarships, fellowships, bursaries, and student loans are not taxable. If you're not eligible for the education amount, you only have to report on items over $500. Overall, that's a lot of money you get to save!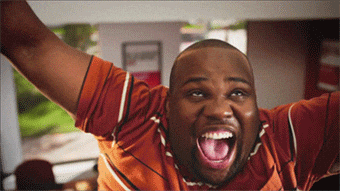 Save with Student Loan Tax Credit
Got debt? You're not the only one. If you took out a student loan from the government you may be eligible to claim an amount for the interest you paid on your loan.
Your loan qualifies if it falls under:
the Canada Student Loans Act
the Canada Student Financial Assistance Act
the Apprentice Loans Act
similar provincial or territorial government laws
You are not able to claim interest paid on any other kind of loan or on the interest you have already claimed. The great thing about this is if you don't have any income to show, you can transfer the interest and apply it on your return for any of the following five years.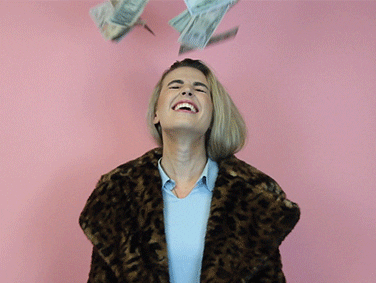 If you're not working you should still file your taxes
One big misconception is if you have very little to no income you don't need to file your taxes. No matter how little your income is, it's in your interest to file your taxes. You'll be kicking yourself when you realize that you could have saved and gotten back some serious cash. For example, you're likely eligible for GST/HST tax credit, which you're automatically reviewed for when you file your taxes. You know that saying, don't ask don't get? Well, that's how your taxes work. There are so many tax benefits students get, even if you have little to no income, but you won't get any of them if you don't file your taxes!
For a full breakdown of what you are eligible for, check out the Government of Canada's tax site for students.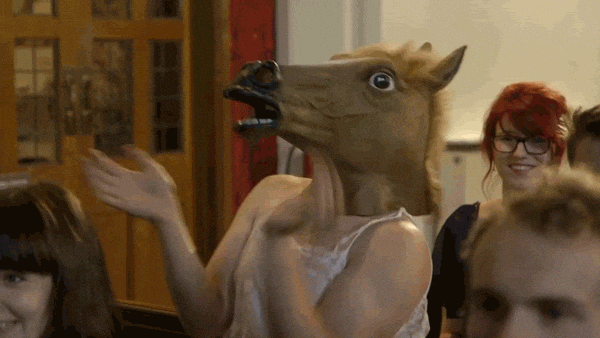 ---
Need some help with your taxes? IGNITE has you covered with Tax Clinic.
If you're looking for some financial help, IGNITE has a number of financial services to meet your needs.