Now get to work.
Since starting self-isolation, our bank accounts have likely taken a significant plunge (though for good reason). Just because we're stuck at home doesn't mean we have to give up on our money moves; there's a chance to discover newfound passions while quarantining. So, turn off your Netflix reruns and start side hustling.
After all, who wouldn't want to make money from home without having to leave your bed? But, there's one condition.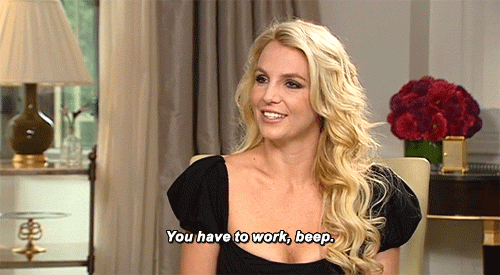 If you're tired of boredom and in need of a wallet pick-me-up, check out our list of side hustles you can start without leaving the house:
1. Tutor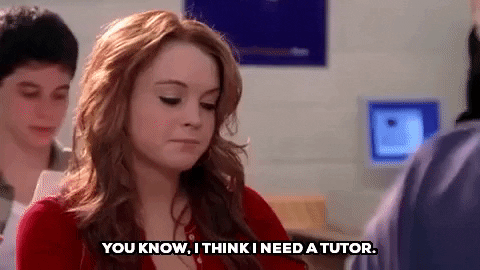 Is there a subject you excel at? Help eager students by sharing your expertise on a variety of subjects. It pays to help and websites like Tutor.com make it easy. Unlike traditional tutoring sessions, you don't have to leave the house and can do it all from home! Not sure what to teach? Think outside typical school subjects and consider teaching an instrument or even the English language!
Guess it's time to hit the books once again!
2. Freelance writing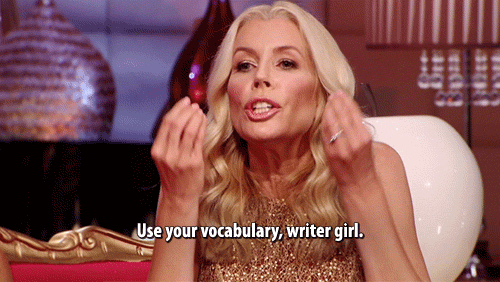 Calling all writers! There are a ton of freelance writing gigs you can do remotely. Freelancing is a great way to showcase your work and build yourself a portfolio. Scroll through LinkedIn or reach out to some of your fave companies to ask if they're in search of contributors.
Get your laptop ready and start typing.
3. Sell stock images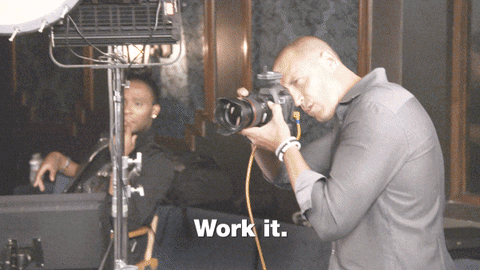 If you're a photographer with thousands of archived images, this may be the side hustle for you. Companies like iStockphoto are eager to get new great-quality images to customers. All you have to do is fill out a quick and easy application where they will assess your qualifications. If accepted, you'll earn a royalty for each image sold to a customer, depending on its price!
Looks like it's time whip out your hard drive and get your best pics ready!
4. Sell your pre-loved clothing
Thrifting has seen an influx of popularity in recent years and now's your chance to get in on the action. Websites like Depop and Poshmark are platforms where you can buy and sell pre-loved clothing. If you have new or gently used clothing items that could use a new home, this is definitely a trend to hop on. Better yet, it's YOUR choice. You can choose your selling point and you hold the power.
All you have to do is make an account, snap pics of the clothing you'd like to say goodbye to, and post them! Just like that and you're on your way!
5. Become a brand ambassador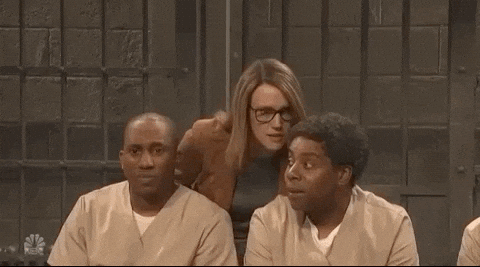 The rise of influencer marketing is REAL. If you have a substantial following, this may be something you should look into. Now, don't get ahead of yourself, you probably won't be getting a Kylie Jenner Instagram salary any time soon, but you can definitely put some bucks in your pockets. A bunch of companies run commission-based brand ambassador programs where you can earn money or swag for promoting their products through Instagram posts.
It's time to put your social media addiction to good use.
6. Do online surveys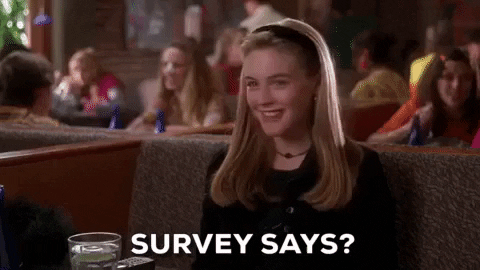 If you're as opinionated as I am, chances are that you're a survey connoisseur, but did you know that you could make money off of that? Yeah, that's right. There are a ton of survey websites that actually pay you for sharing your thoughts. Considering most of us would share our thoughts regardless, this would be the perfect side hustles to partake in.
Speaking of surveys, if you want to make your voices heard, check out IGNITE's 2020 Health and Wellness Survey to help us better your life as a student.
P.S. Enter your email at the end of the survey for your chance to win one of ten $100 Amazon gift cards!
---
Bored at home? Want to get active? Here's your guide to staying active while social distancing.
Follow IGNITE on Facebook, Instagram, and Twitter for all things student life.