Are you a GH student? Do you want to gain extra experience during your time at GH? Lucky for you, there's a position available! We are currently accepting applications from any GH student interested in becoming an Academic Program Representative (APR). Find out more below…
Wait, what's an APR?
An APR is a student who stands up for and represents the students within their program. They are the student voice that gathers information from their classmates and attends meetings to suggest various improvements.
But why would you want to become an APR?
1) Network With Profs
It's never a bad thing if a professor knows you by name, and this will ensure they remember you!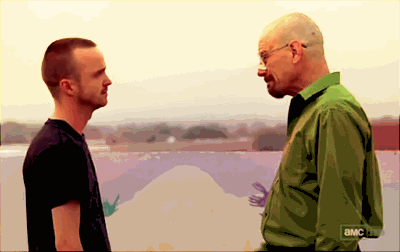 2) Meet Fellow Students and Become Their Voice
They say we meet our best friends in University, and this is a great way to meet your future best friend. Not only does this position allow you to meet with faculty, it requires you to meet other students within your program and hear what they have to say.
3) Shape Your Program and Make a Difference
Now that you have met with your new friends, you will be able to take the information you learned and bring it to Curriculum Committee meetings. In these meetings you will meet with faculty and share student perspectives of the program. You will get to make a difference and your classmates will love you for it.
4) Build Your Resume
This position will allow you to not only succeed in your program, but also give you a head start when applying for positions within your desired industry. The APR position looks fantastic on any resume, giving you experience in a leadership role.
5) Make Money
Based on your performance in this role, you may receive compensation! And who doesn't want some cash?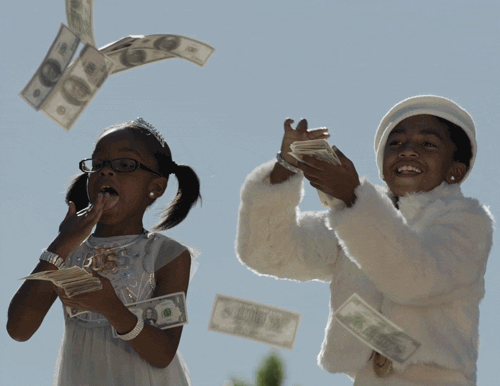 Apply Now!
If you have any further questions feel free to contact Maja Jocson, VP Student Affairs of Guelph-Humber, at maja@ignitestudentlife.com