Learning something new from the comfort of your home.
There has never been a better time to start a hobby or learn a new skill.
How often have you told yourself you would learn something new, if only you had the time? With social distancing protocols in place for another few weeks, now is the perfect opportunity to spend a little bit of time each day teaching yourself something new.
How to access LinkedIn Learning for FREE
Humber College and the University of Guelph-Humber students have access to LinkedIn Learning courses for free. Signing up is easy! All you have you do is go to the LinkedIn Learning website and log in with your LinkedIn username and password. Next, the site will redirect you to input your Humber username and password, and you're on your way. It's that simple!
When I found out about Humber's LinkedIn Learning subscription, I dove right in and made a list of all the courses I am going to work on while I wait for my placement to start.
Here are the 5 Linkedin Learning courses to try out this summer:
1. Introduction to photography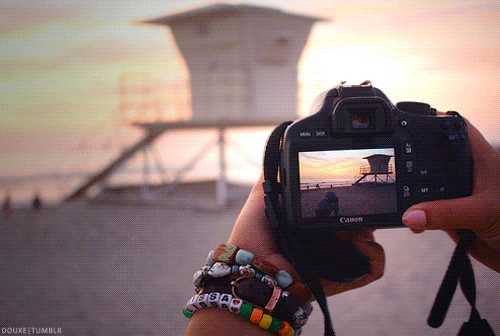 Have a camera at home that you never use?
Now is the perfect time to take it out and brush up on your photography skills! LinkedIn Learning has a ton of photography classes for a wide range of skill-levels and interests. If you are brand new to photography, the intro class will walk you through the basics step by step. I have a camera lying around that doesn't get much use. I am hoping to improve my nature photography skills and learn photo editing software. Linkedin Learning has literally thousands of videos for every photography interest, so what are you waiting for?
2. Guitar lessons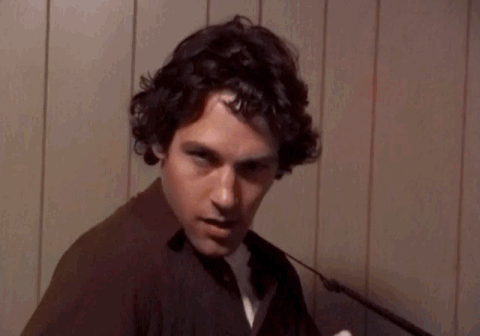 Did you know you can learn a new instrument with LinkedIn Learning? I have an acoustic guitar sitting in my closet that's been gathering dust since my eighth-grade music class. I've told myself over and over again that I will learn how to play it, but I've never found the time or the money to get started, until now. The worst part about learning an instrument online is starting a video and not being able to find the next video in the series or not having the money to pay for them. This set of lessons starts with the very basics like how to hold the instrument properly, picking technique and some basic chords. You'll be playing real songs in no time!
3. Learning Python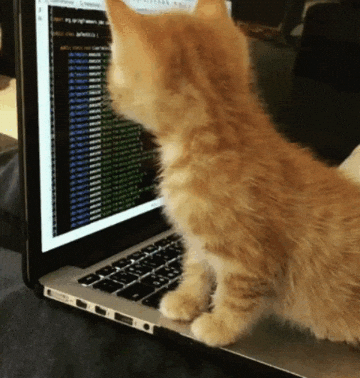 I've never really been a 'techy' person, but I have always thought about how infinitely useful learning how to code would be. I first became interested in coding when I was taking a cognitive science class. My professor told the class that he was able to create a program that could solve certain math problems for him. This series of videos teaches you the fundamentals of the Python coding language and will show you how to make a short chain of code on your own.
4. Leading with emotional intelligence
I am a naturally shy person who hates confrontation. I'm not the best at standing up for myself, and because of this, I have always thought that I would never make a good leader. If you are non-confrontational like me, you have probably heard that in order to get ahead in the workplace you have to be strong and assertive. While those traits do have their place, being in touch with your emotions and the emotions of others serves a greater benefit to leadership.
However, emotional intelligence is something that you can learn if you aren't already the best at understanding your emotions and the emotions of others. This series of videos teaches you how to understand the feelings of others and channel that knowledge into leadership!
5. How to succeed as an introvert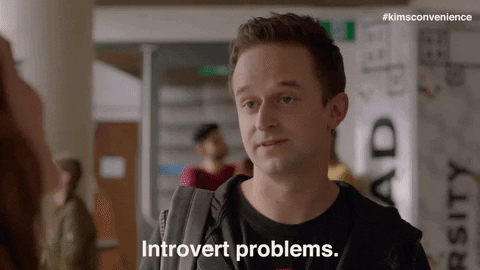 This course was honestly a breath of fresh air. Our world is designed for extroverts. As an introvert, I have always believed that I have to pretend to be an extrovert in order to succeed. This constant push to be outgoing has led to me coming home and collapsing from the effort of trying to maintain the facade.
This course is amazing because it shows us that being an introvert in a world designed for extroverts is perfectly okay. Our natural tendency toward needing alone time to recharge is not a weakness but a strength. This course shows how to take those inclinations and how to channel them into career-building steps.
---
Looking for more to keep you busy during social distancing? Check out 5 side hustles you should start while self-isolating!
Follow IGNITE on Facebook, Instagram, and Twitter for all things student life.