Lettuce celebrate!
Being a student and being healthy don't always mesh right off the bat, we feel you. Sometimes it's easier to cram our studies and stay up all night with some take out. Although the easier options aren't always the healthiest, we're here to let you know that it is easier than you think!
Below are four ways to stay healthy on campus:
1. Catch some ZZZ's at the sleep lounge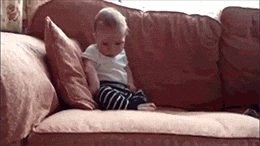 Did you know sleep is linked to our emotions, physical health, attention span, digestion, and more? Being a student can be SO tiring, but us at IGNITE are here to help you get a good night's rest! Balancing the student life sometimes involves staying up all night to study for that midterm or finishing that essay, which is why we created a place on campus for you to recharge.
You can play catch up in between classes Monday to Friday from 9 a.m – 4 p.m in the IGNITE Sleep Lounge located in KX204 at the North campus, and KB106 at the Lakeshore.
2. Take advantage of the insurance plan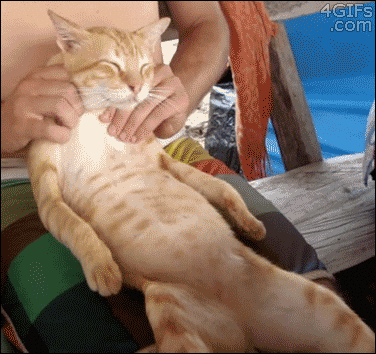 As a Humber or UofGH student, IGNITE's flexible health and dental insurance plan has you covered! With that being said, it is important that you have paid the Student Insurance fee to access these benefits. If you haven't, see which plan is best for you.
Until you have chosen a plan, you automatically have the balanced plan which includes dental, vision, and prescription benefits. Pretty sweet deal, huh?
Check out 6 other insurance benefits!
3. Hit up the gym in between or after classes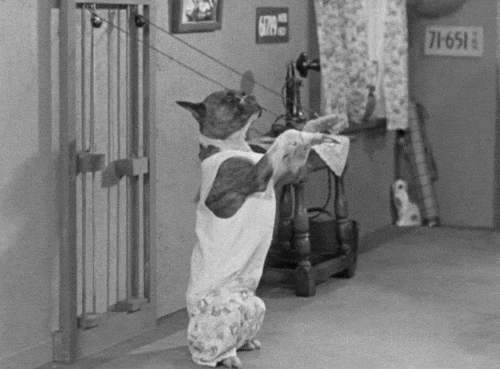 As a Humber or GH student, you get a free membership to our athletic facilities through your tuition fees! They are open from 6:30 a.m until 11:00 p.m, the membership also gives you access to a variety of fitness classes.
Both campuses have amazing workout facilities that are so worth taking advantage of. Why pay for a gym membership elsewhere when you can work off that freshman 15 on campus?
4. Sip on Booster Juice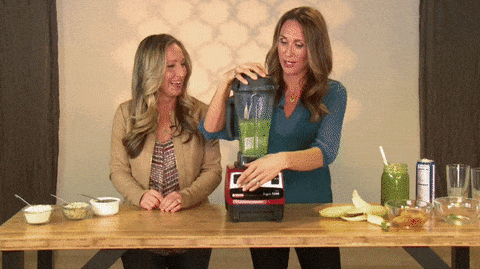 There's a Booster Juice location at both campuses! With such a diverse menu, there are many ways to enjoy something healthy and delicious while you're at school! Not that we have anything against a nice slice of 'za for lunch!
If smoothies aren't your thing, you can also stop by the salad bar which is available on both campuses in the caf. Remember, you can always meal prep and pack a lunch too! You can save lots of cash and cals by doing so.
---
Now that you've read our list, you're all set for a healthy year on campus!
More questions? Stop by the IGNITE office at the North Campus in KX202, and at the Lakeshore campus in the K building.
To keep up to date with all of the exciting IGNITE events happening at Humber and Guelph-Humber, be sure to follow us on Facebook, Instagram, Twitter, and Snapchat.