Yes, a budget- friendly Valentine's Day exists…
Most of us would agree that Valentine's Day can be pretty pricey. As students, we have tighter budgets, and that means we don't have a lot of cash to blow on the Hallmark Holiday. The good news? The full Valentine's Day experience doesn't have to come at a steep cost.
Here are some tips for a budget-friendly Valentines Day:
Set your budget
The key to saving money on Valentine's Day is to plan how much you're willing to spend and on what. To do this, it's important to take a look at your finances. When you're creating your budget make sure that your priorities such as rent, transportation costs, and groceries, are covered first before you put money towards Valentine's Day. Once your priorities are taken care of, take a look at the spending money you have left. Be aware of how much you can spend and stick to it. If you're struggling to scrape together spending money, cut back in other areas of your life, such as your daily coffee runs and eating out.
Once you've established your budget, write down that number somewhere to serve as a reminder. Seeing that number will help you budget for an appropriate activity that day.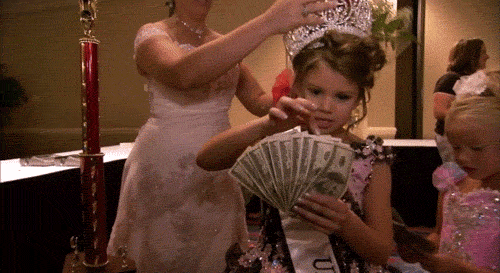 Do it yourself (DIY)
If you really can't afford to splurge on Valentine's Day, you'll want to consider the homemade route. Between overpriced Valentine's Day cards, presents, dinner, and activities it can be easy to go overboard. The day of love doesn't have to be a spending-fest, you can still have the full Valentine's Day shebang while on a budget. Take the DIY route for a budget-friendly, personal celebration. Instead of buying a card, print your own using a free card template site. In the mood for a movie? Skip the lines and overpriced popcorn for a cozy Netflix night in. Whatever it is that you're wanting to do this Valentine's Day, you can easily substitute it for a homemade version that won't break your budget.

Save on food
Food costs add up quickly. While many people incorporate a special meal into their Valentine's Day plans, there are a couple of ways that you can cut the cost. The best budget saving tip for food on Valentine's Day is to dine in and make dinner yourself, with a partner, or with friends. If you want to eat out but don't want to pay the dinner price tag, consider an inexpensive brunch or lunch instead. If you're looking to celebrate in an upscale environment, one alternative is to go out for dessert. A beverage and dessert are usually very affordable, even in a nicer restaurant. You'll be able to soak in the nice environment while biting into a delicious treat, all the while staying within your budget.

Research Valentine's Day specials
Put your internet snooping to the test to find amazing deals on everything and anything Valentine's Day related. Coupon sites such as Groupon offer a number of Valentine's Day activities for a fraction of the original price. These sites are also great for finding a great gift. You'll be able to find everything from dining to activities to gifts and more. If you want the best bang for your buck you'll find it here!
Need some advice for finding the right gift within a tight budget? Check out how to buy gifts on a student budget.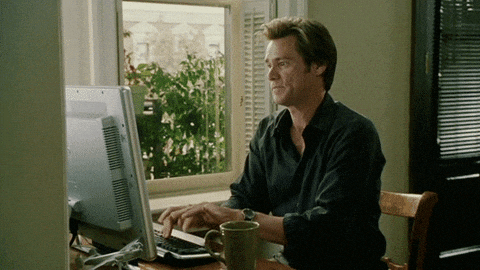 ---
Interested in finding out how Guelph-Humber and Humber students feel about Valentine's Day? Here's what they had to say.
Having trouble managing your finances? Check out IGNITE's financial services.