Need some ideas for your poolside reading? We can help.
Between textbook readings, studying your notes, and reading lecture slides we don't blame you if leisurely reading is the last thing on your mind. Now that summer's around the corner and exams are almost out of sight, the idea of reading for fun may actually start to sound relaxing and enjoyable again. If you're thinking about putting together a summer reading list, we've put together a list of 10 books that are poolside approved.
Here are 10 books you should read this summer:
And Then There Were None
If you're looking for a classic thriller this summer, this is it! Considered the queen of suspense, Agatha Christie's masterpiece And Then There Were None will easily get you through a rainy summer day. This page-turner follows ten strangers who are lured to an island mansion only to be caught up in a twisted hunting game, where they're killed one by one. The question is, who among them is the killer and will any of them survive?
While this novel was published in 1939, it's considered one of the best mystery novels of all time and continues to captivate modern audiences.
The Handmaids Tale
While Margaret Atwood's The Handmaids Tale is now a hit show, the original novel is definitely worth getting into. Set in a dystopian, totalitarian state, this page-turner follows Offred, a woman who once lived an ordinary free life and is now a Handmaid. As a Handmaid, Offred's main purpose is to provide her Commander with children. Offred's story is one of courage and self-determination as she struggles to fight against all the odds to take back control of her life. Perfect for a long-weekend read, you won't want to put this story down!

The Alchemist
If you didn't have the chance to read this classic in your high school English class, then The Alchemist should be at the top of your summer reading list. While Paulo Coelho's novel was originally a flop, the story of a Spanish shepherd boy who sets out to find treasure has become a modern classic.
The Alchemist follows the epic journey of a shepherd boy, Santiago, as he leaves the comfort of his home in search of worldly treasure. Along the way, Santiago and readers learn important lessons about listening to your heart, reading life's omens, and following your dreams. If you're feeling a bit lost or need a motivational boost, then this one's for you!
Year of Yes: How to Dance it out, Stand in the Sun and be Your Own Person
Primetime television queen Shonda Rhimes has a number of hits under her belt, but what many don't know about her is that she was a classic introvert. In her empowering book, Rhimes details the time she decided to turn her life around by dedicating a year to saying 'yes'.
Year of Yes will inspire you to get out of your comfort zone and explore your horizons. What more could you ask for in a summer read?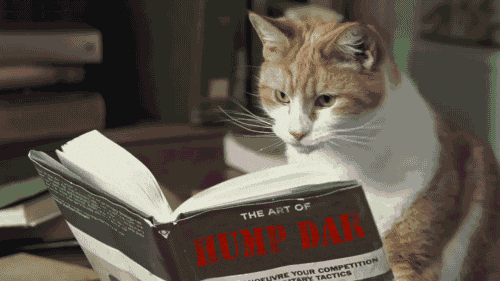 The Opposite of Loneliness: Essays and Stories
While this collection of essays will resonate with most twenty-something-year-olds, this is definitely a must-read for new graduates. The Opposite of Loneliness is a collection of stories and essays written by Marina Keegan, a Yale graduate who died in a car accident five days after her graduation. Marina's essays capture feelings of hope and uncertainty in a raw and authentic style that echoes most new graduates' inner thoughts and feelings. If you have the pre or post-graduation feels, then you'll want to add this collection to your reading list.
The Book of Awesome
Yes, this book really is awesome. Based on the blog 1000awesomethings.com, Neil Pasricha reminds readers to celebrate and embrace life's little moments such as popping bubble wrap, sleeping in new bed sheets, and the smell of bakeries. The Book of Awesome will remind you of all the delightful little things around you and will leave you smiling from ear to ear. This is a great poolside read that will remind you to enjoy all the little things this summer.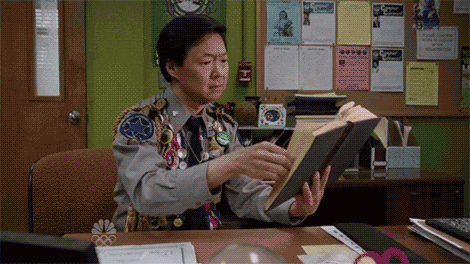 One Hundred Years of Solitude
One Hundred Years of Solitude chronicles the history of the isolated town, Macondo, and the family that founded it, the Buendias. Over the course of a century, the story follows different generations of the Buendeias as they encounter deaths, births, marriages, and love affairs and struggle to uphold Macondo in the face of modernity.
Written by Nobel Prize winner Gabriel Garcia Marquez, One Hundred Years of Solitude takes a raw look at all of human nature- the good, the bad, and the ugly. If you're into deep reads then this should be your pick for a summer afternoon.
The Last Lecture
Randy Pausch, a computer science professor diagnosed with pancreatic cancer, gave what is known as one of the most influential lectures of all time called, "Achieving your Childhood Dreams". Pausch's speech was about overcoming obstacles and seizing the moment. The video went viral and after its global success, Pausch wrote The Last Lecture. Like his speech, The Last Lecture inspires readers to live life with purpose and joy and to live each moment to the fullest. This is one book you won't want to forget to throw in your beach bag.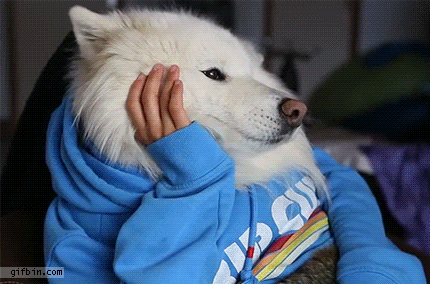 The Da Vinci Code
One of the best selling books of all time, Dan Brown's The Da Vinci Code will bring excitement to your backyard lounging. This thrilling story is about Harvard symbologist Robert Langdon and gifted French cryptologist Sophie Neveu as they try to solve the murder of a Louvre curator. The two characters sort through bizarre riddles embedded in the works of Leonardo da Vinci and unravel explosive world-altering truths along the way.
Oh, the Places You'll Go!
Yes, this Dr. Seuss classic may have been written for children, but his wise and poetic words about starting a new chapter in life strike a chord with anyone who is starting something new in their life, especially students. Oh, the Places You'll Go perfectly sums up life in that sometimes you'll win, other times you'll lose, some day's you'll feel lost and other days you'll want to run from the challenges in front of you. Dr. Seuss reassures readers that while they'll make mistakes in life, they will succeed because, "You have brains in your head, you have feet in your shoes, you can steer yourself any direction you choose."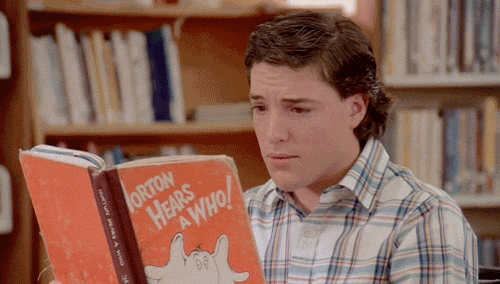 ---
Not into books? Take a look at our top ten podcasts for students.
Need some ideas for summer? Check out 6 places to check out in and around Toronto this summer.
To stay up-to-date with your campus, follow IGNITE on Facebook and Twitter.