Spice up your commuting life with these great podcasts.
Commuting is one of life's greatest evils. Last year I was commuting an hour to school. I learned pretty quickly that my ADHD would not allow me to read on the streetcar; far too many distractions and I would get irrationally angry when my highlighter would go all wonky when the streetcar stopped abruptly. I lucked out hard when I moved, as my roommates and I found a place just down the street from Lakeshore campus. Now I only take the streetcar for 10 minutes to get to class. But when I was in transit for an hour every day, I developed a love for podcasts.
Here is a round-up of my favourite podcasts:
1. Sardonicast
I'm not really a huge movie buff. But I do love watching reviews of really "bad" movies. I was first introduced to this genre of YouTube videos by watching the channel I Hate Everything and his series of videos called The Search for the Worst. He teamed up with other popular YouTubers to create a podcast called Sardonicast. On this show, they sarcastically review popular and bad movies. It is all super lighthearted and fun. They literally cannot take anything seriously! This podcast can either be found on YouTube or on Soundcloud.
2. David Tennant Does a Podcast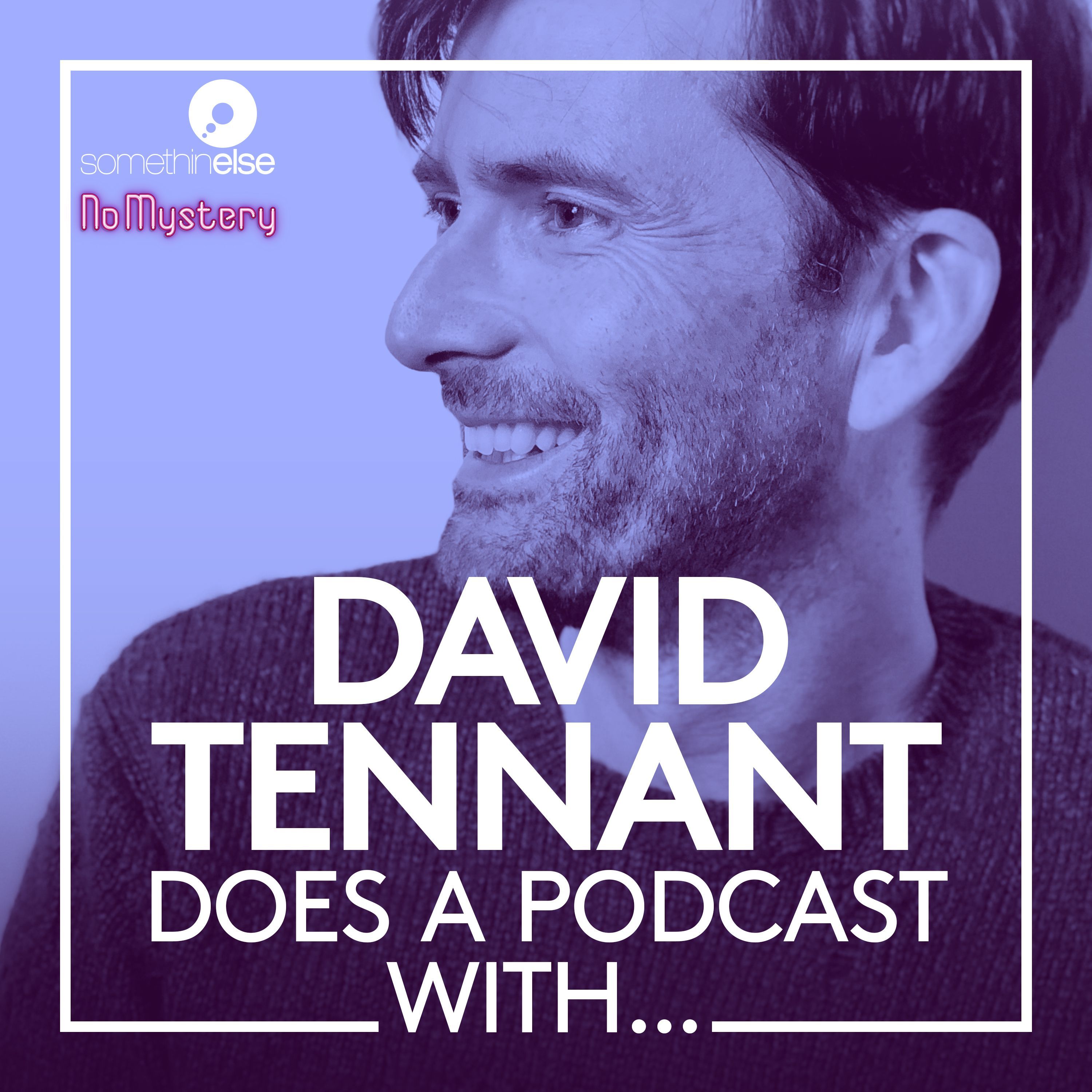 Calling all my Doctor Who fans out there! My favourite doctor, David Tennant, went out and started a podcast. Need I say more? Along with celebrity guests, the show discusses everything from their careers to the media and everything in between. He's had many amazing guests like Katherine Tate, who played alongside him in Doctor Who. The show has also featured his Broadchurch co-star, Olivia Coleman. He's even hosted, Sir. Ian McKellan! This podcast can be found on Spotify and Apple Podcasts.
3. Power and Politics
I know politics can be subjective and personal to a lot of people. However, I think everyone should have a general understanding of the news and political climate in their country to be truly engaged citizens. I chose the CBC as it's Canada's most trusted source for news. Power and Politics is a weekday afternoon podcast that discusses Canada's political scene and hosts a wide variety of guests that offer different insights on the ever-changing political landscape. This podcast can be found on CBC radio online.
4. Serial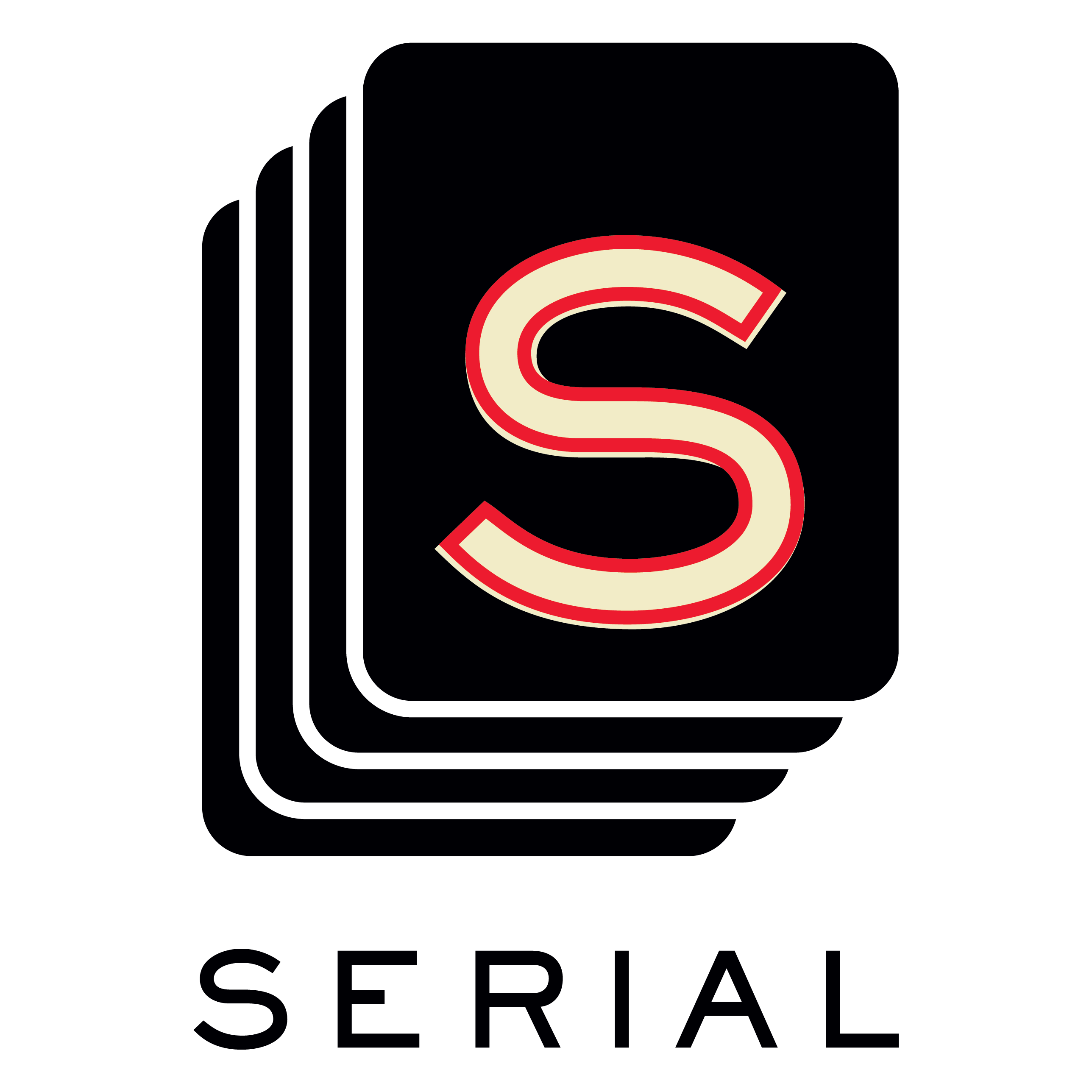 Let's be honest, we're all a little obsessed with true-crime. I know I certainly am! Serial is one of those amazing podcasts where you can really lose yourself. There are currently three seasons of the show out. The show follows Sarah Koenig as she investigates a new story every season. This is the true-crime podcast. It has won numerous awards and is widely considered to be the best crime podcast! Serial can be found on the Serial website or on Apple Podcasts.
5. Stories of the Soul
During my teenage years, there were times in my life where I experienced some truly painful things. During those times, I often felt as if no one understood me, or even had a clue what it is was like to be me. Of course, as I grew older, I learned that there were more people than I realized who had dealt with trauma similar to my own. Stories of the Soul is the podcast for those who are struggling and feel alone. This podcast showcases experiences of both Najwa herself and her guests, to show listeners that they are not alone. Najwa Zebian is compelling and spellbinding to listen to, and her guests are extraordinary. Najwa will also be attending IGNITE's next Real Talks! You can find Najwa on Spotify and Apple Podcasts.
6. First Take
Watching the game brings out the inner soccer mom or hockey dad in all of us. Have you ever found yourself getting irrationally angry at the TV when the Raptors don't represent? For the times when you want to vent about sports and have no one to speak with, ESPN has you covered. First Take features Stephen A. Smith, Max Kellerman, and Molly Qerim tackling the more anger-inducing takes and plays in sports, as well as current events and news. They also feature a variety of guests. This podcast can be found on Spotify and Apple Podcasts.
7. 2 Dope Queens
These two ladies really are queens! Jessica Williams and Phoebe Robinson (who IGNITE also hosted in our Real Talks series back in 2019) came together to create a progressive space. On the podcast, the two discuss important things in pop culture, politics and so much more. They host spectacular guests every week and have very real conversations that speak to a generation of black women and discuss things that need to be talked about in today's society. They are honest and make you feel happy and safe. These queens can be found on Spotify and Apple Podcasts.
8. New York Times Popcast
This podcast hosted by New York Times critic Jon Caramanica offers a little bit of everything. What was up with the Grammys this year? Who really had the best album of 2019? Is Taylor Swift's new sound a fresh start, or the beginning of the end? These are just some of the topics that are covered in this show. You can find this podcast on Spotify and Apple Podcasts.
9. JUMP with Travelling Jackie
Jackie Nourse is a world traveller who shares her experiences with her audience. Listening to her tell stories of adventure and travel makes me desperately want to drop out of school and move to some remote location! (Just kidding, mom). Jackie shares her thoughts on budget-friendly travelling, how to travel sustainably and many more amazing travel tips! Travelling Jackie can be found on Spotify and Apple Podcasts.
10. Mostly Lit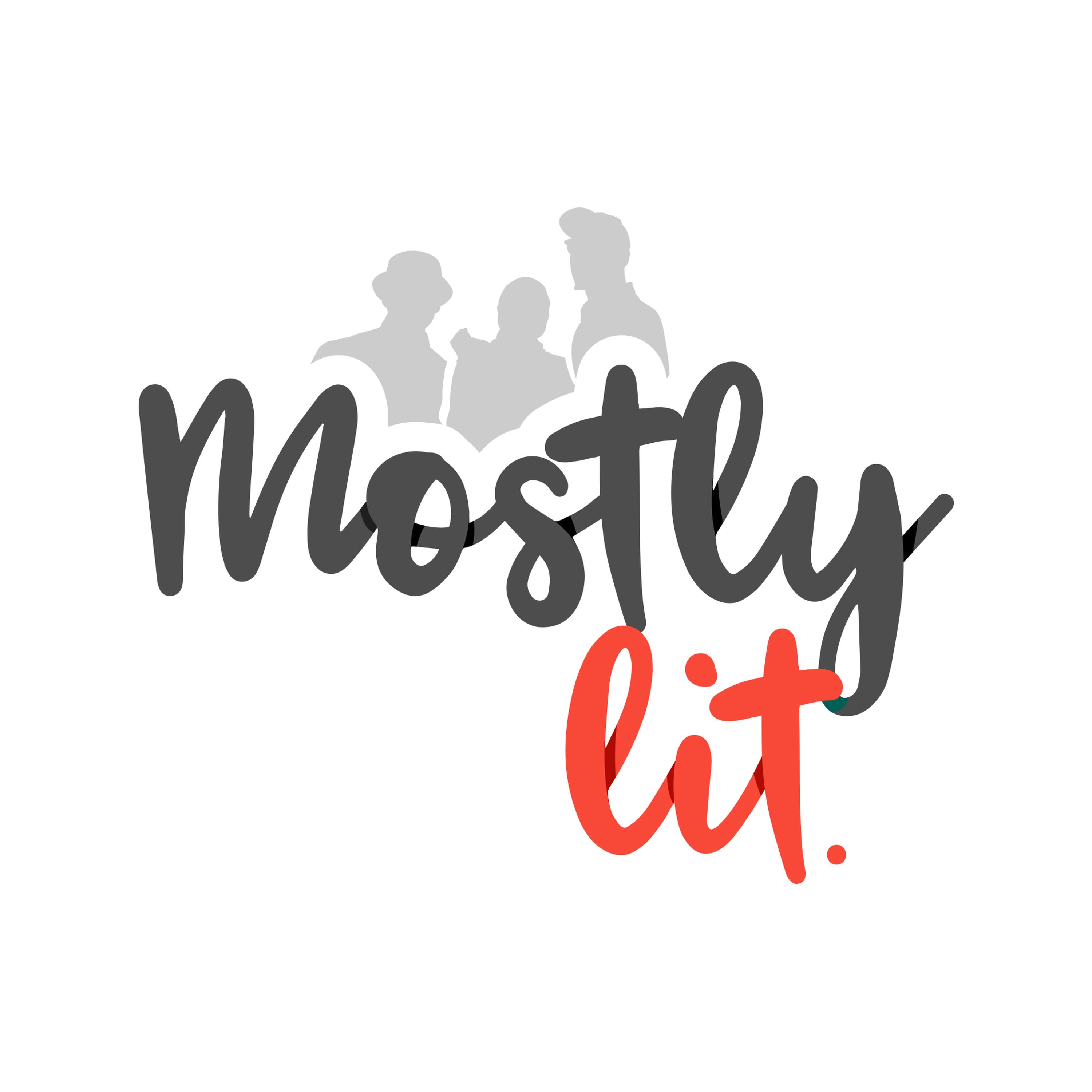 This podcast makes you feel like you're chatting with friends! Mostly Lit is where literature meets mental health and pressing social issues. The hosts Alex Reads (ha, get it?) and Raifa Rafiq discuss the authenticity of life as a young writer. They also invite guests who share their perspectives on a variety of issues that affect the intersection of life and literature. These two wonderful people can be found on Spotify and Apple Podcasts.
11. Honourable mention: Humber Podcast Club
I absolutely love seeing my fellow students finding their voices and representing the school that I love! The Humber Podcast Club is a student-run podcast which features conversations on everything from dating horror stories, Humber news, politics, and even what's going on in the media. This club is open for everyone to join, all you need is a passion for wanting your voice heard! No need to worry if you're microphone shy, the club has tons of behind the scenes positions available to students to help develop your media skills. The show goes live, bi-weekly on Apple Podcasts.
---
For more things to do while commuting, check out 5 YouTube rabbit holes to go down while procrastinating!
Follow IGNITE on Facebook, Instagram, and Twitter for all things student life.