What is eSports and why you should care
Pause your game… something bigger is here.
If you're a gamer, you're probably familiar with eSports. If you haven't, essentially it's the live streaming of competitive multi-player video games. It can be seen broadcasted on TSN, even arenas have even been sold out to witness the action go down live. Popular games include Fortnite, League of Legends, Call of Duty, and sports games such as Madden NFL, NHL 18, and more. Millions of fans across the world watch online, on TV, or in person.
Around 2010, individual live streaming through outlets such as Twitch became popular. Twitch is a live streaming video platform where you can view others playing games, or stream yourself; many users make a profit from doing so. This sparked the idea of eSports. Now, you can watch eSports through Twitch, along with Youtube and Panda.tv.
Several years later, eSports has turned into a billion dollar industry. According to a report from Newzoo, brands will invest $1.4 billion into the eSports industry by 2021.
The activity is even in talks to be included in the Olympics! The International eSports Federation (IeSF) has recently discussed with Paris 2024 Olympic organizers. "The local Olympic organizing committee and the city are supporting this movement, so this will be a stronger message towards the IOC that eSports could be included as a demonstration title in 2024," said IeSF's Leopold Chung.
Why are we telling you this?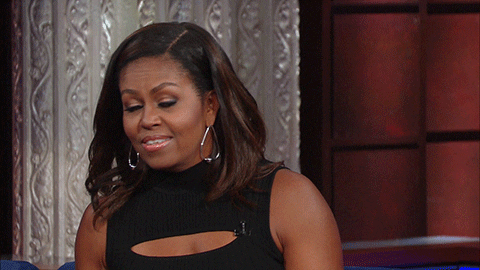 On October 24th (North) and 25th (Lakeshore), IGNITE is hosting its very own eSports Tournament! If you're not an intense gamer but still want to have fun, we'll have a non-competitive section where you can play fun games and meet new friends.
As for the serious gamers, we've got your back. Check the game and schedule details. Registration starts at 9 a.m. with the final game kicking off at 5 p.m. — don't forget to sign up to reserve your spot! Bonus perk: It's FREE.
---
Questions about the event? Stop by the IGNITE office at North in KX202, and the K building at Lakeshore.
To keep up to date with all of the exciting IGNITE events happening at Humber and Guelph-Humber, be sure to follow us on Facebook, Instagram, Twitter, and Snapchat.