Ultimate Toronto staycation guide
Staycations are where it's at.
While most of us dream of that European summer getaway, the reality is that between work and a tight student budget it's just not doable for most of us right now. Just because you can't make it out to Italy this summer it doesn't mean you can't have a fun, relaxing vacation at home! A Toronto staycation is the perfect way to feed your vacation cravings, without the expensive ticket.
Here's you're ultimate Toronto staycation guide:
Play tourist
If you're planning a staycation this summer, might as well play tourist for a day! Toronto has a number of iconic landmarks that you should check out if you haven't done so already. Between the CN Tower, Ripley's Aquarium, St. Lawrence Market, and more you could easily spend a day, or week, exploring Toronto. If you want to take in all of the city at once, there are a number of bus and boat tours that will show you all of the gems Toronto has to offer.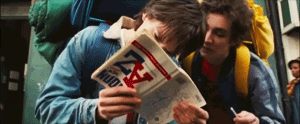 Catch an outdoor movie
What's more relaxing than a good movie under the stars? During the summer months, the movies are brought outdoors and spread out across the city. You can find outdoor movie screenings for the Regent Park Film Festival and the Christie Pits Film Festival all summer long. The best part is that you can watch for free, making this a very budget-friendly option for your staycation.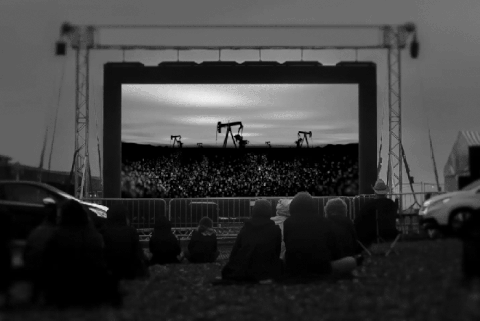 Stroll through the parks
While Toronto is known as a concrete jungle, there are many peaceful parks that will make you feel like you're out of the city. On a nice sunny day, take a bike ride through Sunnybrook Park, Waterfront Trail, Tommy Thompson Park, or the Don Valley Trail. If you're not a biker, take a stroll through parks such as Edwards Gardens, High Park, and Bluffers Park and enjoy the quiet nature around you.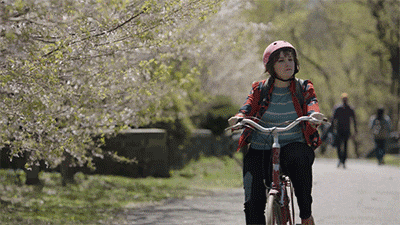 Head to the beach
No summer staycation is complete without a visit to the beach. While Toronto may not be known for its beaches, there are a number of sandy spots that are perfect for a relaxing summer afternoon. To get your tan on, check out local beaches such as Sugar Beach, Cherry Beach, Woodbine Beach and Bluffers Beach. If you want to get out of the city for a day, you can check out beaches outside of Toronto such as Sauble Beach or Wasaga Beach for a truly relaxing staycation. Here's a full list of the best beaches in and around Toronto.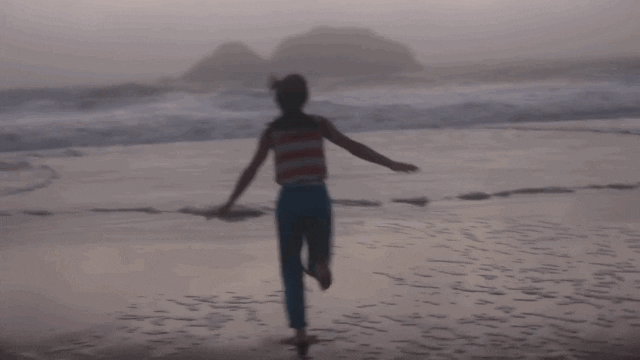 Check out a festival
During the summer, Toronto hosts many festivals that will liven up your city staycation. Between festivals such as the Jazz Festival, Taste of the Danforth, CNE, Pride, Redpath Waterfront Festival, and more, your staycation will never be a dull moment. There are so many festivals taking place this summer that there's bound to be one that appeals to you. Festivals are a guaranteed good time, you can't go wrong with great food, music, and entertainment on a summer evening. Check out all the festivals coming to Toronto this summer.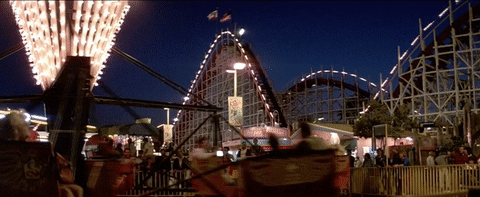 Spend a day at the Toronto Islands
The Toronto Islands are the perfect place for a summer day getaway. Just a 13-minute ferry ride from downtown Toronto, the Toronto Islands have something for everyone. With relaxing beaches, water sports, bike trails, nature paths, restaurants, and an amusement park, you may find yourself heading out to the islands more than once this summer.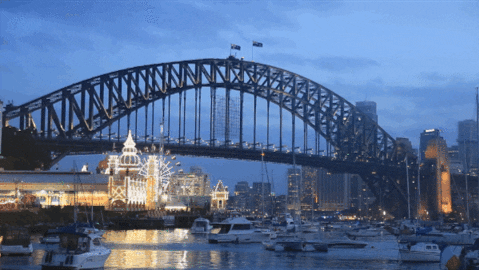 ---
Looking to have a productive summer? Check out 6 productive things you can do in the GTA this summer.
Stay connected with IGNITE over the summer by following us on Facebook and Twitter.