The Anti-Valentine's Day Guide
Who needs love anyways? 
It seems like as soon as the Christmas holidays are over, stores are covered in red hearts and all things Valentine's Day. For some, it's an excuse for luxury and romance, but if you're not a fan of the big day you're not alone! In fact, 78 percent of Canadians agree Valentine's Day is an overrated holiday.
Whether you plan on spending the day with friends, a special someone, or just yourself, why not boycott the traditional consumer-driven expectations in favour of something a little against the grain, an Anti-Valentine's Day of sorts.
No need to battle long-line ups and overpriced meals, keep reading for our guide to having the best Anti-Valentine's Day ever!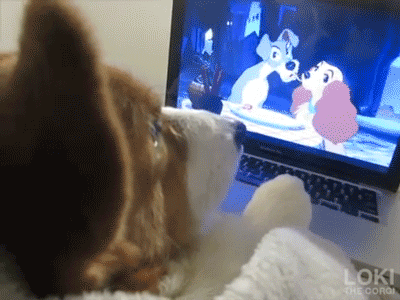 If You're Looking to Party 
Couples-Free Party at Home: Bring the party home and throw your own Couples-Free get-together! Invite your friends who are just as over this "holiday" as you are and enjoy an evening of food, music, and celebration against the dreaded commercialized day. Let your decor and food underscore your anti-romance sentiment and don't forget to have an activity or two that will keep your guests entertained such as baking anti conversation heart cookies or sharing terrible date stories.
Single Anti-Valentine's Day Party: Who cares if you don't have a date! Dance and mingle the night away at Toronto's Stirling Room on February 10th, 2018 for an annual evening of music, networking, and fun. Want another option? Check out a party at The Nookie on February 14th.
If You're Looking to Relax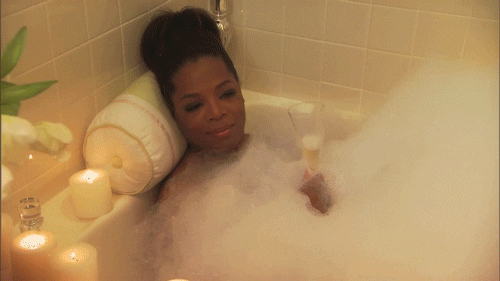 A Night-In: Skip the extravagant dinners, restaurant wait times, and cheesy cards! Order in some food, find your favourite movie or Netflix series and relax the night away. Valentine's Day? Who needs it. 
Anti-Valentine's Day Dinner: Maybe you want all the fun of a night out but without the pressure. Why not invite your friends (single or not) over for a dinner party in a revolt of all things hearts and roses. Set a budget or have every guest bring their favourite dish to share for a fun, yet low-stress evening.
Paint Night: Check out some of these paint nights at varying Toronto locations. At $45, it's about the same as a dinner out, and you get to bring home your painted creation. Best of all? You don't need to endure the pressure of a perfect evening. Bring a friend and let your creative spirit run free!
If You're Looking to Get Your Sweat On

Try a Yoga Class: So maybe you have your heart set on something more exciting for the not-so-important day. Why not check out Lululemon's $10 yoga class in downtown Toronto. Bring your mat, a friend, and get ready for a 75-minute heart-pumping session on Saturday, February 10th, 2018, from 5-6:45 p.m.
Get a workout in: Show your body you care by getting some good ol' endorphins pumping this Valentine's Day. You don't have to spend a fortune on fancy classes or memberships either — a walk or run around your favourite park or neighbourhood will do the trick! Too chilly to step outside? Warm up indoors with a drop-in swim at the Humber pool or a workout at one of Humber's Lakeshore or North gym facilities. All available free with your student card!
Cheer on the Leafs: Alright this one isn't exactly a workout, but it is watching other people workout. If you're into all thing sports why not cheer on the Leafs as they play the Blue Jackets on February 14th, 2018. The game starts at 7 and tickets are still available!
If You're Looking to Learn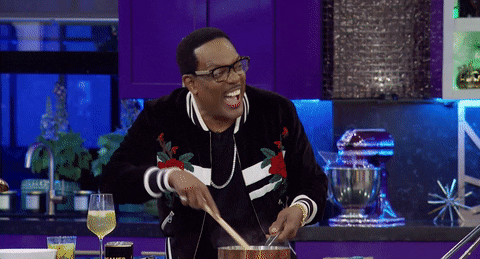 Chocolate Making Workshop: You know Valentine's is traditionally all about the store-bought stuff, but ever thought of learning to make your own? This Vegan Chocolate Making Workshop includes free sampling, chocolate molds, and the creation of your own superfood chocolate! The event runs from 1-3 p.m. on February 10th, 2018 and is sure to be a refreshing change from dinner and a movie.
An Introductory Coding Workshop: What's 6 letters and will help you develop your own website? This Ladies Coding Workshop runs February 14th, 2018 from 6-9 p.m. Not only will you learn basic HTML, CSS, and CSS3 fundamentals, you also will learn CodePen to help you share your designs seamlessly. No experience required!
Two Words: Trivia Night: Got a knack for knowledge? Try your skills at the Social Capital's Anti-Valentines Day Trivia Night on February 14th from 8-10 p.m. At $2/person, it's an evening activity you and your wallet can feel good about.
If You're Looking to Laugh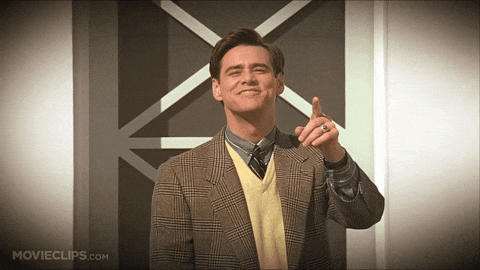 Comedy Night: Last but not least, try out a comedy night. Indulge in a good laugh with friends featuring some of the best comedians in town! Comedy nights are a cheap and fun way to spend the evening without the pressure and expectations of going out to dinner. If you're on a budget (who isn't) check out amateur nights to catch local up-and-coming artists in a laid-back setting. I recommend The Corner or Yuk Yuk's. For other recommendations, check out Toronto's best comedy clubs.
Hear Funny Relationship Horror Stories: We've all got our own awkward relationship experiences, but why not hear some of the best Tinder horror stories, relationship embarrassments, and crush slip-ups at The Second City's Valentine's-themed comedy show —  Hooking Up: Second Base. Delivered by comedians from all over the country, the event has 5 show-time dates, giving you no excuse to miss out on a little anti-romance humour this Valentines Day.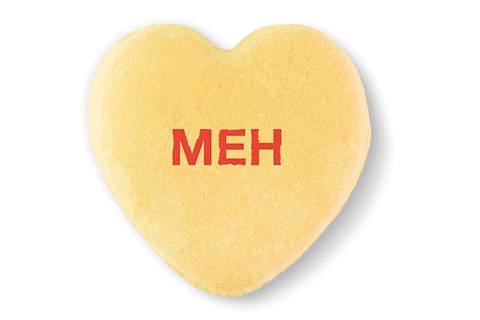 Love it or hate it? Let us know your Valentine's Day plans on Facebook, Instagram, Snapchat, or Twitter.
Looking for more ideas to spend your day? Check out our other Valentine's Day Survival Guide.