Student Saving: 5 budget friendly activities for a Friday night
We love #Friyay,
but not the price tag that comes with it
By the end of the week, most of us are drained from our classes and ready to get our minds off of school. For many students, Friday night is the time to de-stress from the school week and kick off the weekend.
The major con of going out on a Friday night is the price that comes with it. However, you don't have to spend a lot to have a good time. There are lots of budget-friendly activities that will help you kick off the weekend.
Best way to make sure your student finances are in order? File your taxes! IGNITE's tax clinic will do your taxes for FREE. Book your appointment today!
Here are 5 budget-friendly activities you can do on your Friday night:
Comedy bar
While Friday nights out can sometimes be stressful and difficult to coordinate, you can opt to take the easy route by heading out to a comedy bar. If you're in the mood for a good laugh, comedy bars are a guaranteed good time. You'll spend your Friday night laughing it up and feeling relaxed. The best part is that the cost won't break your budget. You can find comedy shows in the city for as little as $5. Check out comedy venues such as Bad Dog Theater, Comedy Bar, and Absolute Comedy for affordable tickets.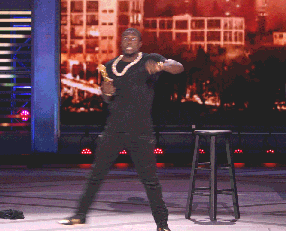 Friday Evening Films at the Toronto Reference Library
While we all love Netflix, there's no denying that there's something special about watching a movie on the big screen. If you're looking for a low key Friday night activity, the Toronto Reference Library offers FREE film screenings. The films range in themes from innovation to the human spirit and more. With this being a free weekly event, you've got nothing to lose by trying it out!
Friday Night Live at the ROM
For a unique Friday night, Friday Night Live at the ROM is the place to be. Every Friday night, the ROM is transformed into the ultimate social destination. Amongst the ancient dinosaurs and artifacts, you can check out the bar, enjoy a snack at one of the various food stations, or hit the dance floor. Best of all, you can join the party and check out the exhibits for only $15.50.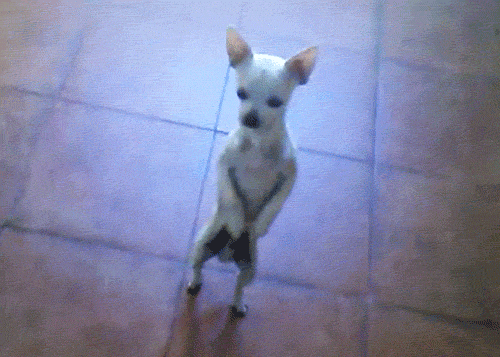 Get back to your childhood favourites
Who doesn't love a good throwback? A great budget-friendly option for your Friday night is to get back to your favourite childhood activities like bowling, mini golf, and laser tag. There are a number of venues that host these activities throughout Toronto and the GTA at an affordable price. If you're concerned about being placed next to a kid's birthday party, you don't have to worry. Many of these venues cater to adults on Friday nights.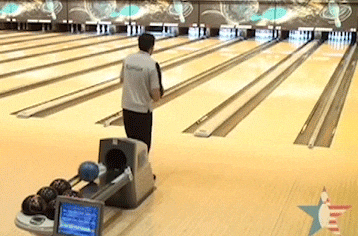 Take a ghost walk
For those of you who like to take the unconventional route, why not spend your evening visiting the ghosts of Toronto's past? There are a number of ghost tours you can join on a Friday night that will guide you through the haunted parts of the city such as The Haunted Walk and Toronto Ghost Walk. These tours will give you a glimpse into Toronto's history and the opportunity to explore different parts of the city. If you're looking for a different kind of Friday night that doesn't come at a steep cost, this is a great option since tickets are usually no more than $20.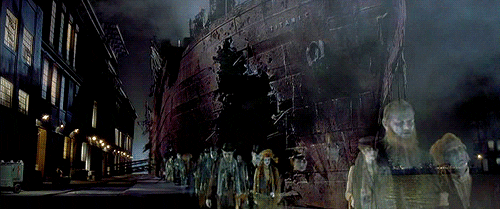 ---
Don't miss out on IGNITE's Tax Clinic. Get your taxes done for FREE from March 26th – April 26th, Monday – Thursday from 10 a.m. – 4 p.m.
Looking for some more student saving tips? Check out 8 tips for gift- giving on a budget and how to reduce your student debt.
Check out upcoming IGNITE campus events.