Student discounts to take
advantage of this summer
Best part about being a student? The discounts.
For most students, there isn't a lot of room for spending. This can make it difficult to budget during the summer when there's so much to see and do. While it may seem like your tight budget won't take you far this summer, think again! There are some great discounts that you, as a student, can take advantage of that will help you live out your summer to the fullest.
Here are some great summer student discounts:
ROM
If you have an afternoon to kill, head over to the ROM. The ROM gives students an admission discount of $16.50, which gives you access to 30 galleries. If you're a full-time student, the deal gets even sweeter. On Tuesdays, general admission is FREE for full-time post-secondary students. To get the discount, all you have to do is bring your student card when you buy your ticket and then you're all set!
Via Rail
Summer is usually the time when students work to make extra cash for the year. When you're working for such a short amount of time, it can be tough to get more than a couple days off. While traveling out of the country might be out of the question, you can have a mini vacation here in Canada! VIA Rail makes it easy for students to travel within, or between, provinces this summer by offering student passes. You can choose between a 6 pack, 6 one way tickets between two cities or an unlimited travel pass for $449 per zone. These are great options if you're thinking about visiting friends in another city or province throughout the summer, or if you're looking to have a couple of mini getaways.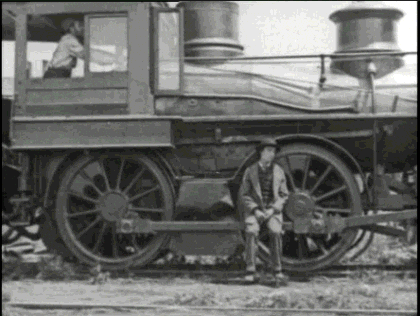 AGO
Head over to one of the largest art museums in North America this summer. The AGO collection hosts close to 95,000 pieces and showcases a number of collaborations each year. There's bound to be something for everyone here, making it a great place to go to with friends. This is a great option for a rainy summer day and will leave you feeling calm, relaxed and inspired. The student discount price for general admission is $11 and $21.50 for special exhibitions.
Adidas
With the summer come outdoor walks, road trips, and evenings around bonfires. That means you'll need comfy, functional clothing that will let you live out your summer in comfort and without any restrictions. Luckily, Adidas offers great students discounts that will let you upgrade your summer athleisure and loungewear look without breaking your budget. Adidas gives students 30% off full priced items and an additional 15% off sale merchandise, so you'll be able to get a steal of a deal. To get your discount, sign up with your school email.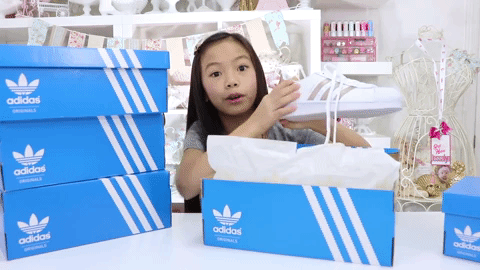 Harbourfront Centre
Through CultureBreak, Harbourfront's discount program, students can get tickets to events at a reduced rate or for free! With all the events that happen during the summer at Harbourfront, there will definitely be an event that interests you, so this is a great discount to take advantage of. CultureBreak tickets can be purchased online or in-person at the box office. To get your discount, all you need to do is show your student card when you pick up your ticket. For an afternoon of art, culture, and creativity what do you have to lose?
---
For more student discounts, check out 7 places that offer student discounts.
Need some financial help? IGNITE offers a number of financial services to meet your needs.