MTV's Wild N Out is coming to campus
– here's why you should check it out
An interactive show full of laughs, beats, and bars!
Usually, starting a new semester of classes in January is a major drag. The holidays are over, we spent all our money, and it's colder than ever. Luckily, IGNITE has a special event to kick off the 2019 winter semester and it's exclusive for Humber College and University of Guelph-Humber students. It's going to be a great way to welcome brand new students to Humber and it's an awesome welcome-back to all of us that started in the fall.
So, tell us about the event already!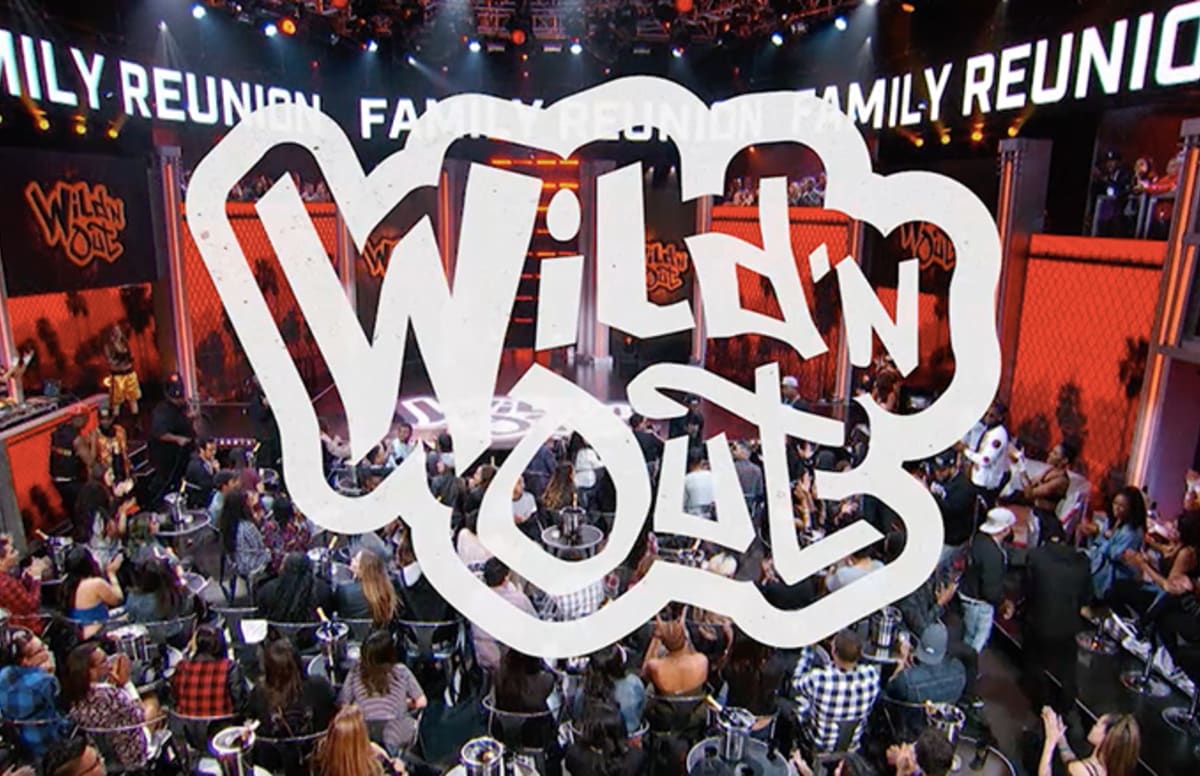 The cast of MTV's Wild N Out is coming to Humber! DC Young Fly, Chico Bean, Justina Valentine, and Conceited will be hosting an interactive show with audience participation on Jan. 17, 2019 at the Student Centre (North campus).
That cast though
How often do you get to see hilariously talented TV stars in person? And with the added convenience of them coming directly to you, at your school? And for just $15?! The answer is almost never (at least until now). So don't miss out on this one-time exclusive opportunity. It's events like these that you'll remember fondly after you graduate.
Fresh beats
I know a lot of us have a certain fondness for hip-hop. And even if you aren't super into rap, it's hard not to enjoy a good beat. Wild N Out is known to feature DJs that are nice with the turntables and the cast loves to get the audience rockin' with them. So, since you already listen to your headphones every day, switch it up and get your music fix live and direct.
Hot bars
This is where the cast fuses hip-hop and comedy together to make the show really fun. Wild N Out is one of the few events that still hosts freestyle battles. The best part is they're even more entertaining in person. The stars get pretty savage with one another (and sometimes with brave audience members) but it's all in good fun. Be sure to catch the best form of improv around. It's a rare treat.
LOL
How often are you really laughing out loud when you type "lol" to a friend? Another question that can be answered with: almost never. That's all gonna change when Wild N Out's experienced young comedians show up on campus. So if you really want to laugh out loud, live comedy's the best way to do it. Whether you prefer to see your fellow students get roasted, or be the one who gets roasted, you won't be disappointed.
Steal the show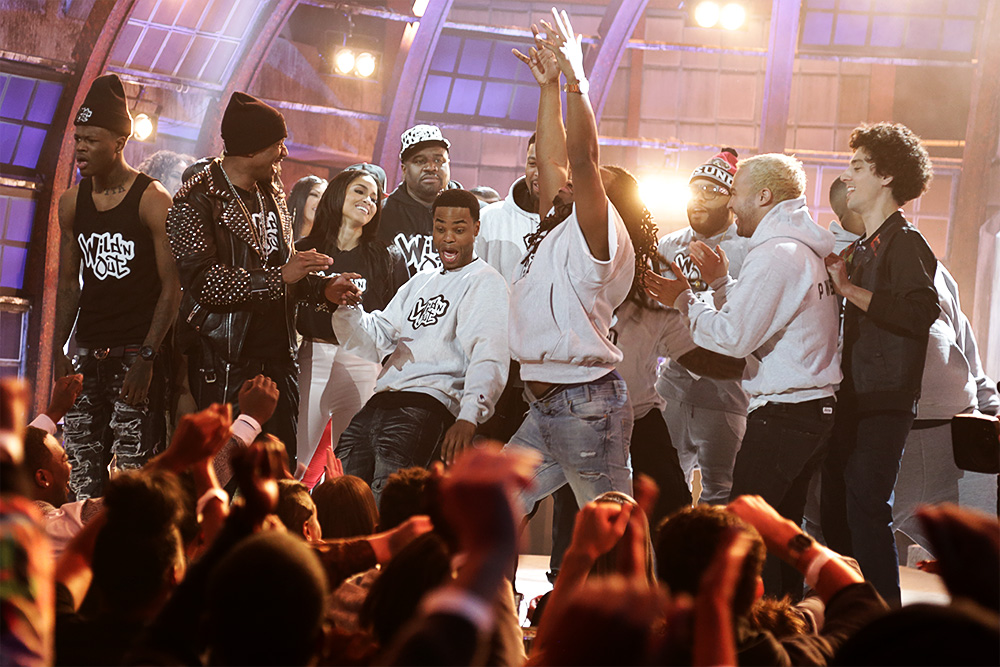 What do going to the movies, plays, ballets, and concerts all have in common? They're not interactive! I'm not saying those things suck. The ballet is rad. It's a good time. But Wild N Out takes entertainment to another level by making the audience a part of the show. So if you're looking for your 15 minutes (err, seconds?) of fame then this is the event for you. If you know how to freestyle, or you got jokes (or both) then it's your time to shine!
Get tickets
Now that you're all riled up for the show, make sure to buy your tickets! They're only $15, but seats are limited. Don't sleep on this IGNITE exclusive event. Only Humber and UofGH students are allowed to purchase tickets and attend. No non-Humber or non-UofGH guests permitted.
The show starts at 8:30 p.m. Free shuttle bus service is available for Lakeshore students. It leaves L building at 6:45 p.m. and returns once the show's over. There's limited seating available on a first-come, first-serve basis.
---
Follow IGNITE on Facebook, Instagram, Twitter, and Snapchat for all things student life.