In Our Headphones: Vol. 9
These leading ladies SLAY!
International Women's Day was this Friday and we are riding high on empowerment vibes! Last week we asked students to send us their favourite tracks by women for women. These anthems are girls showing the world who's boss! It was hard to choose my favourites, but check out In Our Headphones Vol. 9:
Scroll down to see the playlist on Spotify!
Run the World (Girls)

Beyonce

(Submitted by: @cass_gabriell, @erynlaperle, @sandra.makary, @aca__leo ,@amandaa_holden)
Speaking of showing the world who's boss, it shouldn't come as a huge surprise that "Run the World (Girls)" by Queen Bey came as our most requested song this week. This intense pop song is a shoutout to all the amazing women who are working hard and running the world without interference from men.
7 Rings

Ariana Grande

(Submitted by: @leticiardevens, @sulveytbh, @clau.ove, @valentina.o96)
Ariana Grande is one of the most streamed female artists of all-time on Spotify. At the time of writing 7 Rings, her song "thank u, next" had already received a whopping 627, 728, 934 total streams alone. "7 Rings" is a #humblebrag about Ari's success. While it may seem somewhat petty to be flaunting how much money you have, I would totally be doing the exact same thing if I was that rich! She bought everything she could ever want with her own money and spoils her friends before any guy.
Woman

Kesha

(Submitted by: @jessicalefebvre_)
Kesha is the perfect choice to be included on a playlist about women and empowerment. In 2014 Kesha was involved in a highly publicized court battle where she brought a claim to be released from a contract with her music producer Dr. Luke over allegations of mental and sexual abuse. I am so glad to see Kesha beginning to slowly rebuild after what was undoubtedly a harrowing experience. And what an amazing song to restart her music career with! Much in the same vein as our last song, "Woman" celebrates Kesha's ability to build her life the way she wants through her own means. Everything she has is because of her resilience as a woman. She doesn't have time for a man, nor does she want one.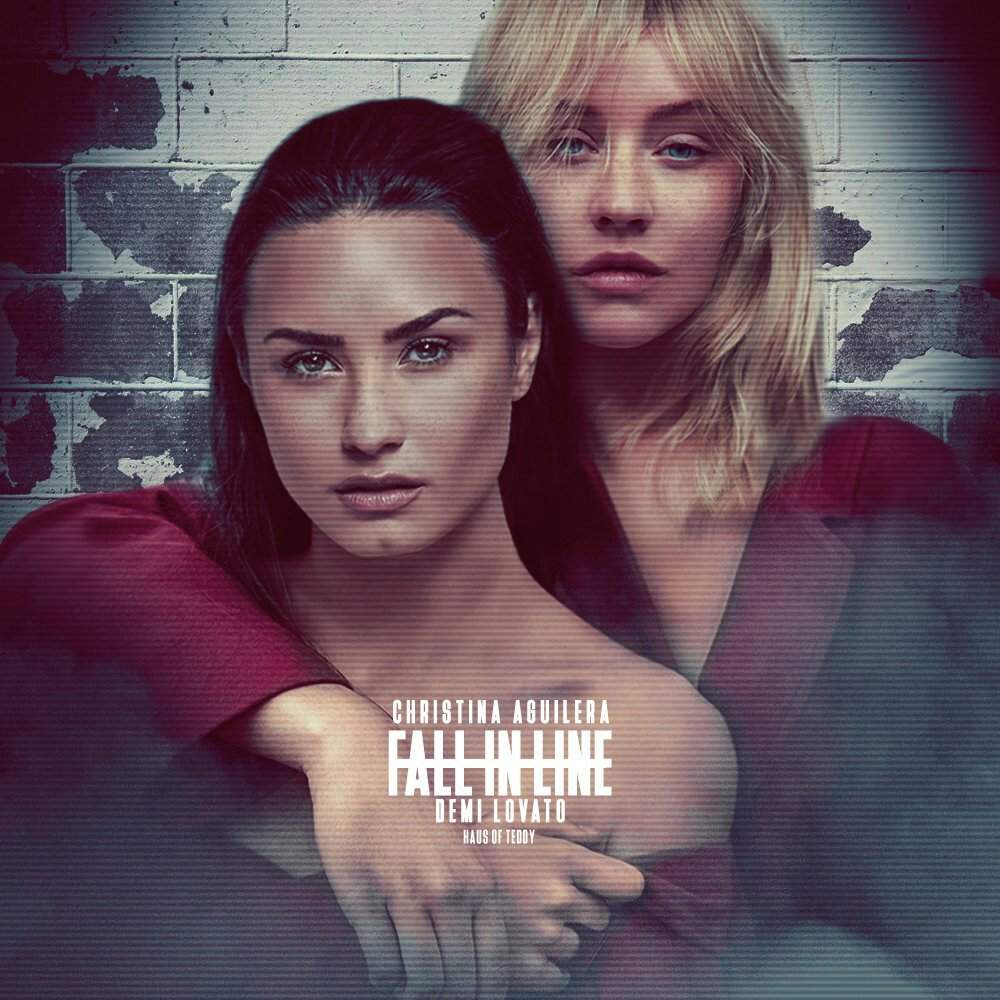 Fall in line

Christina Aguilera (Feat. Demi Lovato)

(Submitted by: @sulveytbh)
"Fall in Line" is the song I wish was around when I was a little girl.  This song is powerful ballad speaking directly to little girls telling them they do not have to conform with standards that toxic masculinity dictate who women have to be. Women do not have to fall in line with what men want in order to be successful, beautiful, loved or wanted. This is such a powerful message that all women, regardless of age, need to here. Especially in today's political climate.
Diva

Beyonce

(Submitted by: @shaylajoseph_ @i_can_take_ur_man_ @beccagyal)
I don't normally like to repeat artists on my playlists, but Queen Bey is too good not to add twice! This is an older track, but still just as poignant. Beyonce has been at the top of her game for years now and "Diva" proves that women can hustler their way to the top of their field just as any man; "Diva is a female version of a hustler"!
Gatekeeper

Jessie Reyez

(Submitted by: @rachelcleland)
This song and its message are extremely important in the age of #metoo. The lyrics (and video Gatekeeper: A true story) is based on real events that happened while Jessie was up-and-coming and looking for her break into the industry. She was at a party where she met a famous producer. That producer tried to solicit sex from her in exchange for a career in music, but rather than giving in, she remained true to herself and said no. Since that horrible incident, she has gone on to live her dreams and made her own music!
Fight Song

Rachel Platten
While this song isn't specifically about female empowerment, it is still a really uplifting song if you need extra motivation. Sometimes we as people need a reminder that we are doing ok, even if we are not feeling like we are. This is what "Fight Song" is all about. Showing not only to the world but also to yourself that you are doing alright.
Girl on Fire

Alicia Keys
The power of women is encapsulated in this R&B track. Alicia Keys is one of the most well-known R&B artists. "Girl on Fire" is about a girl who is shinning so bright it seems like she's on fire. 
Respect

Aretha Franklin

(Submitted by: @aca__leo)
"R-E-S-P-E-C-T, find out what it means to me". Need I say more?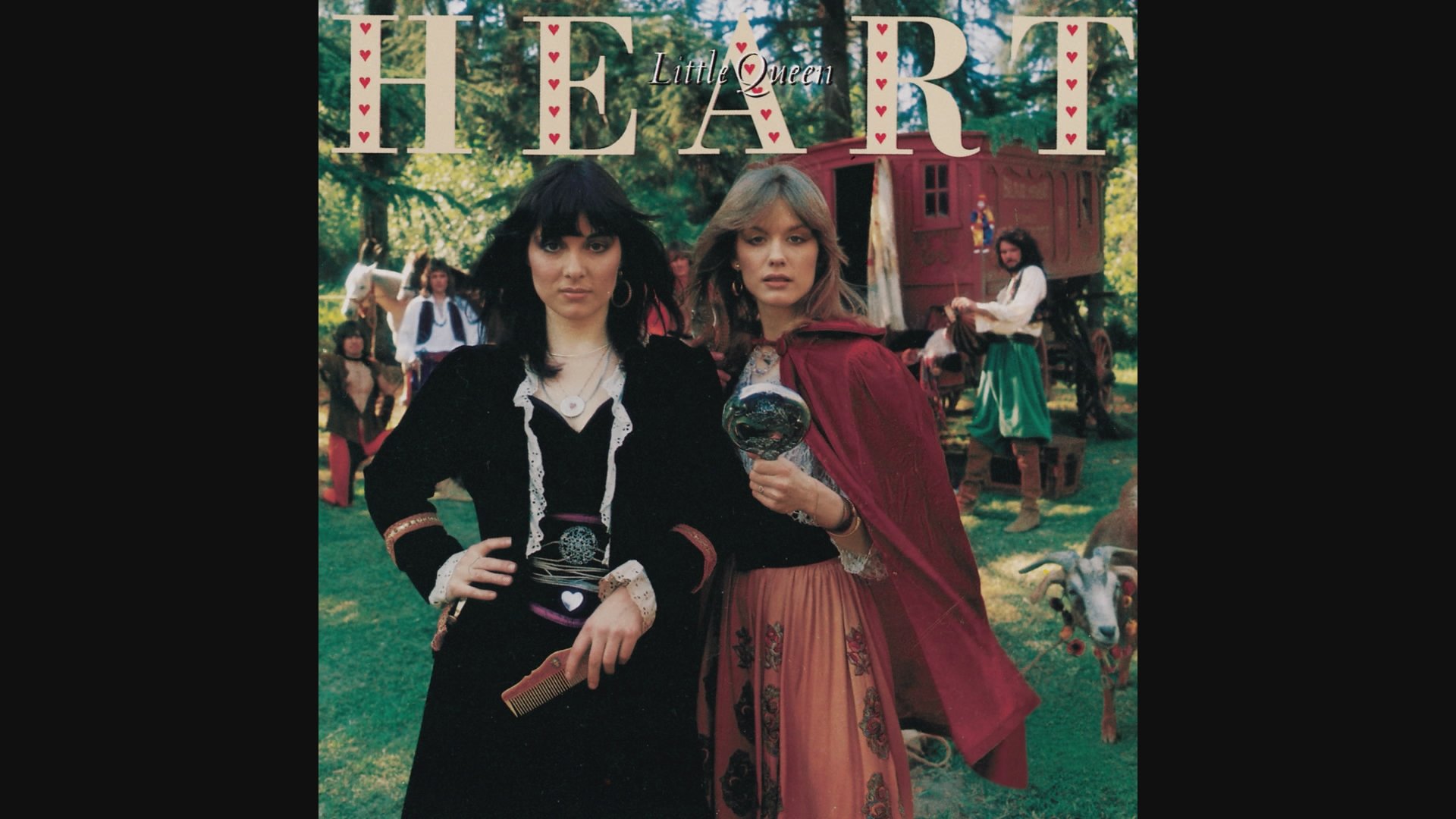 Barracuda

Heart

(Submitted by: @konorabrahams, @allybuso)
Heart is the embodiment of female empowerment. Back in the 70s and 80s when Heart was first created, it was incredibly hard for women to break into the rock and roll scene. Any women whoever made it big had to bring undeniable talent to the table. Heart is a band who revolutionized the music scene!
---
Need more music? Check out In Our Headphones Vol 10.