In Our Headphones: Vol. 5
It's cuffing season, let's make it hot.
With a new week, comes a new playlist. It's time to listen to In Our Headphones: Vol. 5!
Every Monday we add 10 new songs to our Spotify playlist. The playlist will be curated from song suggestions we've received from students through Instagram (with a few IGNITE staff picks sprinkled in).
We've been getting some cold weather lately, so we asked students to send in their hottest love songs.
Here are the top 10 tracks for this week's playlist:
Scroll down to listen to the playlist on Spotify!
🔥🔥🔥
Adorn

Miguel

(submitted by @maya.n.marcus & @pataregee01)
The buzzing bass on this track is almost as seductive as Miguel's voice. The synth, drum machine, and backing vocals create an intimate atmosphere for two. Dim the lights, close the blinds, and get comfortable with someone special. You don't have to talk, especially when Miguel has your back with lines like, "I can say I'll give you the world, but you know that it's yours."
Let Me Love You

Mario

(submitted by @kweenlexilyfe)
A welcome throwback to 2004, when Mario was killin' it with his signature brand of sexy sad songs. The formula that combines an emotive beat with smooth vocals and a sad story is at its finest here. There's a cinematic synth, thumping bass, and lightweight percussion sampled throughout the song. Mario was just 18 when he confidently crooned, "Let me be the one to give you everything you want and need." 
Cry (ft. Buddy)

Alison Wonderland

(submitted by @official_mikeyt)
Enter a dreamy world where Alison Wonderland reflects on how she wasn't quite right until she met her muse. During each verse, the music sounds a little spaced out, but layers are added in the chorus that bring everything into focus. Alison sings, "I just wanna make a grown man cry," as a warm tropical vibe innocently dances in the background. You can't go wrong with marimbas.
Die For You

The Weeknd

(submitted by @dresden_23)
The Weeknd opens with, "I'm findin' ways to articulate the feeling I'm goin' through," as he struggles to profess his love for a woman. He soon nails the ultimate declaration with "I would die for you," and the heavy bass in this track hammers it home. The sound of an otherworldly synthesizer gives you the sense of distance and that this song is about a special relationship that might be out of reach.
Get You (ft. Kali Uchis)

Daniel Caesar

(submitted by @juliagabrielabeljo)
A slow funky guitar and lazy drumming match Daniel Caesar's drawn-out vocals in the best possible way. This song is not a drag, but rather a sensual reminder that the best kind of love (and love making) is taken slow. Kali Uchis pairs up perfectly with Daniel, her voice relaxed and inviting, "And I'll take some time just to be thankful that I had days full of you."
Love Lies

Khalid & Normani

(submitted by @zemh767)
It's hard not to nod along to this one. Let Khalid and Normani's melodic singing drown out the world. They explore the uncertainty of a new attraction, "I've been so into your mystery, is it because of our history? Are you into me?" All the while a gently played acoustic guitar takes a backseat to a whimsical synth and accelerated hi-hats that accent the song at key moments.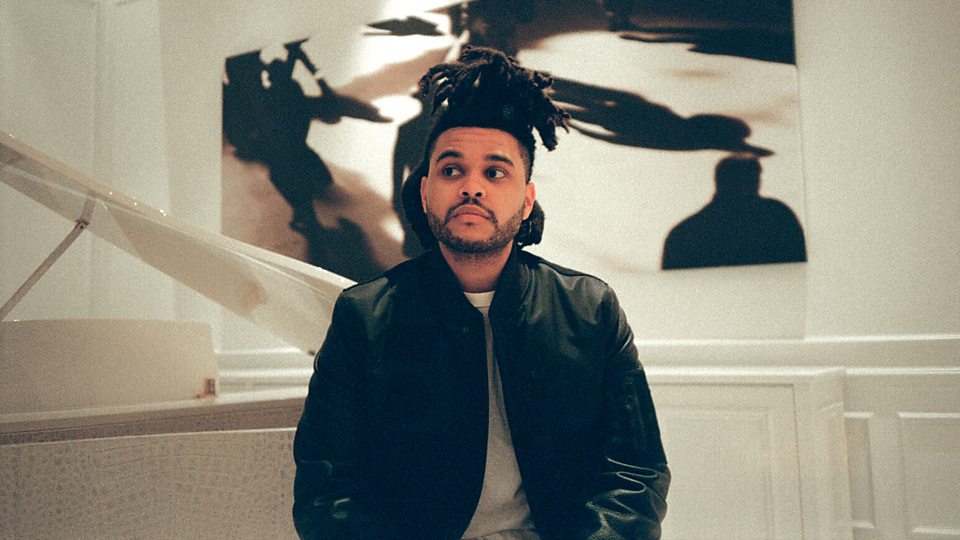 Earned It

The Weeknd

(submitted by @haileyramoutar)
Yeah, The Weeknd gets a double-feature on this playlist. What can I say? The dude knows his way around a hot love song. This one can be heard on the Fifty Shades of Grey Soundtrack, and it's no surprise. This song has an immediately commanding sound with a dominant bass, classy piano, and dramatic violin. As prominent as the instruments are, they're only there to add impact to the lyrics, "I'm so used to being used, so I love when you call unexpected."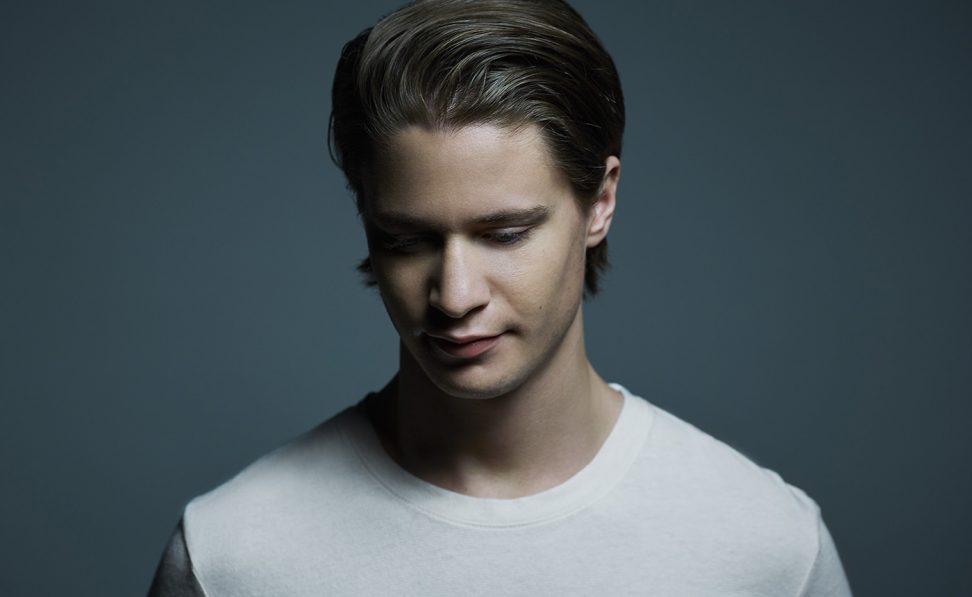 Sexual Healing (Kygo Remix)

Marvin Gaye

(submitted by @camilaherrmann)
"Oh baby, let's get down tonight." I'm sure even the youngest among us have heard Marvin Gaye's iconic Sexual Healing at least once. But the song came out in 1982, and it's showing its age. Lucky for us, Kygo remixed this sexually frustrated love song and modernized its sound. The beat and overall production are upbeat and innocent, with playful synths and bongos standing out. But the message remains one of passionate desire.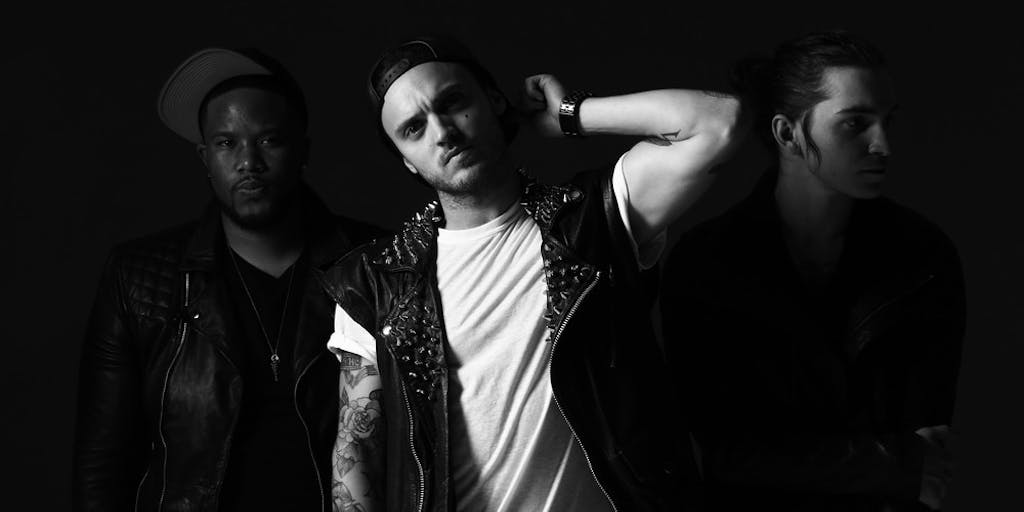 High Hopes In Velvet Ropes

The Cab

(submitted by @allycattttz)
This song is fast-paced and genre-bending. It uses elements of alt-rock, dance punk, and pop to tell the promiscuous tale of an unapologetic player. A quick acoustic guitar, tumbling piano, and clapping castanets constantly drive the song forward. The lyrics are clever and Alexander DeLeon sings them with a certain sass, "It's only a crime if I get caught, it's only a line if it gets bought."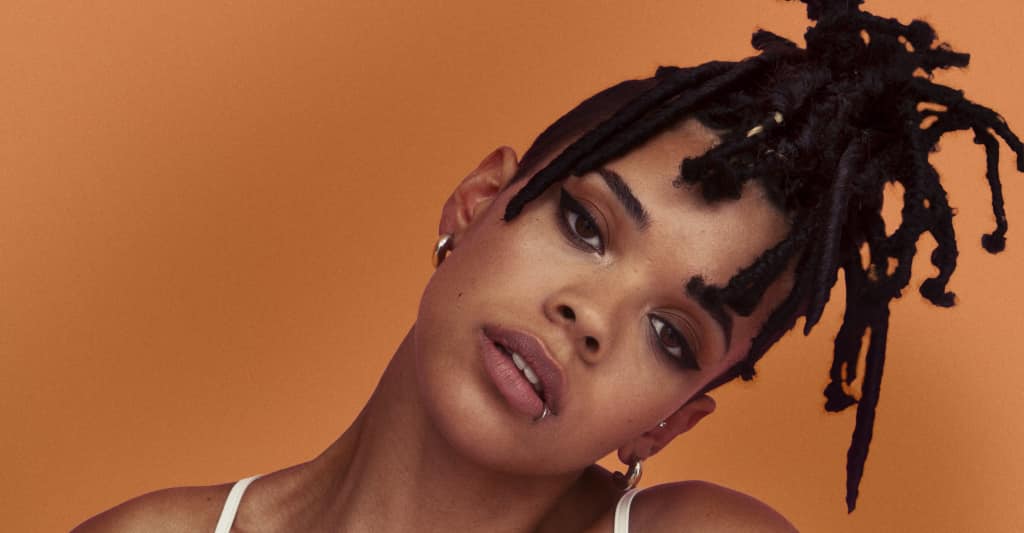 Do You Wanna Dance?

Cosha

(submitted by @_andrewslock)
Songs with sexual themes are often super explicit these days. That's all fine and well, but it can get a little boring. For those who prefer metaphors, euphemisms, and great songwriting in general—look no further. With little more than a guitar strumming along, Cosha casually sings, "White lightning on the tip of my tongue. You taste nice to me, but you complicate me." Then comes the excellent chorus. It's sexy, it's cool, it's clever, it's confident. It's everything you need. And it's a fitting end to an entire playlist that's been asking, "Do you wanna dance?"
New to Spotify?
Spotify is FREE to use, so sign up now! You can listen in your web browser or download the app on your device. The free version has ads, so if you don't want to deal with that then upgrade to a Spotify Premium account. Students get 50% off, so it only costs $5 a month!
---
Need more music? Check back next Monday for In Our Headphones: Vol. 6.
Follow IGNITE on Facebook, Instagram, Twitter, and Snapchat for all things student life.