Tips for creating a stand-out resume
Resumes can be tough to put together.
They involve a great deal of time, effort, and attention to detail. Unfortunately, employers often take less than 11 seconds to determine if you're qualified for the job. This highlights the importance of understanding what it takes for employers to consider a great resume.
In order to help you out, we've identified the top 5 tips for a stand-out resume:
---
Looking for a great job on campus? Come to IGNITE's Job Fair at your campus and find out what positions are available, meet your future manager, and apply on the spot! The job fair will take place at the North, Lakeshore and Guelph-Humber campuses.
---
1. Proofread
Grammatical errors top the list for the biggest resume blunders! In fact, 58% of employers have reported that typos were the primary reason they dismissed a candidate. So before sending out your resume, take the time to read it over a few times. The best tip is to have a few friends read over your resume as well, so you have a fresh set of eyes to scan your work.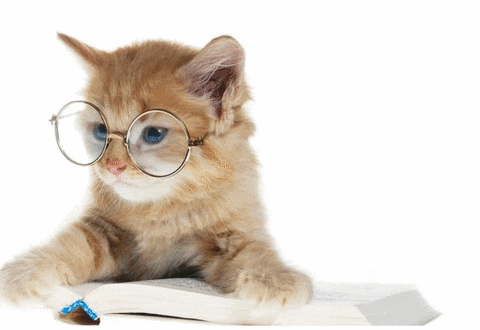 2. Don't send out the same resume for every job
It's important to remember that every company is unique, even if it's within the same industry. By tailoring your resume to the requirements of each company, you have a better chance of catching an employer's eye. In fact, 36% of employers dismissed candidates with resumes that are too generic.
3. Apply if you fit the basic requirements
Although this may seem obvious, a lot of people apply to jobs they don't necessarily have the qualifications for. It's okay to apply to a job where you may not fit every requirement, but in order to get your foot in the door, it's essential you fit the basic description. For example, if you've never worked with animals, it's probably best you don't apply to be a dog walker.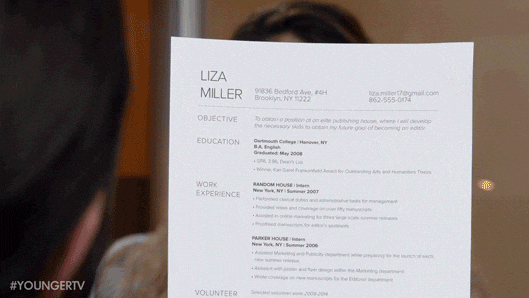 4. Focus on accomplishments
Most people simply list the duties they've completed at each job, which isn't necessarily going to draw employers in. Rather, listing the achievements accomplished at each position will be showcase your abilities better. In fact, an executive recruiter said, "Recruiters and managers want to see quantifiable achievements, so use metrics, dollars and percentages." The best approach is to use the S.T.A.R method, which translates into Situation, Task, Action and Result:
What is the context of the situation
Describe the tasks required for the situation
What actions were taken to complete the task
What were the results
5. Add a little pizzazz to your resume
Sometimes the best way to make a resume "pop" is by getting a little creative with it. The addition of colour and a unique page layout can give your resume a special flare that will stand out from the masses of resumes that follow a simple and generic design. You can surf the web to find different templates or design layouts that can help highlight your accomplishments while being pleasing to the eye. Although caution should be taken depending on the field you're going to be working in, so don't be too flashy with your layout if you're applying for a lab technician or law clerk position.
Getting a job can be tough, but with the right resume you're already halfway there! If you're lucky enough to make it to the interview phase, check out our 7 ways to make a good first impression during an interview to help you knock their socks off.
A resume is only as good as the amount of experience on it. So if you're looking to amplify your resume make sure to check out IGNITE's Job Fair! Find out when the job fair is scheduled for your campus: North, Lakeshore and Guelph-Humber.