The last big event of the school year "IGNITE's Gala" is just around the corner, which means there isn't much time to figure out what to wear. Check out some advice below on how you can look the part without breaking the bank:
1. Recycle and reuse your closet
Sometimes we don't even realize the great trove of clothing hiding within our closets! Take some time to explore your wardrobe and see what great things you can uncover. Sometimes it's just a matter of mixing and matching items to create a fabulous new outfit!
2. Ask around and borrow
Sometimes it's hard to budget for a new outfit, especially when you're a student. If your closet isn't already stocked with some great clothes, why not ask family and friends to see if they could lend you some dressy attire? This is a great way to save some money, and a useful way to give dress clothes a new life, as often times, they tend to be the clothes that don't leave the closet very often.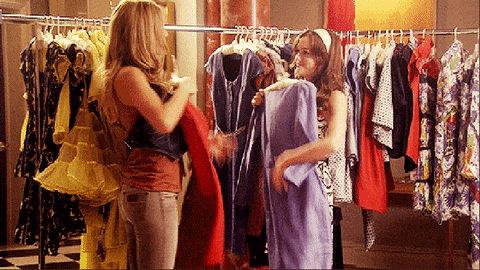 3. Bargain hunt
If you have a little cash to spare, there are a variety of alternative shopping avenues that can provide you with some awesome outfits without breaking the bank! Forever 21 and H&M have some amazing dresses, dress shirts, blazers, and dress pants under under $20.00. In fact, it's entirely possible to make an outfit under $50.00 if you're creative enough.
4. Stitch your own clothes
This tip is explicitly geared towards students with some garment making skills (hello fashion students!) or who have grandmothers who like to make them clothes. Knowing how to make clothes is a wonderful alternative to purchasing, as it can showcase your unique style, as well as save you money! All you need is time, fabric and a vision of what you want to look like! The most costly aspect of this route would be the price of the fabric, but this can be overcome by simply choosing a less costly material or looking for sales at fabric houses, like Fabricland or Walmart.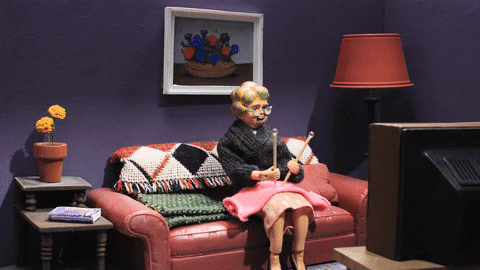 5. Trade your way to a new outfit
This can be a super fun way to acquire a new outfit without spending any money! Sites like bunz enable users to trade items with people in their neighbourhood. So if you're looking for a new dress, jewellery, a belt or a tie, check out these sites to see if these items are being offered, or alternatively offer something in turn for these items.
Note: It's important to ensure you meet someone in a public space and bring a friend with you, when you agree to make a trade with a stranger.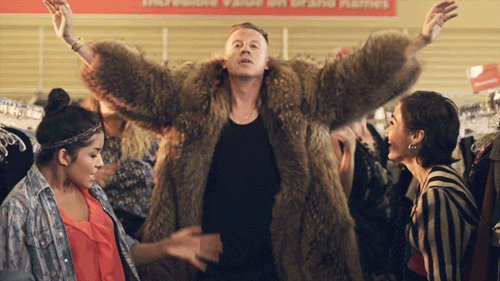 However you choose to dress for Gala, remember that it doesn't have to be expensive! Just keep these tips in mind, and you'll not only save money but you'll be doing it in style.
IGNITE's 15th annual Gala is happening on April 27th at Le Jardin Banquet Hall in Woodbridge. The event is open to all Humber and Guelph-humber students at only $25.00 dollars. It's the perfect way to celebrate the end of the school year and the start of summer!