When looks matter and it's not superficial.
When it comes to interviewing for jobs, here's what counts: your experience, level of preparation, and of course, looking the part. As students, our everyday wardrobe is probably not what we would wear to a job interview – which is completely understandable since you want to be as comfortable as possible during class.
The great thing about school is that you are free to express yourself with your unique style! We love seeing the exciting style choices that Humber and Guelph-Humber students make. But since your class wardrobe may not exactly be appropriate for job interviews, we came up with some tips that'll easily take your school style to job interview style in no time.
---
Need to revamp your wardrobe before heading out into the work-force? Check out IGNITE's Dress for Success contest for a chance to win a $1,000 shopping spree!
---
The right blazer
Don't underestimate the power of a good blazer. It can dress up any tank top, shirt, or even turtle neck in an instant. Even your favourite comfy t-shirt can be dressed up by throwing a blazer on top of it! Check out these styles below for some inspiration:
The classy shoes
At school, wearing sneakers or casual boots is absolutely fine, you want to be comfortable, but for a job interview that's not exactly the case. You want to show your possible future employer that you're a professional, and that means wearing more professional shoes to give off the right impression. For example, dress shoes for guys, and closed-toe heels (not too high though) for ladies is the way to go.
The stylish bottoms
The same goes for pants or skirts-they've got to be appropriate and professional. If you want to wear pants, jeans may be fine at school, but not for a job interview. Wear a nice black dress pant, or stylish and appropriate-in-length skirt.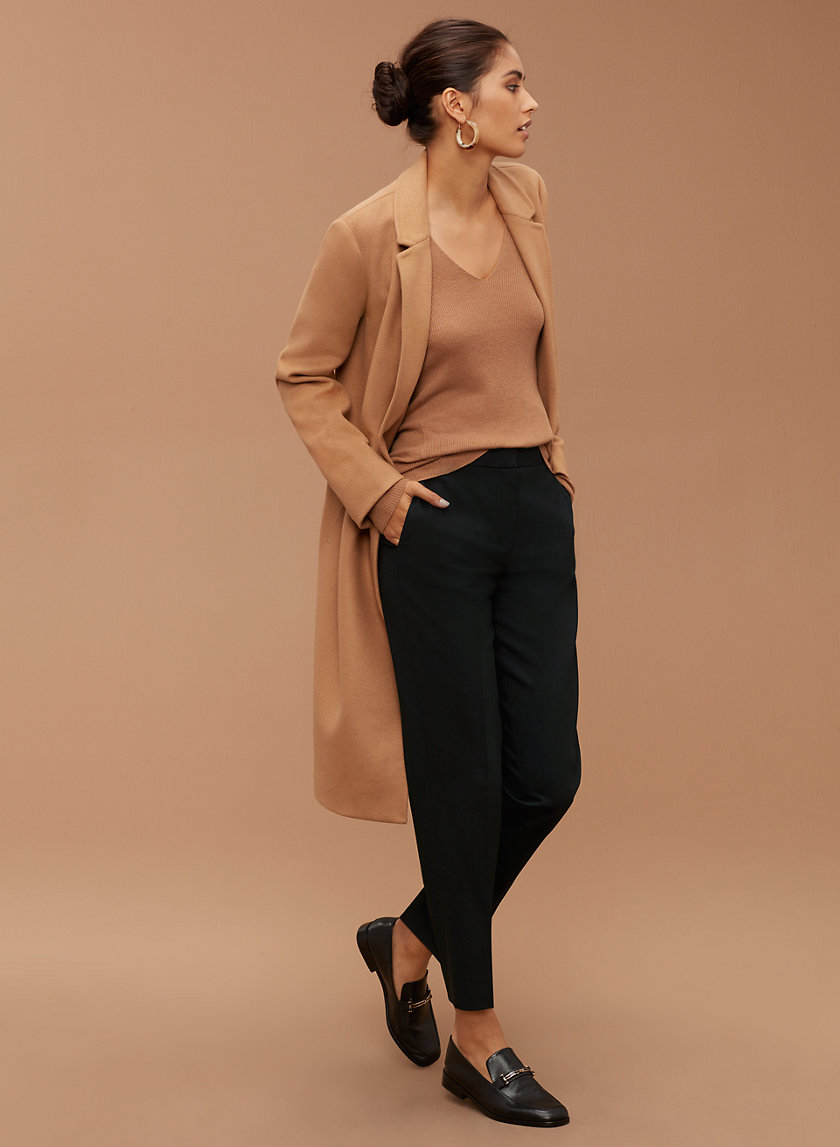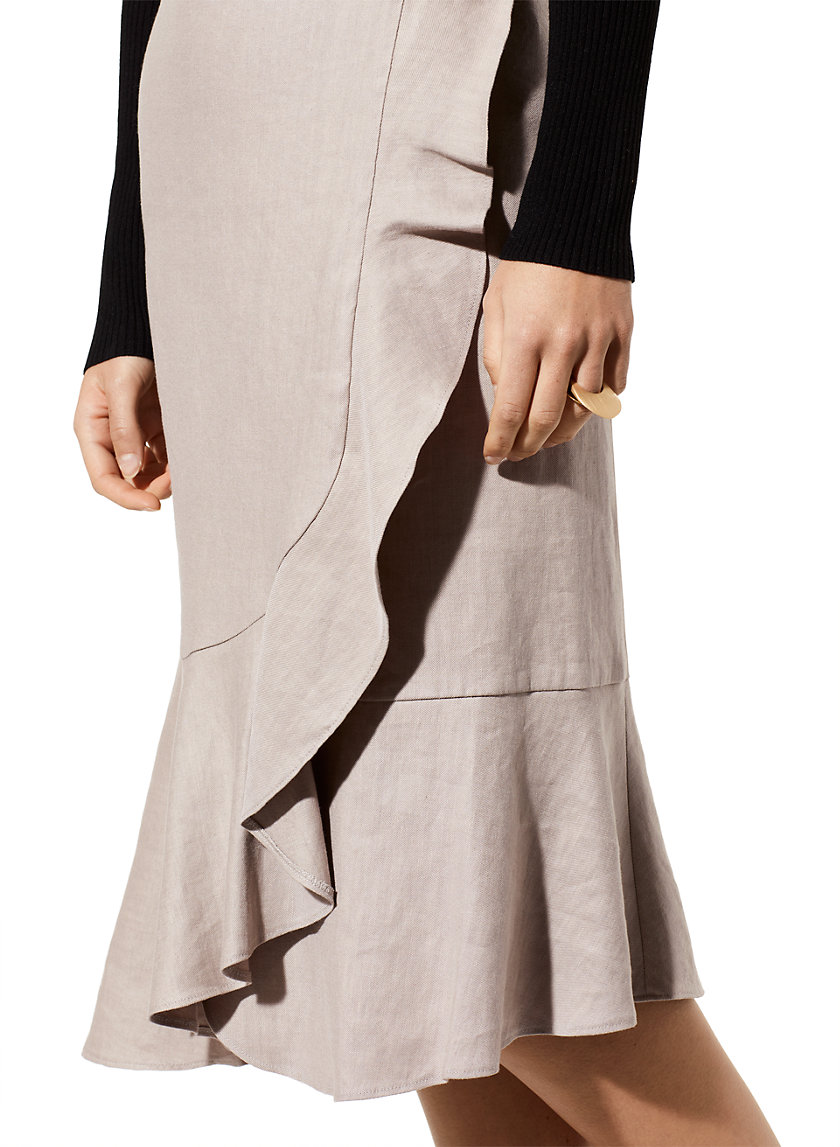 The perfect accessories
When it comes to accessories, keep it simple and classic. This means the colourful bracelets that take up a large part of your wrist, large earrings, or flashy necklaces that may look great with your outfits at school should probably be left at home when you're going to a job interview. Wearing minimal accessories that don't attract too much attention, like simple earrings or a classic watch, bracelet, or even a nice belt will give a great impression to a potential employer.
The right grooming
Last but never least, looking job interview ready doesn't just end at your outfit – your grooming matters too. Whether that means a fresh haircut, or having perfectly painted and non-chipped finger nails, making sure that your appearance is professional and put-together is really important. Give yourself extra time to get ready before your interview to ensure you make the best impression possible.
Putting together an outfit for a job interview doesn't have to be stressful, it's just about choosing the right pieces. Remember, you can only make one first impression, and employers love to see a well-dressed candidate.
It can be hard (and expensive) to make the switch from your school wardrobe to your work one. IGNITE wants to help! Enter our Dress for Success contest and get the chance to win $1000 for new clothes to help you conquer the workplace!
Need some more help with your finances? Check out IGNITE's Financial Services.