The IGNITE election is coming up—here's what you should know
Every vote counts.
Whether you're a third-year student who knows the ins and outs of Humber or Guelph-Humber or a first-year student looking to get involved on campus, the IGNITE election is the way to go. This year, IGNITE has implemented some changes to benefit the student body and abide by the Ontario Not-for-profit Corporations Act. Though these changes are minor, your ballot may look a little different this year.
This election season, we will be voting for our 2020-2021 Board of Directors and it is so important for students to participate. The power is in our hands to make—or enforce—the changes we want to see on campus. IGNITE puts the power in the hands of students on campus to help make important decisions to change Humber and UofGH for the better.
Election season starts on Jan. 27, and YOU have the opportunity to foster change on campus whether it be through running for the board yourself or voting for the student who shares the same values as you. You have the power to make a difference; now's your chance to do so.
If you're a natural-born leader with a knack for advocacy, don't forget to submit your Board of Directors nomination package by Friday, Feb. 14 to the IGNITE office. Not interested in running but still want to participate? Vote for someone whose views you resonate with to make your voice heard.
Still not convinced? Here's why you need to participate this year:
You have a say in what you pay for.
As students, we pay ancillary fees. So, it's only fitting that we're able to have a say in what our money is used for. Take control of the money you've spent by participating in our campus election—whether you'd rather lead or be led. Aside from the perks and services that paying IGNITE's optional fees offer, you also help empower students and give them the opportunity to get real-life leadership experience. Win-win!
Students hold the power.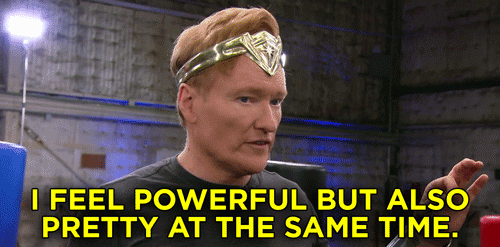 We have the power to make the changes we want to see in our post-secondary career. If there's an issue you want to be addressed or an initiative you're dreaming about, it's student leaders who help make and enforce these decisions. These students are always available to chat to address student concerns or new ideas. Our leaders work daily to help create a better space for each student to reach their maximum potential.
From menstrual kits on campus to accessibility focus groups, it's the people you elect that make these initiatives available to you. So make your vote count!
It affects more than just you.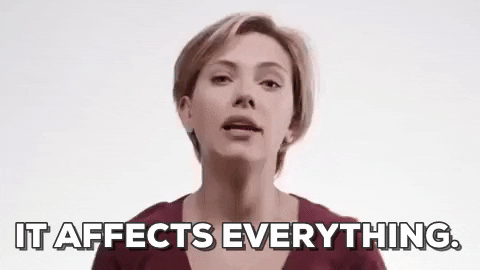 If you're a fourth-year student who doesn't feel the motivation to vote in another election, that's no excuse. The decisions you make help to shape the future of IGNITE and the students that come after you. It's important to show future students that we care by voting for people who we believe can initiate growth and change.
Your vote actually does matter.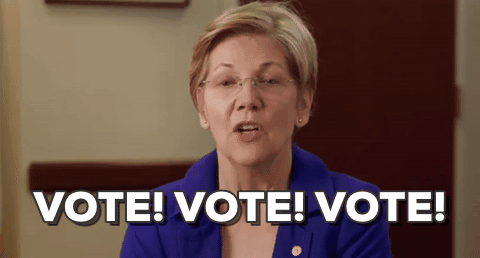 It's easy to think that in a community of over 30,000 students your vote won't make a difference but, in reality, every vote counts.
Your vote has the capability of helping a candidate win. There have been several times in history where one vote really did make a difference. So, when voting week commences on Monday, March 9 – Friday, March 13, take the opportunity to help out the candidates that share the same values as you.
---
Follow IGNITE on Facebook, Instagram, and Twitter for all things student life.