COVID-19 Updates for Students | March 26
Timely updates on COVID-19, for students.
There's been a lot going on lately.
Chances are you've spent the last week or so lounging in bed, stress-eating cereal, and wondering when the heck things are going to be "back to normal." Unfortunately, it's hard to say.
In these scary and uncertain times, IGNITE is here to support students more than ever. Just because campuses are closed, doesn't mean we aren't still looking out for you.
To alleviate the stress of COVID-19 and keep the Humber College and University of Guelph-Humber community informed, this page will be updated with timely news and facts that directly affect students like you.
Here's what you need to know:
March 26, 2020
OSAP
The provincial government announced a 6-month, interest-free moratorium on OSAP loan repayments.
March 24, 2020
Online Classes
Classes for Humber College and the University of Guelph-Humber have resumed Monday, March 23 online.
Province-Wide Workplace Updates
Premier Doug Ford has ordered the closure of all non-essential workplaces in Ontario. The order is to take effect Tuesday, March 23 at 11:59 p.m. It will last 14 days with the possibility of extension.
For a full list of businesses permitted to remain open, click here.
Final Exams
On March 19, it was announced that students will not need to return to campus for the remainder of the Winter 2020 semester.
All final exams will be completed in an alternative format:
Information on Humber College final exams (coming soon)

IGNITE's Emergency Financial Relief Fund
IGNITE is allocating $250,000 to support Humber and UofGH domestic and international students directly affected by COVID-19. 
Students must be registered in a program leading to a Diploma, Degree, or an Ontario College Certificate to be eligible.
How does it work? 
Bursaries are awarded on a case-by-case basis. 
Factors include expenses, income, family support, part-time employment opportunities, academic standing, and personal circumstances.
For Humber Students: 
To apply, email finaid@humber.ca and outline the basis of your financial need. 
For Guelph-Humber students: 
To apply, please email finaid@guelphhumber.ca and outline the basis of your financial need. 
Students will be asked to complete a budget form and write a short statement on how the COVID-19 situation is affecting your finances. 
For more information, read our official statement.
This would not be possible without the support of Humber College and the Univeristy of Guelph-Humber.
Student Loans
Worried about student loans?
The National Student Loans Service Centre (NSLSC) released this statement recently:
"To support student loan borrowers during the COVID-19 pandemic, the Government of Canada has announced its plan to pause the repayment of Canada Student Loans until September 30th, 2020, with no accrual of interest. Pending parliamentary approval, these measures will become effective March 30th, 2020. This will include pre-authorized debits."
Additional details are coming soon.
Travel Grants for Indigenous Students
The Ontario Student Assistance Program (OSAP) has a travel grant available for Indigenous Students requiring financial aid to return home from post-secondary.
All applications must be received no later than 60 days before the end of your study period.
Visit the OSAP website for information on eligibility, requirements, and award amounts.
Unemployment Insurance
The Government of Canada is handling a surge of unemployment insurance (UI) applications.
If you are in one or more of the following situations:
Need to talk sick leave because you are ill or self-isolating
Can't work because you're caring for someone who is sick
Lost your job
Are at-home because your kids cannot go to school or daycare and need money to make ends meet
Are unsure that your employer is following the rules
Are self-employed and are wondering what benefits you qualify for
Are having trouble keeping up with rent payments
Then please refer to this open-source document with resources and steps to situations surrounding job security, rent payments, and lay-offs in this difficult time.
Humber College Student Services
At this time, the following campus services, including in-person programming, are closed for both North and Lakeshore:
Aboriginal Resource Centre
Accounting Centre
Advising & Career Services
Athletic Facilities
The BASE
Financial Aid
Food Services (Except for Residence at North and Lakeshore)
IGNITE
International Centre and Services
Information Technology Services (Drop-in only; all online services are available 24/7)
LGBTQ+ Centre
Libraries (Online services still available)
Math and Writing Centre
Test Centre
Residence
Student Wellness & Accessibility Centre
ALL Student events
For full details and exceptions on closures, please visit the Humber College Student Services Update page. These services are also available to UofGH students, in alternate formats.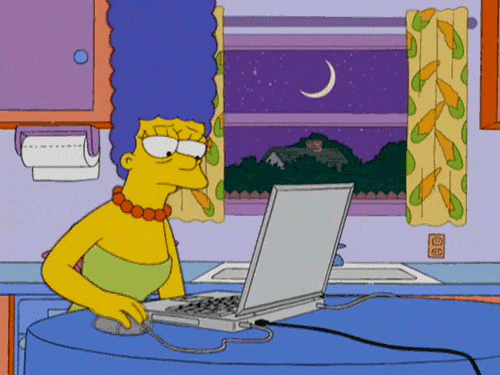 Guelph-Humber Student Updates
Please be advised that UofGH staff ARE responding to emails.
The following departments are still available via email:
Retrieving items on campus
UofGH and Humber buildings are closed until further notice. Students who absolutely must retrieve items on campus must do so by Friday, March 27 at 5 p.m. Students must first contact Public Safety by email at publicsafety@humber.ca or call 416-675-8500 to make pick-up arrangements.
Tax Returns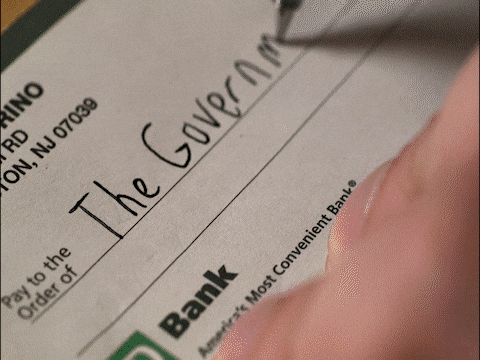 The Government of Canada has extended the deadline until June 1, 2020, for students to file tax returns.
The original deadline was April 30, 2020.
Frequently Asked Questions (FAQs)
For any questions on COVID-19, including concerns for UofGH and Humber students, please visit the UfGH FAQ page.
Social distancing isn't easy. If you're struggling, reach out to a friend, or try one of the following:
Good2Talk Helpline | 1-866-925-5454, Available 24/7
Therapy Assist Online | Which provides online and mobile tools https://www.taoconnect.org/
Stay calm, stay on track, and for the love of all things good,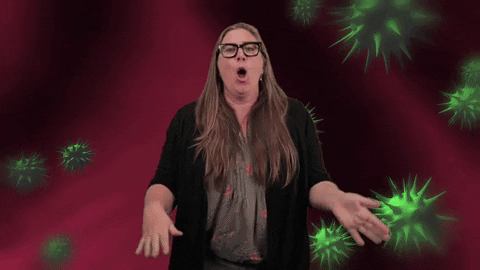 ---
Make the most of your time at home and check these ways to stay social while social distancing.
For news you can trust, here are 4 student-friendly sources for COVID-19 updates.
Follow IGNITE on Facebook, Instagram, and Twitter for all things student life.