Practical and not-so-practical things to spend your IGNITE survey prize money on
"Get in loser. We're going shopping."
Being a student is expensive. We're bombarded with fees, upon fees, upon fees—likely making our bank accounts very unhappy. We could all use some extra cash in our pockets, so IGNITE is giving away $1,000 a month for the entire school year. All you have to do is fill out our survey for your chance to win. That's right—a few simple clicks and you're in the running. How much easier could it get?
As an added bonus IGNITE is having a coffee bar at North and Lakeshore from Jan. 6 to 10 so you can get free coffee and churros while you enter!
Need some ideas on what to spend your prize money on? Check out our list of practical and not-so-practical things that are definitely worth every penny:
A vacation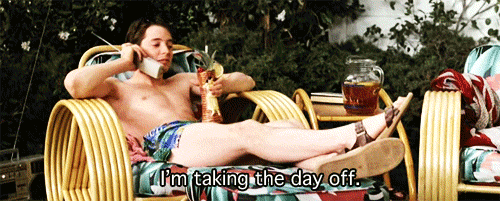 Let's be honest, we all need a vacation sometimes. Especially when we have the everyday stresses of school, part-time jobs, and the ever-so-tedious task of trying to maintain our sanity. A vacation is just what you deserve and would be a great way to spend your prize money. Luckily, all-inclusive vacations are not as expensive as you think, so you can totally snag yourself a vacation for $1,000. Find week-long packages to the Dominican Republic for as low as $895 (taxes and fees INCLUDED).
So pack your bags, folks. Your relaxing, week-long vacation is sure to keep you full, tanned, and relaxed.
A new laptop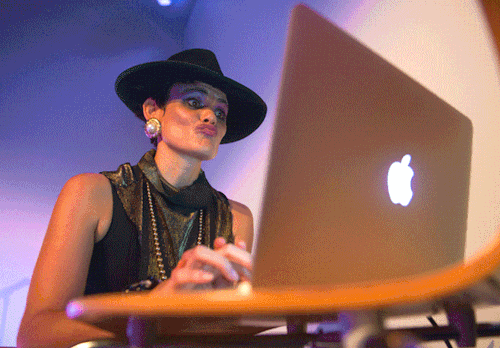 Has your laptop been extra annoying lately? Inexplicably freezing just when you were about to finish an essay you've been working on for days? Well then, it just might be time for an upgrade. A new and improved laptop is a great investment to make, especially as students. We spend most of our time on our laptops. Whether it be taking notes in class (or doing BuzzFeed quizzes in class), writing essays, or using Photoshop, laptops are vital to student success.
With the extra $1,000 you'll have in your pockets, now's the perfect time to splurge on that new Macbook you've had your eyes on.
Front row concert tickets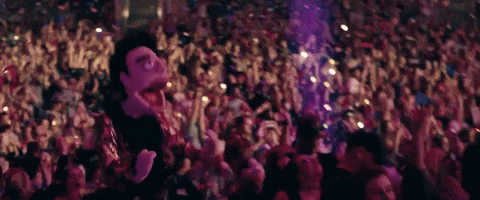 Concert tickets are EXPENSIVE. Though we've all probably been to a concert or two, we've likely been stuck in the 300 sections of the Scotiabank Arena. Our idols have been nothing but a faraway speck. Though we all have a little fangirl in us, chances are you haven't had the money to sit front row at a concert. With the extra money you'll have, now's your chance to fulfill your lifelong fan dreams.
So sing and dance your heart out because this prize will bring you one step closer to seeing your faves up close. Try not to faint.
Good quality headphones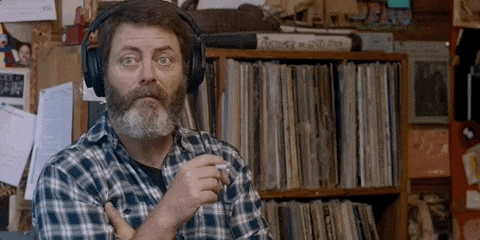 If concerts aren't your thing but you're still a music fanatic, good quality headphones are just what you need in your life. If you're an introvert, Bose Noise-cancelling headphones are the perfect thing to add to your shopping cart. You'll be able to listen to your favourite tunes while blatantly ignoring everyone who tries speaking to you because you just can't hear them.
At $500 apiece, you can even buy two of them or have some extra money to spend on other things.
Tuition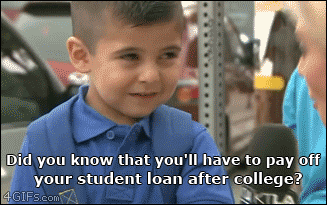 I know, I know. Thinking about tuition and student loans is not the most glamorous option, but it could definitely be the most sensible. Tuition is expensive and adds up before we know it. As the new semester rings in, so does the inevitable winter semester deposit. Get ahead of your student loans and pay off $1,000 worth of your tuition while you have money on hand.
Trust me, future you will be thankful.
OR…
224 Grande Starbucks Lattes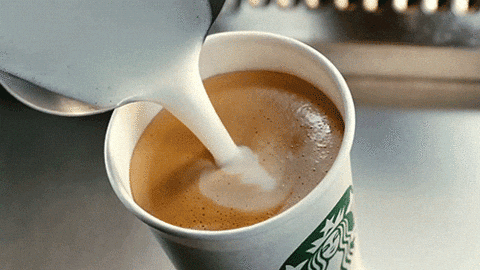 Coffee is one of the only things that can keep us awake during 8 a.m. lectures, so Starbucks has likely become part of our daily routine. But let's admit, it's not cheap. We spend way too much money on Starbucks each week, so $1,000 will ease that burden and get us our caffeine fix with 224 lattes.
100 months of Netflix subscriptions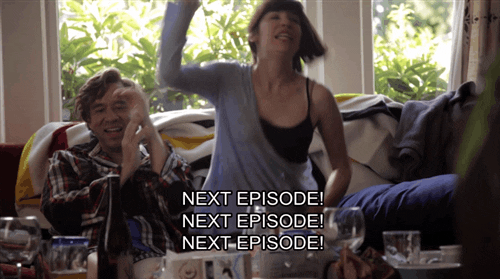 Calling all my fellow binge-watchers. Although Netflix can be expensive, we simply cannot live without it. Not to worry. With Netflix being $10 a month, $1,000 has got you covered for 100 months worth of binge-watching glory.
66 manicures at the Humber Spa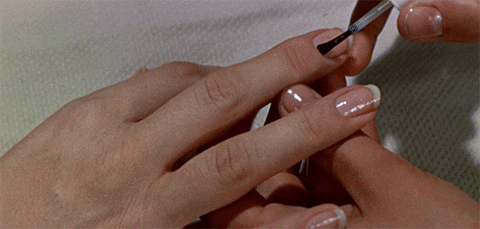 Your nails need some love too. Get your cuticles cared for at the Humber Spa. With their incredibly reasonable price of $15 per manicure, you're down set for 66 manicures so your nails are always on fleek.
142 pizzas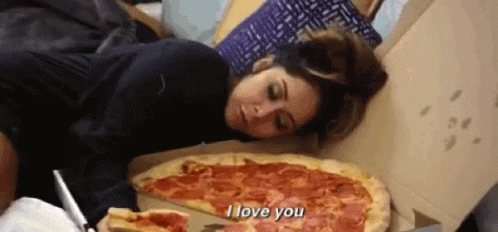 A pizza lovers' dream. This cheat-day classic is something everyone loves indulging in. A one-topping pizza is usually around $7 so you'll be able to have 142 extra cheat days because you deserve it.
775 instant ramen packs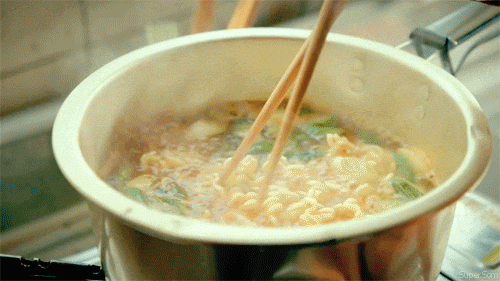 Instant ramen is a staple in the cupboards of pretty much every student. I mean, it's a full meal in a cup—what's not to like? With your average ramen costing $1.29 per cup, you'll be able to indulge in 775 of them.
---
Don't wait, enter our survey now for a chance to be $1000 richer.
Follow IGNITE on Facebook, Instagram, and Twitter for all things student life.