DRC debunks: How to deal with roommate problems
 The DRC is here to help.
Conflict is inevitable. We've all experienced it at some point but may not have known how to deal with it. Luckily, we have a solution. IGNITE has partnered with the Humber Business School to create the Dispute Resolution Clinic (DRC).
The DRC is a joint effort between The Alternative Dispute Resolution (ADR) program in Humber's business school and IGNITE. The goal is to provide students who are experiencing conflict with a resource to support them through finding solutions.
The DRC also serves as a practicum experience for students planning on pursuing a career in mediation or conflict resolution in the ADR program. Christine Dwivedi, the DRC's Student Advisor, gave us the scoop on the DRC and how to deal with conflicts that students may be facing with roommates.
If you've ever dealt with a roommate that you just can't stand then keep on reading for the DRC's tips on hashing it out:
So, why is the DRC so important?
"Anytime students are transitioning to this higher learning environment, it's a new experience. It may be transitioning from their typical family environment or a new academic experience that engages them differently than they may have experienced previously," Dwivedi explained.
"This all could lead to some challenges, so the DRC provides a service that helps students to understand how to communicate their needs, how to identify where their challenge is, and to empower them to understand what their ask is for finding a resolution," she said. We all know how hard it can be when everyone seems to be on a different page. The DRC works to mediate that.
"We aim to give them support to address conflicts in the academic environment and personal environment as well."
How can the DRC help with roommate problems?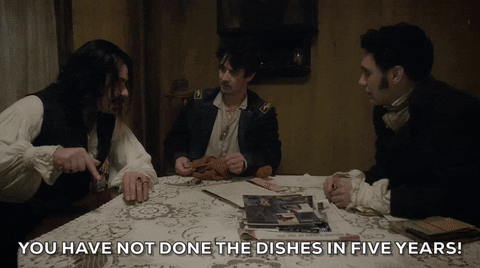 While it can feel like nobody else is feeling this way, Dwivedi says it's not anomalous. "It's not uncommon for students to deal with roommate problems. It could be cultural or environmental challenges that come with living and sharing a space with someone that you haven't done before," she said.
"What we first do is help them understand a little bit about themselves and how they orient towards conflict. Do they tend to go inside themselves? Do they have a need to win over the dispute? We try to give them the equipment to understand how they experience the conflict and then to understand the conflict itself separate from the person. That's a really critical element when dealing with a dispute."
It's important to note the DRC addresses problems from a space of neutrality. "We don't want to characterize the person that we're having the conflict with as a good or bad person, but we want to identify the conflict itself so we can identify problem-solving ways to address it," Dwivedi shared.
"When we separate the person from the problem, that gives us the ability to be objective in identifying the underlying issues they're experiencing. This gives us a meaningful way to get both parties to engage so that we're not attacking them, but instead becoming a joint problem-solver to come up with a solution together."
Here's your DRC guide to handling roommate drama:
1. De-escalate your emotions about the experience.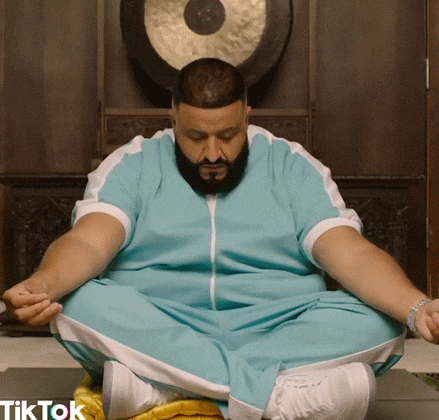 We've all been there.
We've acted purely out of emotion and probably regretted it afterward. It may be hard to calm yourself down when your emotions get the best of you, but it's important to try. Whether you can do so at the moment or you need to remove yourself from the situation, it will help give you time to re-engage the conversation without being emotionally driven.
2. Evaluate what has happened and how it's affected you.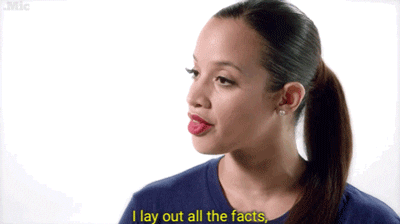 Inhale and exhale.
Once you've calmed down and have a clear head, now's your time to evaluate the conflict. Your feelings and opinions matter, so it's important to take that into consideration. Make sure you have a clear understanding of the situation and what your feelings are toward it.
3. Identify what changes you want to see.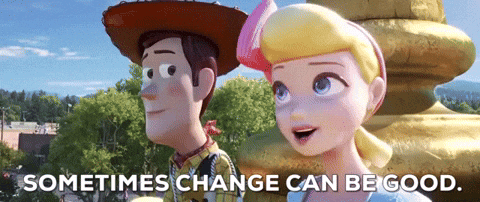 Change is a good thing, and sometimes it needs to happen.
Figure out what your needs and wants are following the situation. What changes do you want to see from what's currently happening? Once you know what needs to happen to resolve the situation, you'll be able to reach an inclusive decision with the other party.
4. Re-engage if it's a safe environment.
If you are safely able to do so, re-engage with the other party.
Talk to your roommate and explain your feelings as well as the changes you need to see, but don't stop there. Give them a chance to share their point-of-view on the situation so you can communally come up with a decision to move forward. If you are unable to, seek a third person that can provide safety for you to discuss your problems or disagreement.
5. Seek support.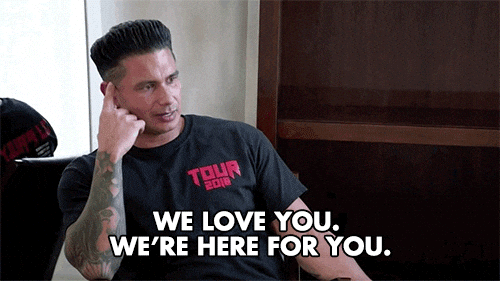 You don't have to go through it alone. The DRC is here for you.
Though you may feel wary of talking to someone about your problems, you don't have to. The DRC is 100 per cent confidential and—better yet, it's completely free. They are available every Tuesday & Thursday at the North Campus IGNITE office (KX202B) and the Lakeshore Campus IGNITE office (K205) from 10:00 a.m. – 2:00 p.m. Drop in or book an appointment here.
Not ready to talk yet? Don't worry, talk when you're ready. Seek help through an RA, friends, or family that are available to provide you with support and guidance. Once you're ready, the DRC is here.
This interview has been edited for clarity and length.
---
Questions? You can email the North campus DRC or the Lakeshore campus DRC!
Need some more guidance? Feel free to stop by the Student Wellness and Accessibility Centre.
Follow IGNITE on Facebook, Instagram, and Twitter for all things student life.