Best places to celebrate Halloween in Toronto
It's the spookiest night of the year—how will you spend it? 
Halloween is the best for so many reasons. Not only is it the perfect escape from midterm stress, but it's also the one day of the year you can rock a Spiderman costume and not get heckled. So, whether you're down to party or are leaning towards a low-key night, we've compiled Toronto's top events for every budget.
Here are 7 great ways to get your spook on:
1. IGNITE's Halloween Bash
October 31, 2018 | 9:00 p.m. to 1 a.m.
Cost | $5
If you're stuck for Halloween ideas and on a pesky student budget, this should be your first option.
For $5 you get access to the hottest tunes, free drinks, and complimentary snacks. There will also be a 19+ area.
Did we mention there will be free transportation to/from North and Lakeshore? Tickets are going fast—grab yours now!
2. Church Street Halloween Street Party
October 31, 2018 | 6:30 p.m. till 2 a.m.
Cost | FREE
On Halloween night, Church-Wellesley Village will be hosting into the ultimate downtown street party.
After you've crafted the perfect DIY costume, round up your friends and get ready for an epic night. Bars, restaurants, and shops will be open to serve up all the snacks and drinks. If you're willing to brave the cold, the 'gram pics will be totally worth it.
3. Spooky Rage at Sneaky Dee's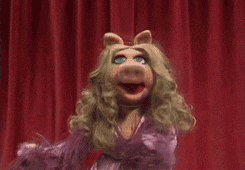 October 25, 2018 | 7:00 p.m. to 10:00 p.m.
Cost | $10
If the whole party scene isn't your thing—try a comedy night.
Sneaky Dee's is serving up the best in female comedy and all ticket proceeds will be going towards the Lady Parts Justice League.
If you're planning on heading out after, this early-ish event is the perfect pre-game. Grab your gal pals and get ready for an evening of hilarious and spookily accurate commentary on feminism, womanhood, and society.
4. Scary Potter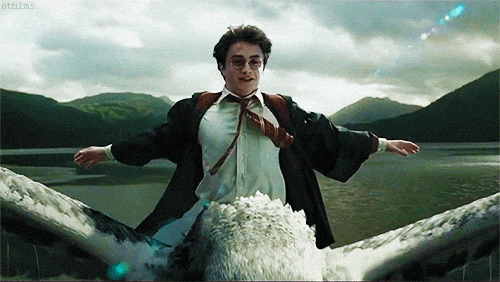 October 27, 2018 | 9:00 p.m. to 2:00 a.m.
Cost | $13.76
Calling all Ravenclaws, Slytherins, Hufflepuffs, and Gryffindors!
Track & Field invites you to a full-on Harry Potter. themed. party. You read that right.
The bar will be transformed into a Hogwarts haven complete with rage-worthy jams, Potter "Potions" for you to sip on, and all the spooky spirit you deserve.
Best of all? Your ticket guarantees line bypass and venue entry!
5. Hey Ghoul Hey at the Garrison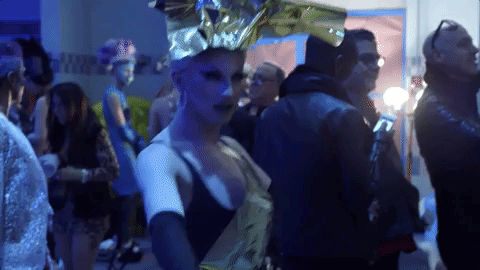 October 27, 2018 | 10:00 p.m. to 2:30 a.m.
Cost | $10
This year, The Garrison will be transformed into a spooky haunted house bash!
Sport your finest costume, and get ready to get down to the best of female artists at this LGBTQ+-friendly event.
6. All ages fun at Tequila Jack's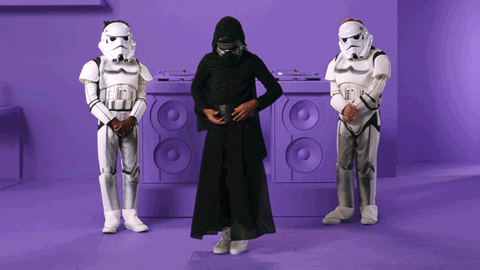 October 26, 2018 | 10:00 p.m. to 3 a.m.
Cost | $10
For an all-ages event that won't break the bank, check out Tequila Jack's epic Halloween party.
You bring the energy. They'll bring the music. Oh yeah, bring your friends too.
This event features DJs spinning the best of Top 40, Hip-Hop, Rap, and EDM hits. There will be also 19+ drinking areas.
7. Paint, Sip, Munch at Paintlounge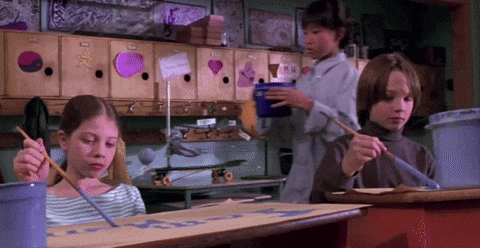 October 27, 2018 | 8:00 p.m. to 11 p.m.
Cost | $35
Ditch the line-ups and paint the night away at Paintlounge's all-ages Halloween-themed paint night.
You'll get access to Halloween fruit punch, complimentary snacks, and all the paint you could ask for.
Paintlounge is also offering up $10 vouchers for each participant—because you will want to come back.
No matter how you choose to spend Halloween please be respectful of what you wear. Culture is not a costume.
---
If you're reading this, it's probably a good time to buy your ticket to IGNITE's 2018 Halloween party.
Follow IGNITE on Facebook, Instagram, Twitter, and Snapchat for all things student life.